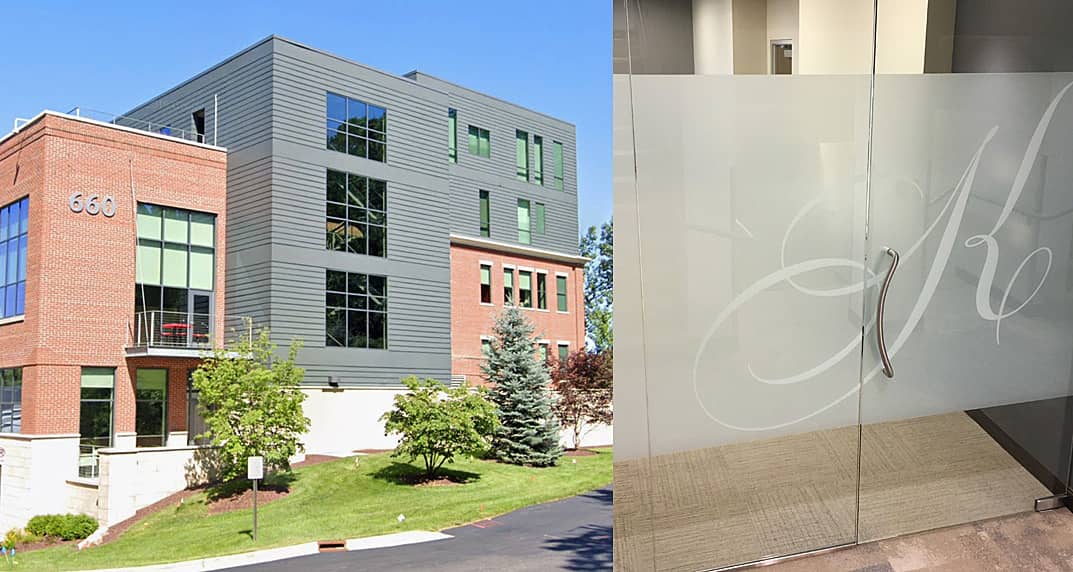 Citing Grand Rapids as the "second-largest city in Michigan and the epicenter of agriculture, innovation and manufacturing," Coleen King has announced today the opening of her newest office, setting up shop in the Grand Rapids suburb of Ada.
King says today, "I am thrilled to announce the opening of our new office in Ada! With our headquarters in East Lansing and an office in St. Joseph, Ada will make King Media's third office, increasing our footprint across the state to partner more closely with clients in West Michigan."
Asked why Grand Rapids, King says, "Once known as America's Furniture Capital, Grand Rapids is the second-largest city in Michigan and today is the epicenter for agriculture, innovation and manufacturing. Michigan is second only to California in agricultural diversity, with West Michigan producing 85-percent of all crops harvested in the state for an economic impact of more than $2 billion."
King adds, "From art to craft beer to culture and history, Grand Rapids is a thriving community that has something for everyone. U.S. News and World Report named Grand Rapids one of the Top 25 Best Places to Live in the United States. It has also been recognized among the best cities to start your career, raise a family, retire and more."
King says that by opening a new office in West Michigan, she wants to give back to the communities that shaped her in the first place. She moved to Grand Rapids in the sixth grade and graduated from Forest Hills Central High School, and sees this move as akin to coming home for her.
Additionally, King Media's Client Relations Specialist, Melissa Brandt, who is based in the Ada office, graduated from Grand Valley State University, and currently lives in Hudsonville. She has worked in the Grand Rapids area for more than a decade now.
King also notes that opening an office in Ada was "intentional," adding, "We love Ada's alluring boutique feel, making it a perfect match for our premium brand. We look forward to enjoying its historic charm, local restaurants and riverfront as we make new memories and support other local businesses."
King Media is built on a commitment to building foundations, relationships and success stories. It's what defines the agency. King points out, "Opening our Ada office allows us an opportunity to invest in new relationships as well as strengthen our current ties in West Michigan. We are honored to support neighboring organizations, including Friends of Grand Rapids Parks, the Wyoming-Kentwood Area Chamber of Commerce, public health departments and more."
King Media clients generally share one key characteristic: they want to move the needle, and Coleen King is relentless in her pursuit of their success. She notes, "We are creators of change and are dedicated to helping companies big and small grow their business and elevate their brand. We have a proven record of success across nearly every industry, from government and municipalities to agriculture, education and healthcare. Everyone at King Media is excited and ready to make a difference in the Grand Rapids area!"
Coleen King is the President and Founder of King Media, and was recently honored with the 2020 Outstanding Alumni Award by the Michigan State University College of Communication Art & Sciences in recognition of her lifelong professional and personal accomplishments.