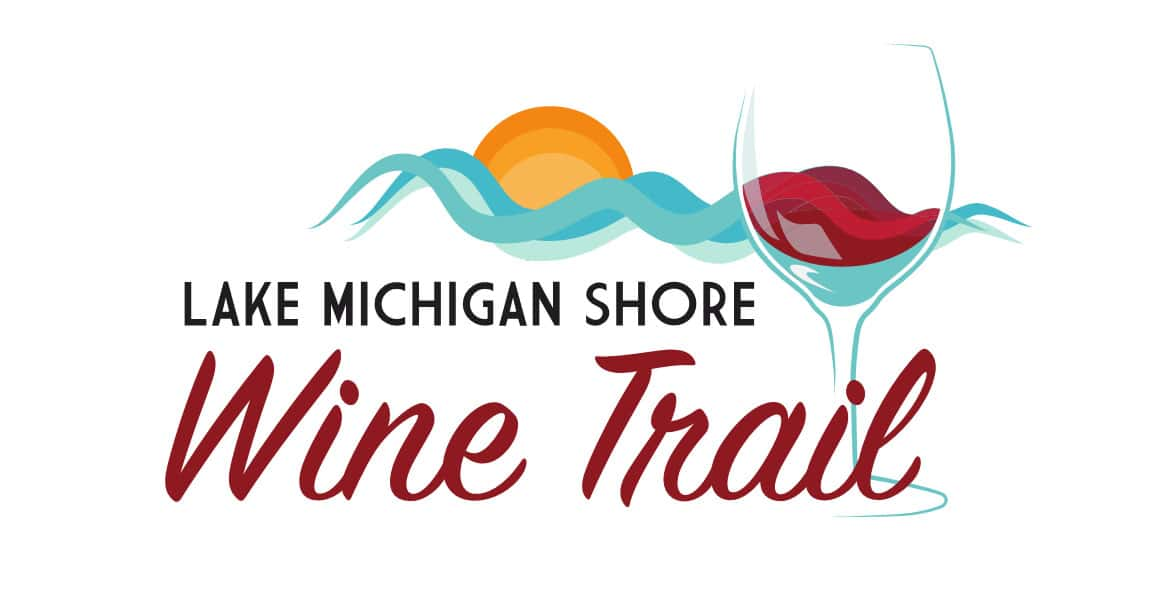 Chill Hill Winery, the latest winery to grace the hillsides of beautiful Baroda, has been announced as a new location on the Lake Michigan Shore Wine Trail. Located at 8986 First St. in downtown Baroda, they join neighbors, Lake Michigan Vintners and Baroda Founders Wine Cellar, in addition to the other member wineries that include:
12 Corners Vineyard
Cody Kresta Vineyards
Cogdal Winery/Home of Little Man Winery
Contessa Wine Cellar
Domaine Berrien
Fenn Valley Vineyard Wine Cellar
Gravity Winery
Hickory Creek Winery
Karma Vista Vineyard Winery
Lawton Ridge Winery
Lazy Ballerina Winery
Lemon Creek Winery
St Julian Winery
Warner Vineyards
and White Pine Winery.
Chill Hill is owned by Ashley and Norma Nitz and provides wine enthusiasts a wide range of delicious reds and aromatic whites along with their own uniquely designed experience for those who enjoy wine tasting.  The Nitz family owns the 375 acre Arrowhead Vineyard founded in 1963.  Chill Hill was recently awarded several medals at the Indy International Wine Competition. You can read about their recent grand opening here.
The Lake Michigan Shore Wine Trail, founded in 2002, is a not-for-profit association that collaborates with the member wineries to promote the development of an outstanding wine producing and tourism area and to be an industry leader. Visit the Lake Michigan Shore Wine Trail for a listing of all member wineries for hours, locations on a map, events and entertainment.