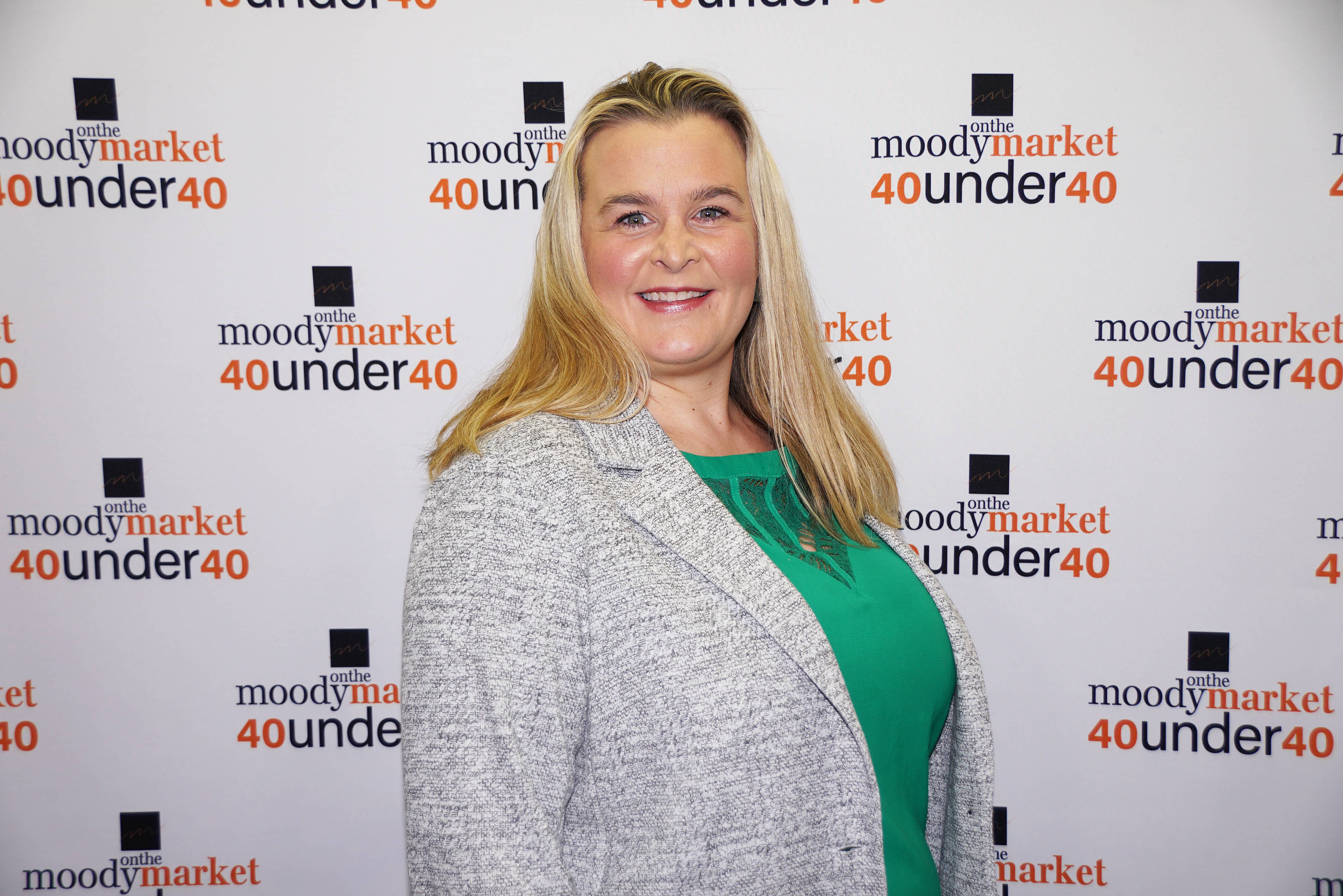 Name
Maureen Stroud
Company/Organization
Shinka Sustainability Consultants
What Does Your Company/Organization Do?
Shinka Sustainability Consultants is a guide for your sustainability journey. We work with you to define your ESG strategy, understand your carbon footprint, or identify opportunities to reduce waste in your business or products.
Age
39
Accomplishments
Women-Owned Business Certification (2021)
Michigan Council on Climate Solutions, Committee Member (2021)
Oral History Interview for Indiana University Bicentennial Oral History Project (2021)
Toastmasters Competent Communicator (2018)
Guest on Outdoor Elements TV Show on WNIT Public TV (2017)
Various Journal Articles, Conference Presentations, and State Congressional Testimonies
What else do you hope to accomplish by the age of 40?
B Corp Certification for the business
Education
BS – Environmental Science, Saint Mary's College of California
MS – Environmental Management and Sustainability, Illinois Institute of Technology
MBA – Entrepreneurship, Illinois Institute of Technology
Residence
St. Joseph, MI
Where were you born?
Indianapolis, IN
What was your first job?
First job was screen-printing t-shirts at a local sporting goods store.
First job in the environmental field was as a Hazardous Waste Technician cleaning up a section of the Grand Calumet River in Gary, IN
Best advice you ever got?
Don't give up!
Who inspires you most?
Inspiring female leaders like Marie Curie, Ruth Bader Ginsberg, Maya Angelou, Sheryl Sandberg, Amanda Gorman, Michelle Obama, Greta Thunberg. My family that has supported my (sometimes crazy) dreams and encouraged me to keep going.
That one thing about you we'd be most surprised to learn.
I had my SCUBA certification before I had my driver's license.
What do you love to do in your downtime?
Exploring the outdoors and traveling with my family and 3-year-old daughter.
What book are you reading now?
Climate of Hope by Michael Bloomberg and Carl Pope
Volunteer activity you love the most.
Helping people get the things they need and an opportunity to give back. Spending time at The Soup Kitchen making lunches, helping The Avenue with their buildings, coaching Girls on the Run, preparing dry meals for disaster relief, and clearing trails for public access. I especially love a hands-on project that improves the environment and the lives of women and girls.
What motivates you to give back to your community?
I learned about volunteering and charitable giving early in my life with my parents. They were actively involved in their community growing up and have inspired me to support other people in my community.
What Superpower would you most love to have?
More time! There is never enough time to do all the things I want to do!
What has been the most eye-opening thing about the coronavirus pandemic for you, personally?
The coronavirus pandemic was an opportunity to spend some additional time with my family, especially my daughter. She was home with us for several months and we had a chance to teach her new skills.
It taught me that I need to slow down and enjoy the present.
What does the honor of being named to the 40 Under 40 most mean to you?
So encouraging! I am honored to be recognized and it motivates me to continue to give back to this community, build my business, and grow my family here.