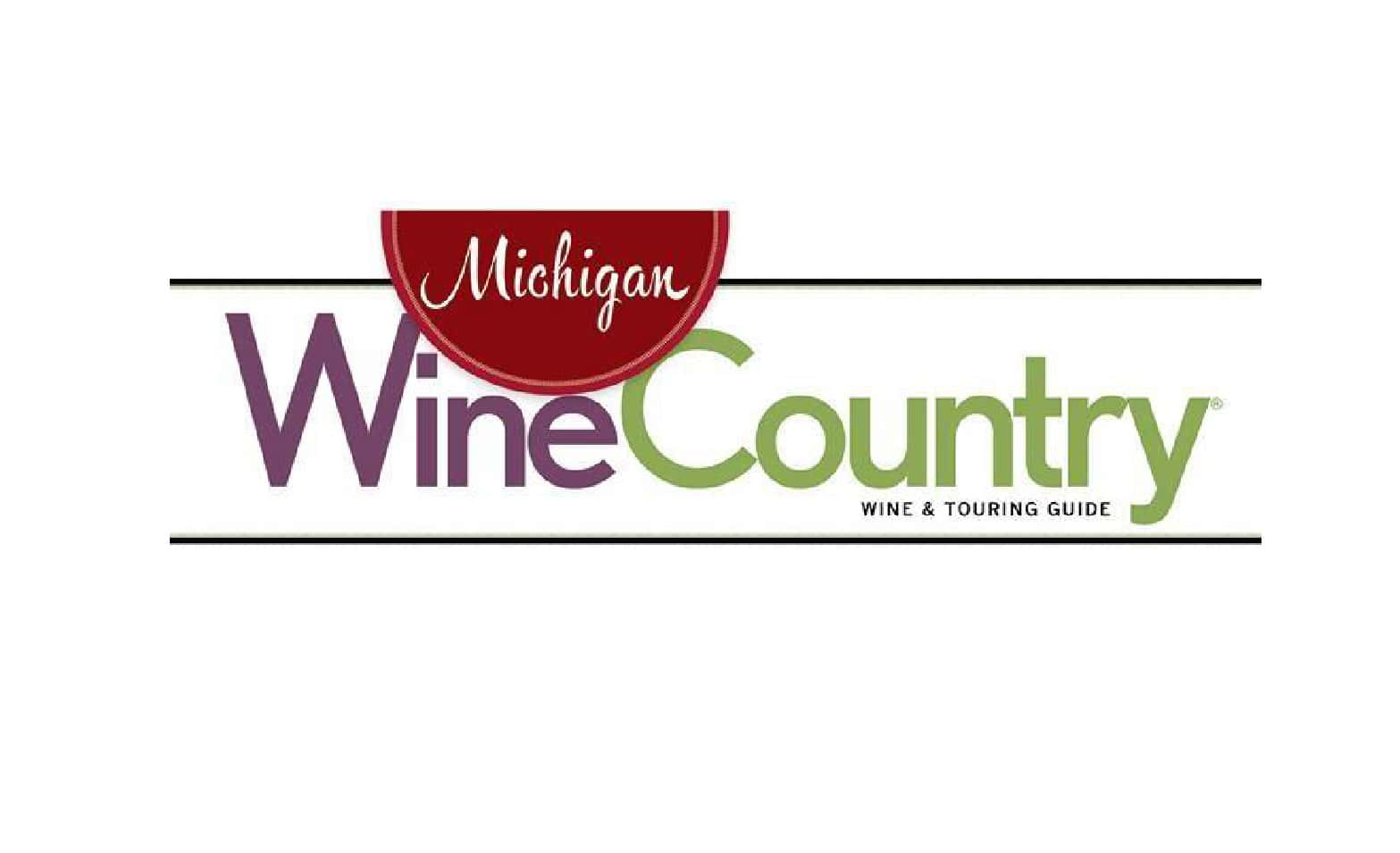 If this were an ordinary year, the winemakers and wineries of Michigan would be celebrating with unbridled joy here in the month of May, annually designated as Michigan Wine Month. Unfortunately, we all know that this is anything but an ordinary year, so the wine industry is sending you a virtual message in the meantime.
Michigan Wine Country, the industry's wine and touring guide has teamed up with the Michigan Wine Collaborative in dispatching a Michigan Wine Month video telling you that they can't wait to see you again soon.
Michigan Wine Country says, "While some Michigan wineries close each winter, others whose tasting rooms would have been open have been shuttered during Gov. Gretchen Whitmer's stay-at-home COVID-19 order. Either way, wineries would normally be operating or opening now."
With its theme of "Wish You Were Here — We Can't Wait to See You," the video features winery owners, workers, families and even a few winery dogs from across the state. Their message is that Michigan's wineries are hopeful and optimistic about the season ahead, and that they look forward to having visitors return.
The video, linked at the bottom of this page, also shares information about the #MichianWineMonthChallenge, which is offering winery packages for bid at the link below:
https://mrlaef.org/relief-fund/michigan-wine-month-challenge.html
Proceeds will go to support Michigan hospitality workers whose livelihoods have been threatened by the COVID-19 pandemic.
Wineries participating in the "Wish You Were Here" video include:
Amoritas Vineyards, Leelanau County
Black Fire Winery, Tecumseh
Black Star Farms, Leelanau County
Bonobo Winery, Old Mission Peninsula
Brys Estate Vineyard & Winery, Old Mission Peninsula
Burgdorf's Winery, Haslett
Chateau Chantal, Old Mission Peninsula
Chateau Grand Traverse, Old Mission Peninsula
Cogdal Vineyards, South Haven
End of the Road Winery, Germfask
Fenn Valley Vineyards, Fenn Valley
Flying Otter Vineyard & Winery, Adrian
Good Harbor Vineyards, Leelanau County
Hawthorne Vineyards, Old Mission Peninsula
Hickory Creek Winery, Buchanan
Karma Vista Vineyards, Coloma
Lake Michigan Vintners, Benton Harbor
Left Foot Charley, Traverse City
Michigan By The Bottle, metro Detroit
Michigan Wine Company, Fennville
Northern Sun Winery, Bark River
Petoskey Farms Vineyard & Winery, Petoskey
St. Julian Winery & Distillery, Paw Paw
Stoney Ridge Vineyards, Kent City
White Pine Winery, St. Joseph
Youngblood Vineyard, Macomb County
Check out their video at the link below, and as the Michigan Wine Collaborative encourages, "Drink Michigan wines, especially during Michigan Wine Month." Here's the video link:
https://www.youtube.com/watch?time_continue=3&v=_a376Op-E0M&feature=emb_logo