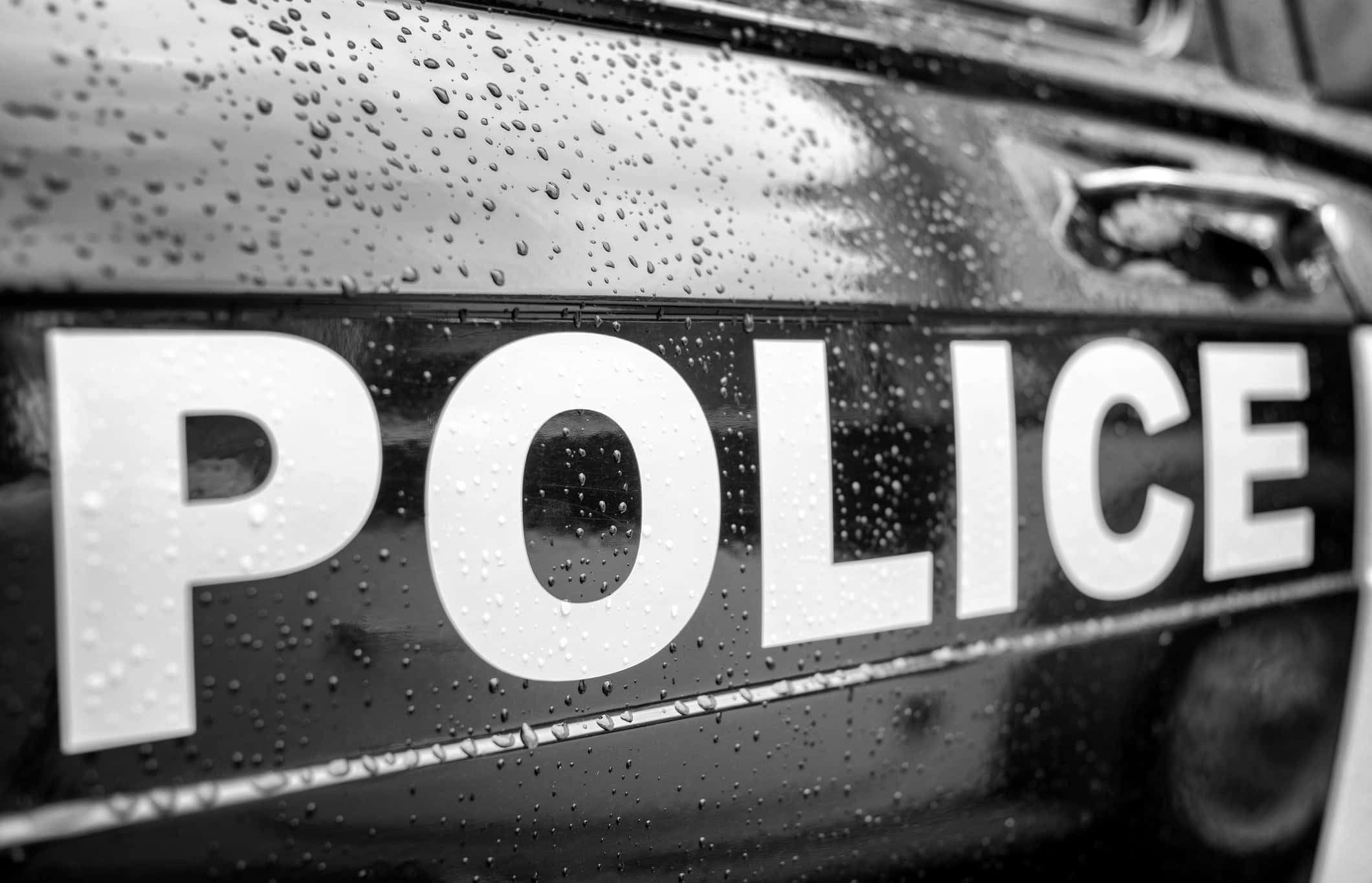 A sad end today to the search for a missing Dowagiac man. Cass County Sheriff Richard J. Behnke reports that endangered missing person, Larry Waldschmidt, has been found. Unfortunately, he was deceased in Penn Township of Cass County. He had been missing for some three weeks.
Behnke says, "It appears that Mr Wadschmidt pulled into a residence on Kelsey Lake Street west of Decatur Road where the owners were not staying during the incident. His vehicle appeared parked in the driveway as it belonged, so it was not suspicious.
The 78 year old man, Larry Waldschmidt of Dowagiac, was reported missing on Wednesday March 27th, 2019.  He was considered endangered due to his dependency on insulin, as a diabetic and as he was an Alzheimer's patient." He went missing with a white Ford Escape. An autopsy will be performed to determine the cause of his death.
Sheriff Behnke says dozens of tips from around the State were provided as possible sightings, but after being investigated all were determined to be unfounded. The family and Sheriff's Office are thankful to all the news media, friends, and first responders that have helped in the search for Larry Waldschmidt.