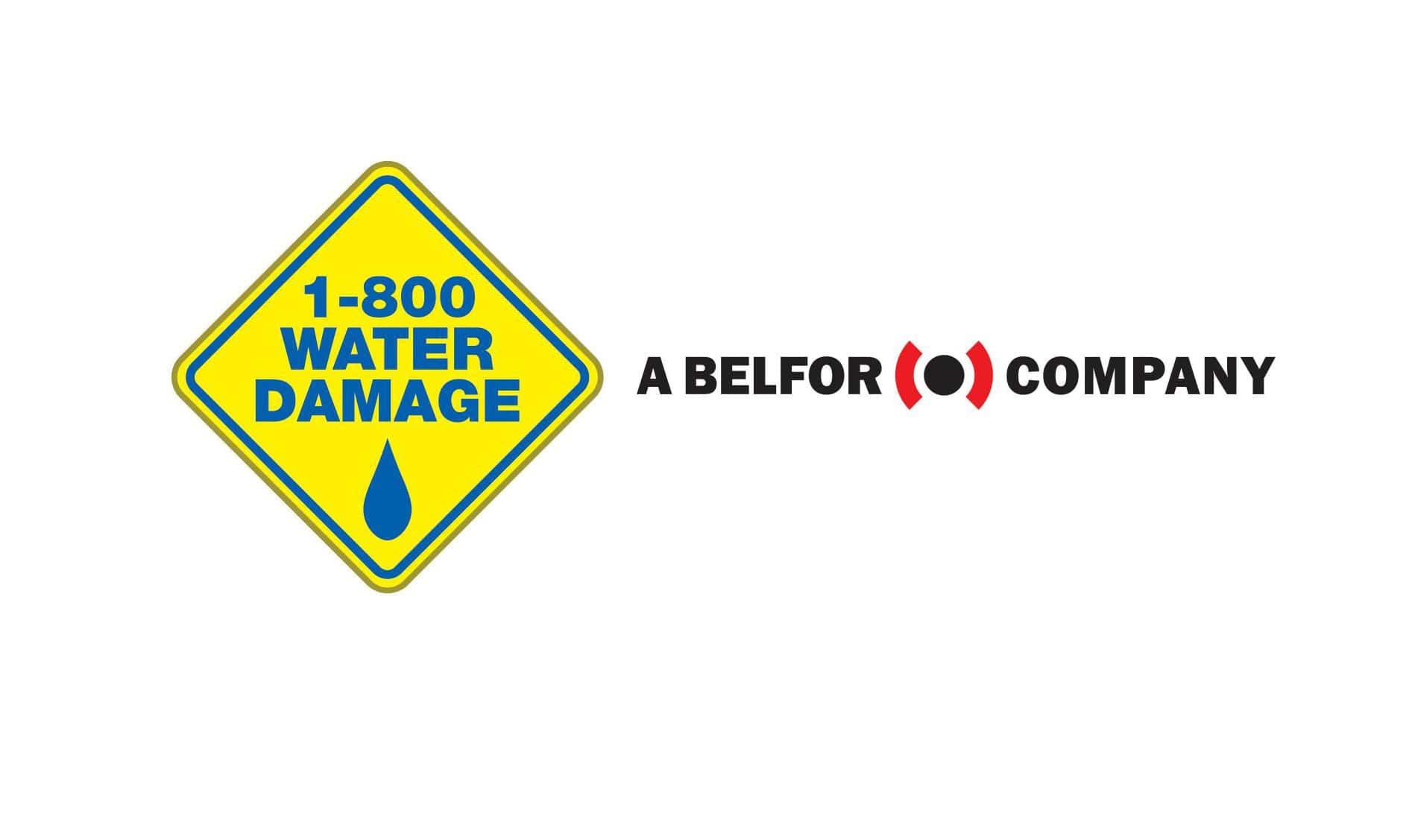 If the rains of 2018 and the recent historic high water levels, flooding, and other high water conditions persist, this could prove to be one of the most fortuitous business launches in recent memory. Kent and Stacey Ristow, no strangers to catastrophic water levels throughout their professional careers, have announced the official opening of the new 1-800 Water Damage of Southwest Michigan.
A national leader in the property restoration and remediation industry, 1-800 Water Damage welcomes the new contingent in Southwest Michigan where the office will service customers ranging all the way from St. Joseph to Holland and from South Haven to Dowagiac.
The new service providers will be available day or night to help home and business owners restore what matters most.
The trusted experts at 1-800 Water Damage of Southwest Michigan provide industry-leading water and flood damage restoration, mold remediation, sewage cleanup, and fire and smoke cleanup. Additional services include carpet, upholstery, tile and grout cleaning. Kent and Stacey Ristow have more than 34 years of experience in the industry, and are highly trained to return a property to its pre-loss condition regardless of how big or small the job is.
The Ristows say, "We've raised our family in Southwest Michigan, and we've learned to embrace the good – and bad – that comes with each season. From standard carpet cleanings after a muddy spring to flooding from a snowstorm, we are fully equipped to have your property feeling brand new again." The new managing operators of 1-800 Water Damage of Southwest Michigan add, "With this new partnership, we look forward to continue operating an excellent restoration business that our friends and neighbors rely on."
As the fifth 1-800 Water Damage location, the company's 24/7 services are expanding rapidly throughout the region and are available in Ann Arbor, Jackson, Howell, Central Oakland County, Mid-Michigan, Southeast Michigan, and now here in Southwest Michigan. The company was recently ranked in Entrepreneur Magazine's Franchise 500, the world's first, best and most comprehensive franchise ranking.
1-800 Water Damage of Southwest Michigan is located at 3850 River Road in Sodus. For more information or to contact the Ristows, click the link below or call 269-473-8805. Here's the link:
https://www.1800waterdamage.com/sw-michigan/
1-800 Water Damage is a growing leader in the property restoration industry offering water and flood damage restoration; mold damage restoration; fire and smoke damage restoration; and carpet and upholstery cleaning services. With locations from coast-to-coast, theirr team of dedicated experts are "Restoring What Matters Most" for homeowners and business customers, 24/7/365.
The 1-800 Water Damage brand is owned and managed by BELFOR Franchise Group, a division of BELFOR Property Restoration, the world's largest disaster restoration company. BELFOR Franchise Group is also the parent organization of DUCTZ and HOODZ, both leaders in their respective fields of air duct cleaning and commercial kitchen exhaust hood cleaning.