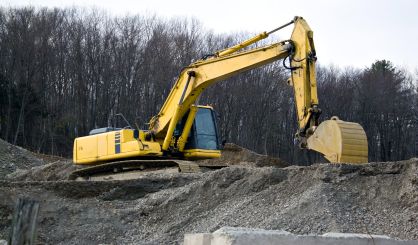 The Michigan Department of Transportation is planning to put part of US-12 in Cass County on a road diet, and the public will have a chance to learn all about the plans at an open house this month. MDOT spokesperson Nick Schirripa tells us the agency will convert US-12 in Union from east of M-217 to Mason Street from four lanes to three lanes.
"There is a recorded history of crashes there, and it's related to speed," Schirripa said. "Essentially, what happens is the right lane becomes a passing lane and the left lane becomes a passing lane, and people are going too quickly through that area. So, the township has requested – and this is all being driven by Porter Township – to reduce it from four lanes to three lanes just in that section."
Schirripa says the township board has already approved a resolution seeking the change. He says in some locations, a road with fewer lanes will see fewer crashes, and this appears to be one of those cases. MDOT officials will fill everyone in at the Porter Township Administrative Office in Union next Tuesday from 5 to 6 p.m. The road diet will be done in May.