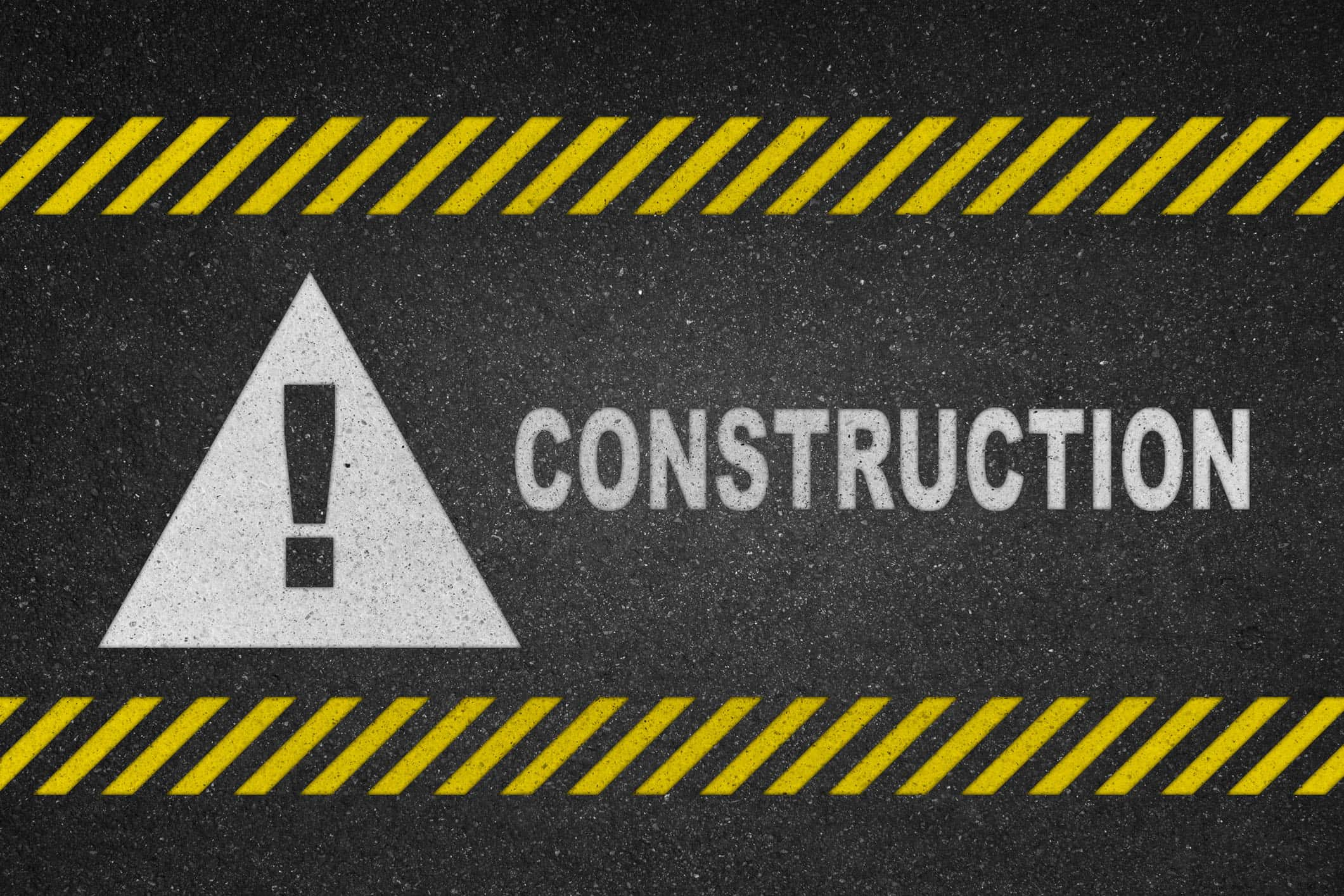 Here's a heads up if your travels tomorrow morning, Friday, April 12th, 2019 will be taking you to the central business district of downtown St. Joseph. The team at St. Joseph Today is alerting merchant and retail members of the organization to a water leak repair issue that will begin at midnight tonight.
Here's what the St. Joe Today team is sharing with members:
The City of St. Joseph Water Department will be working to repair a water leak on State Street just north of Pleasant Street beginning at 12:00 AM on Friday, April 12, 2019.
It will be necessary to close State Street between Plesant and Ship Street.
It may also be necessary to shut off the water on State Street between Broad and Ship Street.
Final road repairs will take several days to complete. During that time, north bound State Street traffic may be shifted into the parking spaces to get around the work area.
While the main impact of the leak is only a one block stretch of the downtown district, the repair issue is likely more complicated than an ordinary street project due to the brick street at that location.