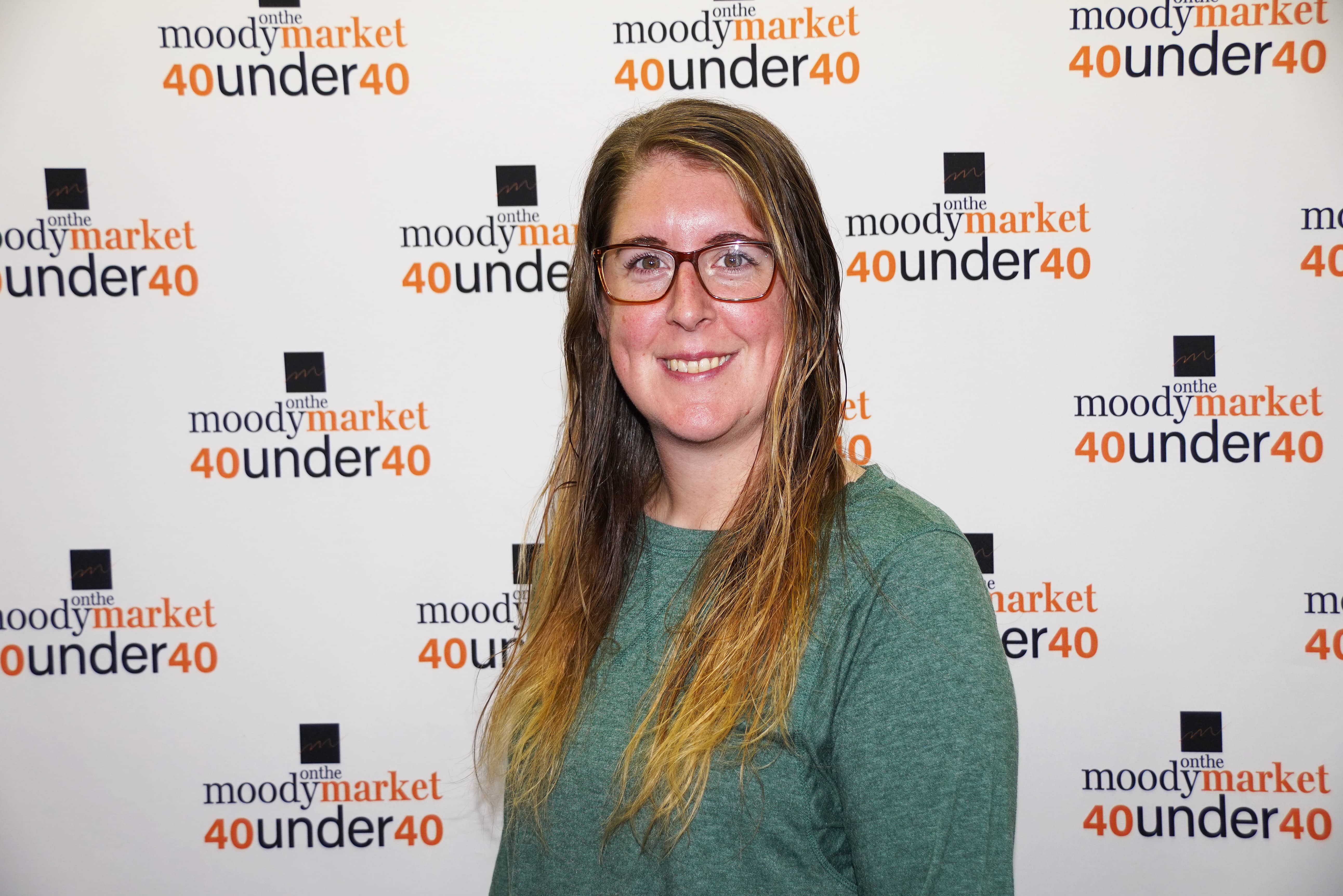 Name
Shanyn Day
Company/Organization
Transient Artisan Ales
What Does Your Company/Organization Do?
Brewery
Age
35
Accomplishments
This is a tough/broad question – I like to acknowledge all sorts of accomplishments. A great release day at the brewery is probably my most recent.
What else do you hope to accomplish by the age of 40?
I'd like to have some sort of sophisticated answer for this one but I can't say I do. My most immediate goal is to adopt another dog or two 🙂
Education
Bachelors in Advertising and an Associates in Visual Design and Web Media from Ferris State University
Residence
Stevensville, MI
Where were you born?
Oklahoma City, OK
What was your first job?
I believe it was at Rochefort's in Bridgman.
Best advice you ever got?
Do what is right, not what is easy
Who inspires you most?
My first inspiration was a woman who mentored me in college, Cindy Horn.
That one thing about you we'd be most surprised to learn.
I lived in northeast Nevada with my husband Steve for two years…talk about a change in scenery!
What do you love to do in your downtime?
I love to read, hike, and be around dogs!
What book are you reading now?
I actually just finished reading a mystery book on the way home from the Marquette Beer Festival! I generally swap between young adult (I used to review these as my main hobby in college) and mystery.
Volunteer activity you love the most.
All of them for different reasons! Most recently I dedicated time to the Berrien County Health Department's vaccine clinics and I really enjoyed being able to help but also learn a lot about COVID and the vaccine along the way.
What motivates you to give back to your community?
I am fortunate enough to be in a place in my life where I can find time and have the ability to help and anything I can do to make something easier or better for someone else I'm all in for.
What Superpower would you most love to have?
Something having to do with memory.
What has been the most eye-opening thing about the coronavirus pandemic for you, personally?
The effect it had on mental health for so many.
What does the honor of being named to the 40 Under 40 most mean to you?
It's humbling to know that someone saw the nominations for this award and thought of me.