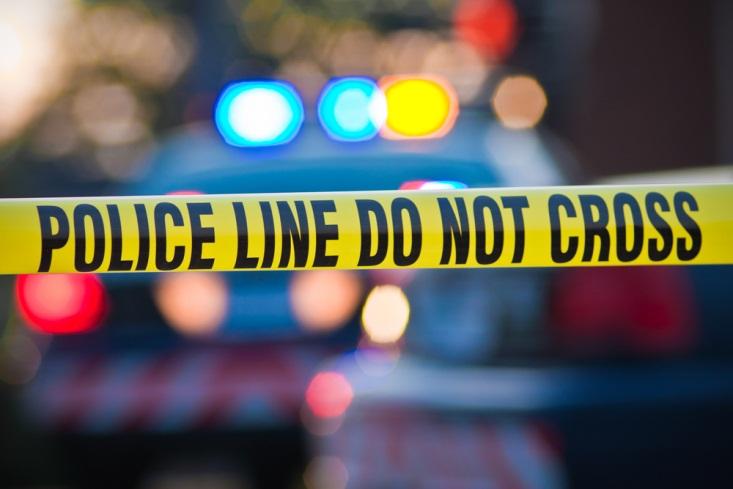 Detectives from the Allegan County Sheriff's Office in conjunction with Kent County Sheriff's Office and the Bureau of Alcohol, Tobacco and Firearms have recovered several firearms stolen earlier this week from Lakeshore Gun & Tackler in Saugatuck Township.
Authorities say that several juveniles have been arrested on other unrelated charges that are believed to be involved, and Detectives are working the case. They still ask that anyone with any information contact the Allegan Sheriff's Office or Silent Observer.
Here's the rest of the story from overnight Sunday as previously posted on Moody on the Market:
Police hate it whenever they have to answer a call regarding a breaking and entering, but they have special disdain for those who target gun stores. Allegan County Sheriff's Deputies are dealing with such a case right now following a late night burglary at a gun and tackle shop on Blue Star Highway just off of I-196.
Allegan County Sheriff's Lieutenant Brett Ensfield says that his department responded to an alarm about ten minutes before midnight last night at Lakeshore Tackle and Firearms located just off the interstate at 6398 Blue Star Highway in Saugatuck Township.
One officer was on the scene within three minutes and found that forced entry had been made to the building, but by that time the thief or thieves had already grabbed what they wanted and hit the road.
Ensfield says that several firearms were stolen in the heist and his team has been joined by evidence technicians and were still on the scene around 3am today working to solve the case. They were also assisted on the scene by the Michigan State Police and the Douglas Police Department.
The store carries a full selection of new and used guns, including rifles, shotguns, handguns, and ammunition, as well as a full line of accessories, including holsters, sights, scopes, and targets. 
Anybody with any information on the burglary or those responsible for it is being asked call the Allegan County Sheriff's Office or the Silent Observer program.