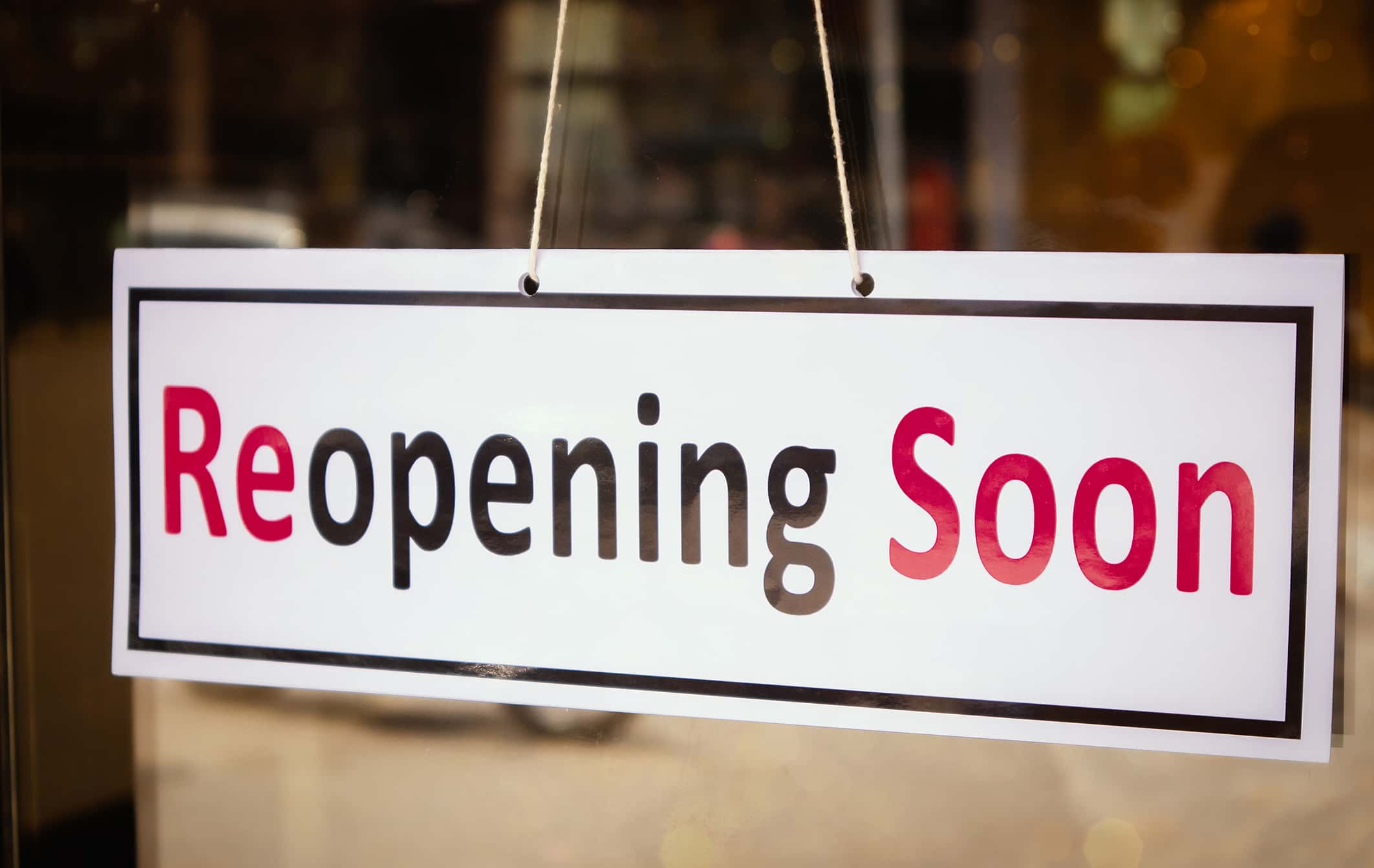 At what would ordinarily be a booming Memorial Day launch to the full-tilt summer season in South Haven and all the rest of Michigan's Great Southwest, city officials in South Haven are stepping up to provide guidance to businesses who will be moving into the various phases of reopening their shops in the days and weeks ahead.
City officials say, "As we begin to move through the phases of reopening and continue the stages of response to COVID-19, the City is aware that business owners are beginning to plan for your business's next steps."
The city is sharing information from the Van Buren/Cass District Health Department which has launched a dedicated webpage to assist Cass and Van Buren county businesses and organizations with reopening safely.
The webpage, which is directly linked below, offers national, local, and industry-specific safety guides; cleaning/disinfectant guides; signs for the workplace and more. The city wants businesses to know that the set of guidelines and resources linked there is offered to aid in a lower risk, thoughtful reopening. Both county and city leadership want to help employers open businesses in a way that best protects employees and customers from exposure to COVID-19 and helps prevent the spread of the virus.
Details of the MI Safe Start Plan and COVID-19 Business Reopening Guidance Toolkit are located at the following link:
For more information or support you can contact the Van Buren/Cass District Health Department at support@vbcassdhd.org.