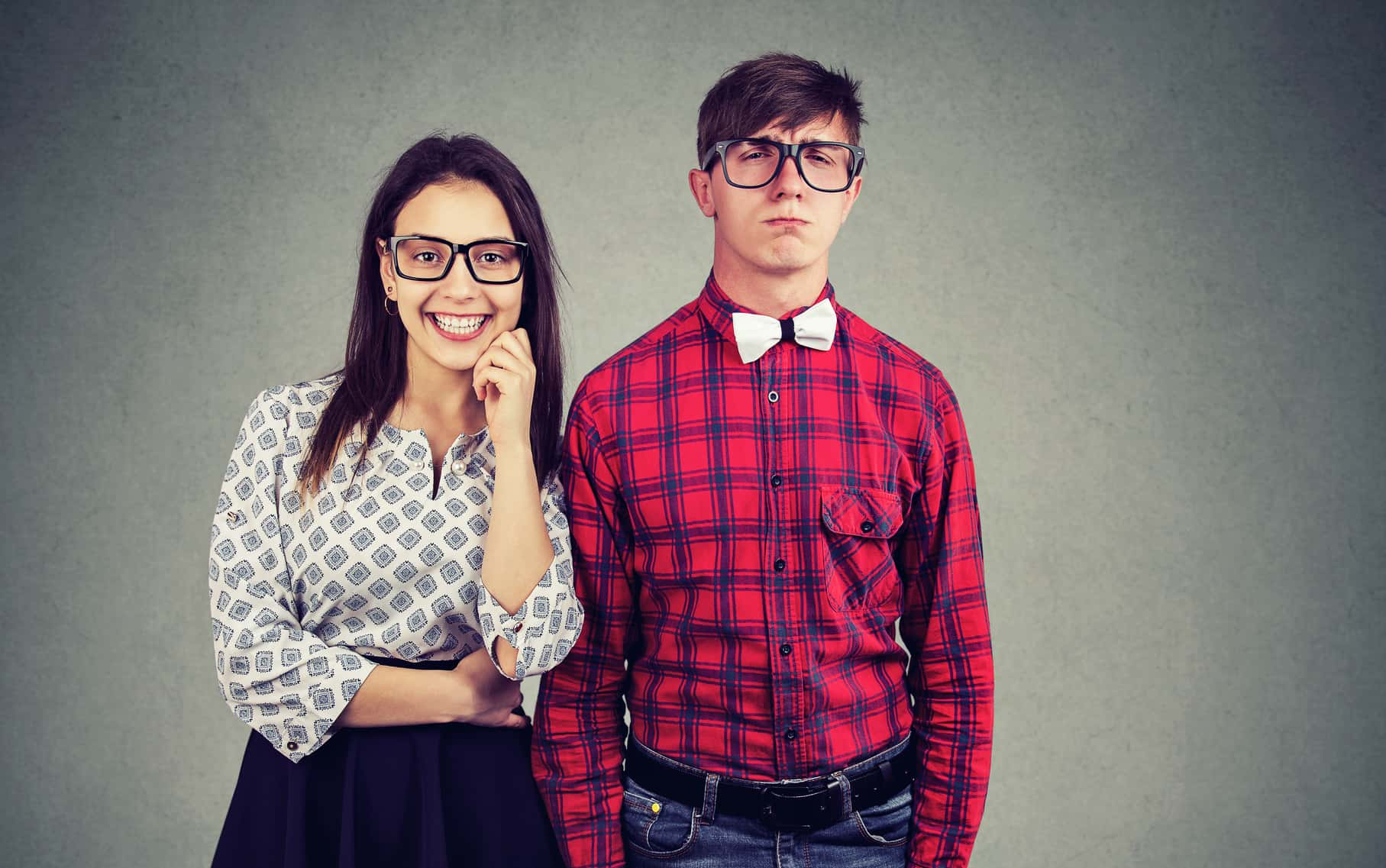 We've all seen them. Those awkward family photos that should never leave the dust bin of your parent's basement or stay firmly embedded in the cloud after being released from your smartphone. But, wait! The folks at St. Joseph Today actually want to see them...and they want to see them re-created in full living color (or monochrome if you send in black & white pics) this spring.
In preparation for the first annual March Mannequins on Saturday, March 2nd, St. Joseph Today is madly in search of your photos and everyone else in the community with those awkward moments to share for this year's theme Awkward Family Photos. If you would like the chance to see your awkward family photo featured in a downtown storefront, submit your entry to St. Joseph Today by 5 pm on Friday, February 8th. The original deadline was going to be tomorrow, February 1st, but with the big storm getting in the way, they've extended the date by a week.
The top three entries will win a $25 St. Joseph Today gift certificate good at more than 40 locations around town.
Photo submissions can be mailed to or dropped off at the Welcome Center located at 301 State Street, St. Joseph, MI 49085 or you can send them by way of email to info@stjoetoday.com. All entries must include your family name, the date of your photo, and a main contact name. Any questions can be directed to Daniele Crevier or Emily Schrock at St. Joseph Today 269-985-1111.
St. Joseph Today is a membership-based 501(c)(3) nonprofit organization dedicated to developing and promoting events and businesses in St. Joseph and its surrounding communities. For more information about upcoming events, visit stjoetoday.com or facebook.com/stjoetoday.