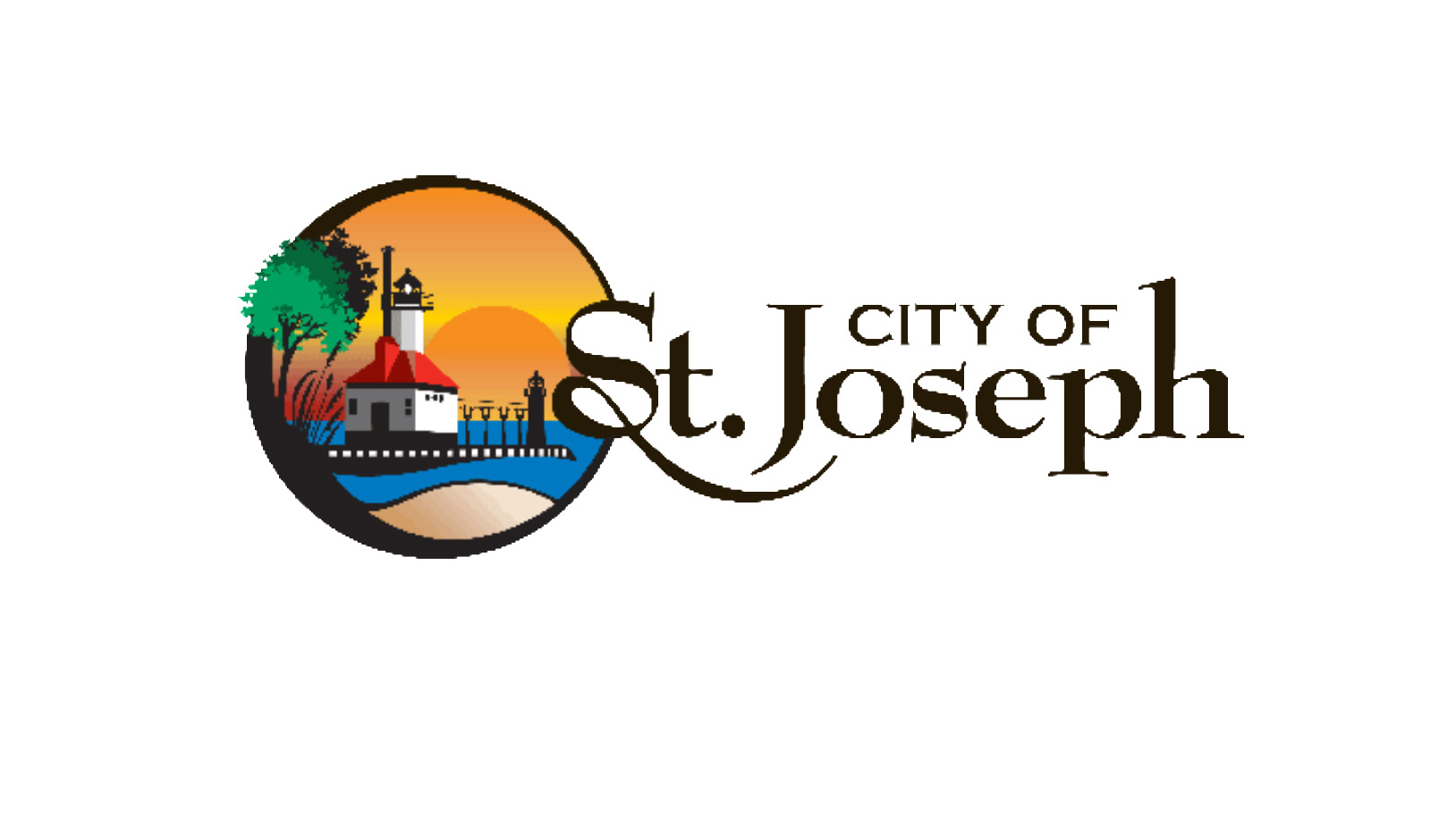 If you've ever wanted to help make the decisions that determine the future of the City of St. Joseph as a City Commissioner, and you are a registered voter and legal resident of the city, your chance is rapidly approaching, but you'll have to convince the rest of the commission that you have the drive, desire, and skills to join them.
Having learned last month that St. Joseph City Commissioner Peggy Getty will be stepping down from her post at City Hall soon due to her family's relocation to the South Bend market, her fellow commissioners mulled over plans for her replacement in their Monday night meeting and will begin taking affidavits of qualifications and applications for the role of City Commissioner with a deadline of 5pm on Thursday, February 4th, 2021.
Getty's replacement would serve from the time of her actual departure sometime around March 1st, until the November general election process. The election would also be open to anyone filing to run for office by the April deadline at City Hall, according Clerk Denise Wesftall.
The city has used several approaches to appointments to the commission over the years, but the most robust process was used three years ago when Chris Heugel departed the commission and the city invited applications before vetting some 9 people in the selection process which produced the appointment of Dr. Lynn Todman to the commission after which she gained re-election on her own.
Plans for exactly how the interview process for potential applicants will revolved around how many people actually end up tossing their hat into the ring through the application process by the February 4th deadline with either the full commission interviewing each of the applicants, or — if the number is deemed unwieldy for that process — a sub-committee that narrows things down for an ultimate decision by the City Commission regarding who to appoint to the impending vacancy.
All applicants will have to file a notarized Affidavit of Qualifications for City Commission Appointment which the city will place online on their website at http://sjcity.com. Because that document must be signed and notarized before submission, City Manager John Hodgson says that city staff will make arrangements to have them notarized before they go to the City Commission for consideration.
The city will issue a formal press release detailing the entire process, which will be added to this story once it is dispatched by City Hall.