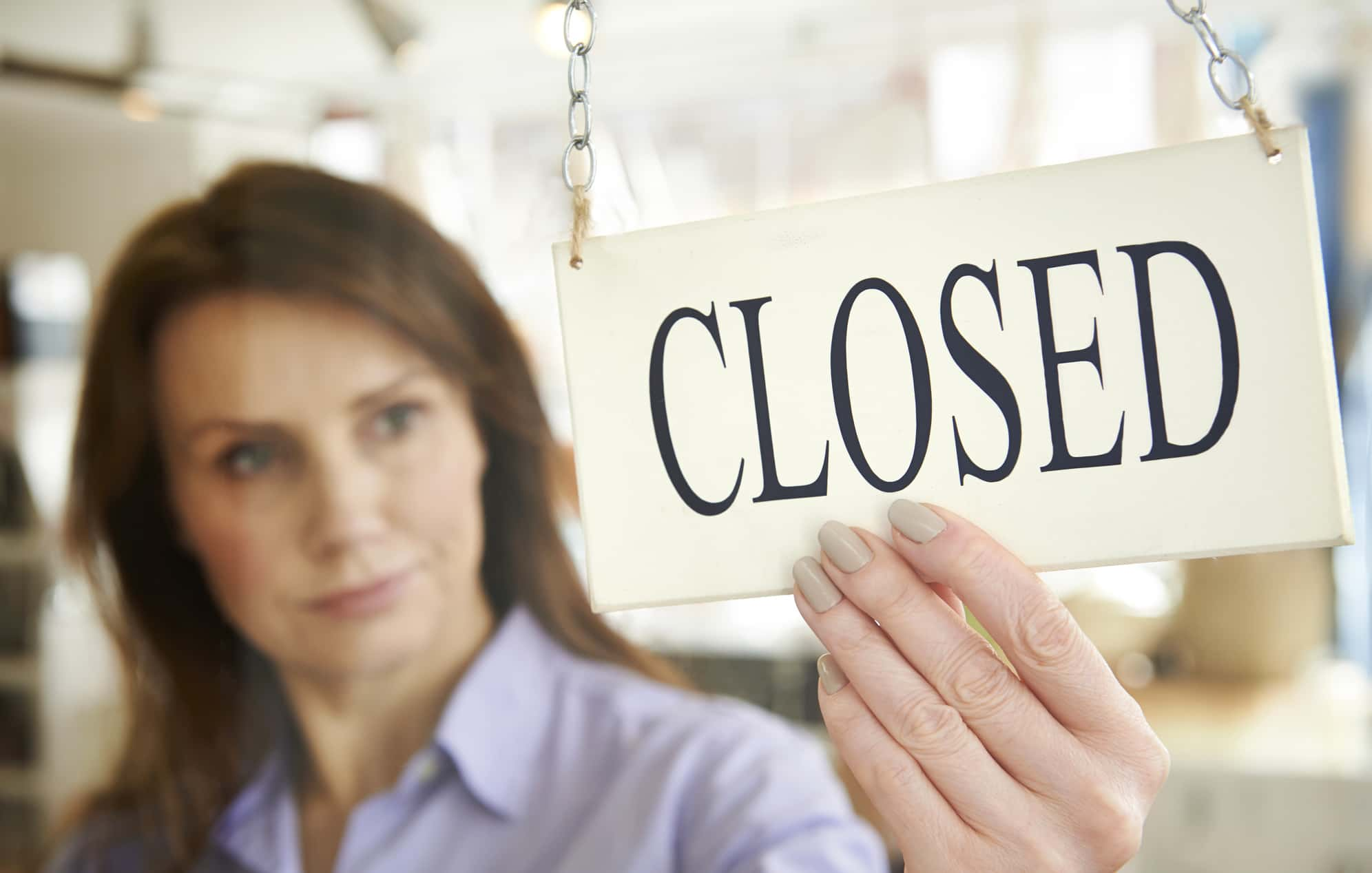 Visitors to this weekend's Dowagiac Ice Time Festival will have one less watering hole to visit during the festivities as word comes from the owners and operators of Zeke's Restaurant in the heart of the central business district that they are closed.
The business has been a mainstay in Dowagiac for more than 30 years, but that abruptly came to an end last night when the business posted a message to Facebook announcing the business will be "closed indefinitely."
The family-friendly restaurant at 109 S. Front Street in the city has been a staple for three decades in the downtown district with everything from salads and burgers to steaks and seafood on a broad menu including a massive assortment of imported and domestic beers.
The Dowagiac Chamber lists the owner as Raymond Piecyk, but attempts to reach him or others at the restaurant were not answered this morning. Here is what the restaurant posted online last evening, Monday, January 27, 2020:
There's is no easy way to say this but It is with a heavy heart and deepest regret we must inform everyone that Zeke's is closed indefinitely. This decision was not made lightly but unfortunately had to be made swiftly and with no other recourse. Thank you to all the current and previous staff.  Many of you were like family. Thank you to all of our loyal customers for your patronage over the last 30 years. Many of you were also like family. Thank you to the town of Dowagiac for all of your support and for giving Zeke's a place to call home!
The sudden, unexpected move caught many fans and even employees completely off guard and many expressed an array of feelings in response to the Facebook post from the business. This morning, management added the news that:
"All Zeke's gift certificates can be used at Big T Restaurant in Lawton"
The restaurant had established a World Tour of Beer Club that sported well over 6000 members from all over the country, and they also featured a number of tap handles pouring beer from local breweries in Michigan's Great Southwest.
The ultimate fate of the restaurant remains unknown, with the "indefinite" timeline offered in the closure notice. Stay tuned.
****Update***
New information came forward this afternoon and can be found in this update at Moody on the Market:
https://www.moodyonthemarket.com/zekes-food-spirits-of-dowagiac-headed-to-online-auction-block/