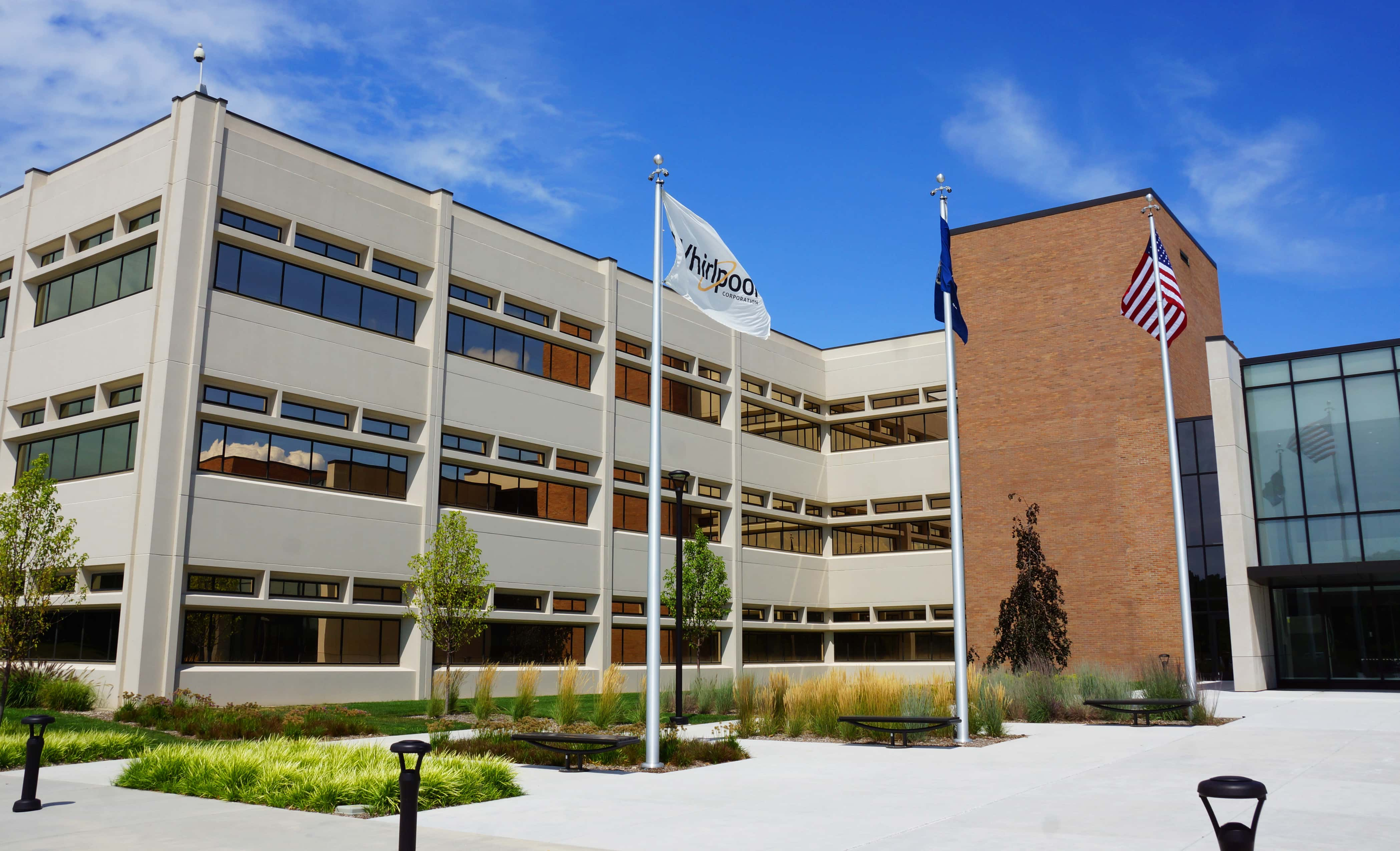 As the tentacles of the global pandemic reach deeper, Whirlpool Corporation is advancing beyond the brief furloughs announced in early April, and has offered a number of veteran U.S. employees today a voluntary retirement program with a short response window for anyone interested in taking up the offer.
It was back on April 3rd that the company announced that U.S. based salaried employees U.S. based salaried employees would be required to take two weeks of unpaid leave between April 13th and May 31st, 2020. The company continued the full automatic contribution and the employer match for 401(k) plans; however, they announced that going forward, the company match will be made with Whirlpool common stock instead of cash.
Today, Whirlpool released the following statement regarding the new voluntary retirement offer being made:
As the global Covid-19 pandemic continues to spread throughout the world, it has become clear that beyond the impact on human life, the economic consequences of the pandemic are devastating. In responding to this challenge, Whirlpool Corporation has committed to reducing our cost position across the entire value chain globally. As such, we announced the offering of a voluntary retirement program for eligible U.S.-based salaried employees. Those eligible will be able to participate in an enhanced plan to voluntarily separate from the company. These actions, while difficult, are necessary to help our company weather this storm, enable us to serve our customers and communities, and position us to win as the economy recovers.
The company declined to speculate on how many people received the offer, or what the actual impact would be if everyone receiving the offer were to take it up. They did, however, note that employees have a tight timeline, as their response one way or another is due by June 3rd, and those who select retirement will be finished with the company by the end of June. No further details were made available by the company at this time.