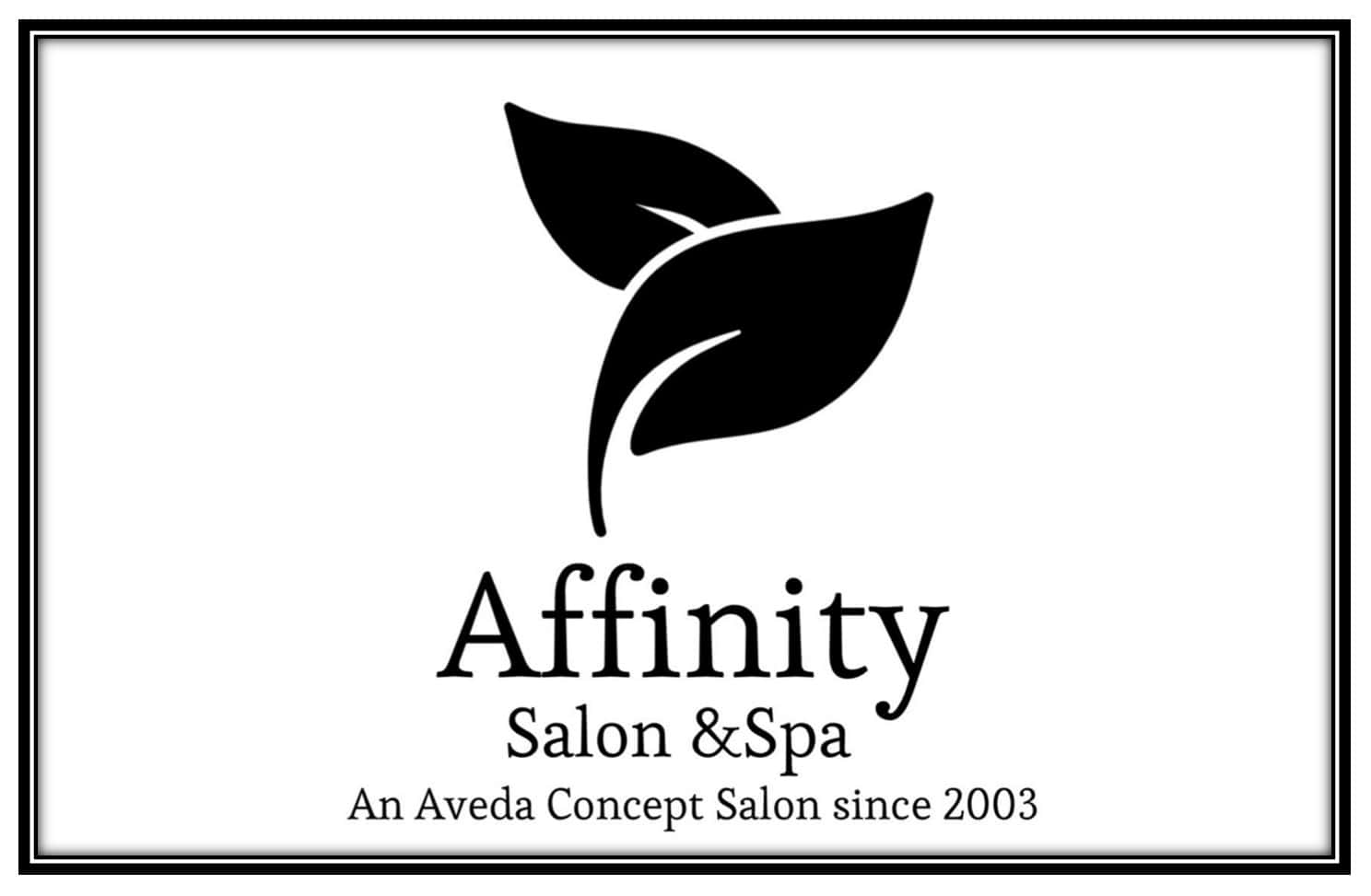 For 17 years running, Renee Borah and her cohorts have been helping clientele in Michigan's Great Southwest "catch their breath" and watch the stresses of the day melt away. Behind the curtain, however, is the fact that Affinity Salon & Spa in the Edgewater neighborhood of St. Joseph has given back to the collective community to the tune of well over $40,000 and climbing. The long and growing list of organizations that have garnered a financial boost from Affinity Salon & Spa ranges from 100 Women Strong, to Boy & Girl Scouts, from flood and hurricane victims to first responders in need of personal protection equipment. The nomination tells of a beautiful space, a team attitude and a sense of purpose from a company that cares about employees, guests and the community all while staying on top of their game with the best products available. The family first mentality helped capture the imagination of the selection committee, putting Affinity Salon & Spa over the top and among the 20 Best Places to Work.
What is the name of the business you are nominating? 
Affinity Salon & Spa
Who are the owner(s) and/or principals in this company?
Renee Borah
Business Contact Information
Renee Borah
439 Upton Drive
St Joseph, MI 49085
How many people work at the company you are nominating?
12
Tell us the story behind the nominated company. What does it do, and what sets them apart from other companies in the region?
This salon serving the community for 17 years dedicates themselves to not only superior customer service but gives back to the community all year long to various local schools and charities.
In your own words, why do you think this company deserves to be declared to be one of the 20 Best Places to Work in Michigan's Great Southwest?
Working for a company that cares about employees, guests and the community while keeping current and dedicated to providing the best products and experience is an awesome place to work.
What makes workers proud to say they work there, and keeps them a part of the team?
A beautiful space, a team attitude and a sense of purpose.
Let's pretend you're writing a review for Yelp! or Trip Advisor. Give us your best recommendation for the nominated company that would make the rest of us wish we worked there, too.
Come in and "catch your breath" and let the Affinity team take the stress out of your day. As soon as you walk in you know you're part of the family.
What three key words best describe why this company is a Best Places to Work caliber company?
1. Community…2. Team Work…3. Service
As a Best Places to Work company "Super Hero," what are the two most magical "Super Powers" this company has on a day-to-day basis? (i.e., Ability to read minds, fly, invisibility, etc) And why?
Super Power One Super Stress Relieving Shampoo
Super Power Two Comforting Tea makes you think you're cozy in your jammies
Tell us about the leadership of the nominated company and what they do to:
A] Keep spirits and motivation high? Works hard to promote and build confidence in her team.
B] Keep innovation and fresh ideas advancing? Keeps current on products and trends.
C] Keep communications open? Has a family first mentality.
Explain a specific "wow!" moment in this company's history that is virtually "Hall of Fame" or "Best Practices" worthy, as an example to other companies in the region.
In the 5th year anniversary, held a charity event every month for a year. To Date charity donations total $43,000.
Best Places to Work have a reputation for not only working hard, but also for playing hard. How does the nominated company:
A] Honor or reward success? Contest recognition
B] Socialize as a team? Share on our family page or gather at silver beach pizza
C] Get involved in community events? Too numerous to mention
D] Celebrate life? Celebrate each other and our families
Write a brief, but compelling, recruitment ad telling people about why they should come and work there, too.
A place for creativity and growth, compassion and community.
What one thing is special about your nominated company that most people in the community have no idea actually happens there, but should be shouted from the rooftops because it's that cool?
How much we give back and care about our beautiful planet.
Give us three employee perks or benefits that you think make the company you have nominated worthy of a Best Places to Work trophy?
1. Free services
2. Discounted product
3. Beautiful space
If this is your company and you win, write the best headline ever for your company newsletter describing your successful selection to the list, and be as specific as you can about how you would celebrate the win if money were no object.
Best Place to work just got BESTIER!! Taking my team for a spa day in Chicago to celebrate our win!!
Tell us anything else you want about this company that you suddenly realize we haven't asked you about, but you're sure will be the thing that puts you squarely into the winner's circle! (Wait a minute! Can you put a square in a circle?)
Unanswered