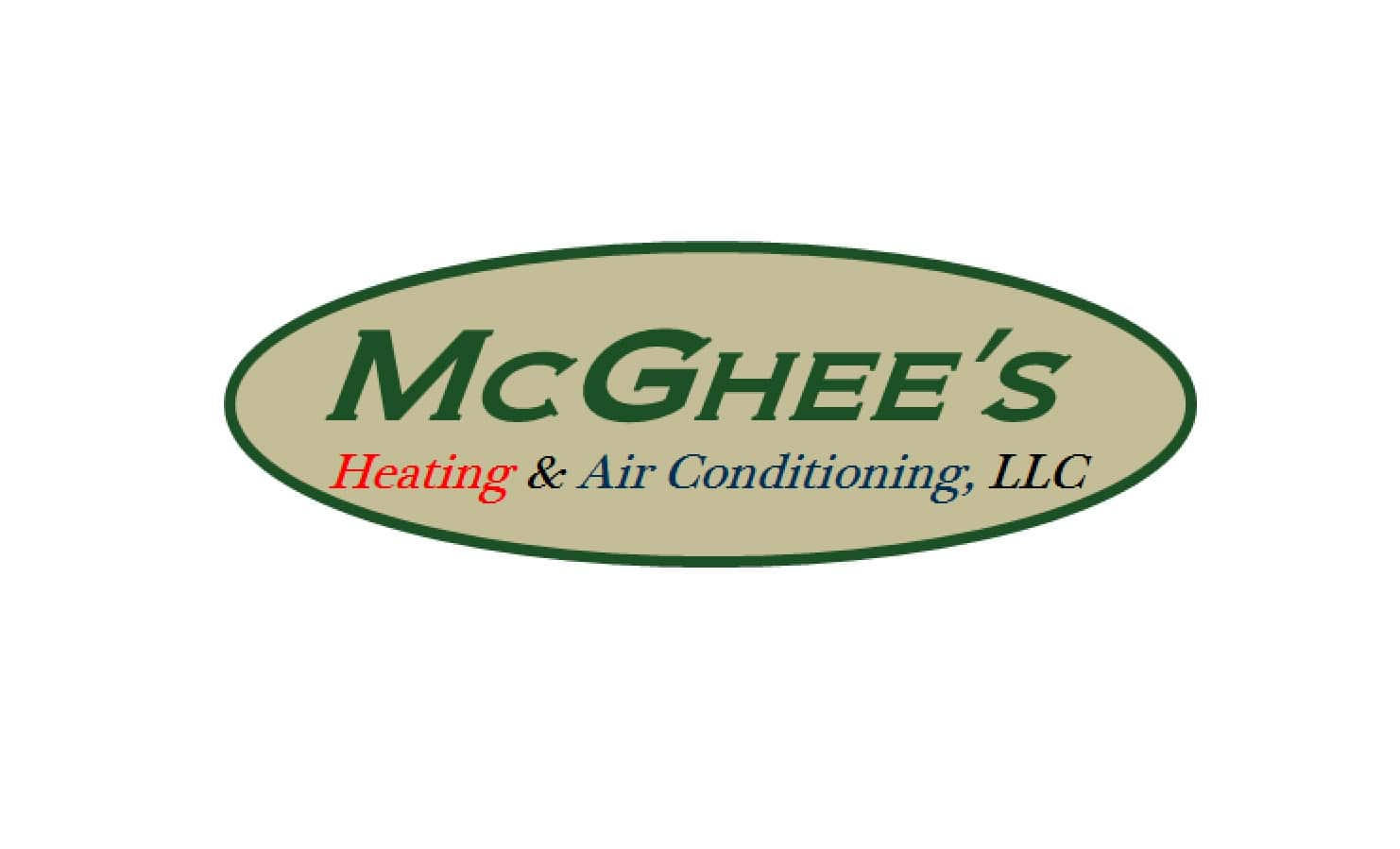 Scott McGhee's daughter Morgan has watched her father build his own business up from absolutely nothing, calling it "nothing short of pure inspiration." What really moves Morgan is that Scott works so hard every day, "not only for his family, but also his work family." Essentially, when the boss treats everyone on the team in the same way that he treats his own family at home, it sets a solid baseline foundation for an award winning enterprise. McGhee's Heating & Air Conditioning pledges to be fast and reliable and employees are provided with a company phone, a company vehicle, and routinely refreshed, dry-cleaned, uniforms helping them to provide the best service possible to clients all along the Lake Michigan shoreline. Caring for the community has become a hallmark for the company which recently relocated to new quarters between Stevensville and Bridgman, and has helped elevate them to the 20 Best Places to Work.
What is the name of the business you are nominating? 
McGhee's Heating and Air Conditioning
Who are the owner(s) and/or principals in this company?
Scott and Laura McGhee
Business Contact Information
Scott McGhee
7301 Red Arrow Highway
Stevensville, MI 49127
How many people work at the company you are nominating?
9
Tell us the story behind the nominated company. What does it do, and what sets them apart from other companies in the region?
McGhee's Heating and Air Conditioning takes care of families along the southwest lake shore. They are very family oriented starting with their employees, which then share that care with their customers. I believe that when you have a core value as a business of taking care of your "family," your employees will then express that same level of care to the customers and treating them as family, which I think is what sets McGhee's apart from any other heating and cooling company in southwest Michigan.
In your own words, why do you think this company deserves to be declared to be one of the 20 Best Places to Work in Michigan's Great Southwest?
I believe that McGhee's Heating and Air Conditioning deserves to be declared one of the 20 Best Places to Work in Michigan's Great Southwest because of how much each and every member of the service team, front office and owners show how much everyone has an important role to play in being a part of the business's success. From the friendly greeting from Joe in the office when you call with an emergency that needs to get fixed that day, to Chase coming out to your door in 1-hour to fix your problem, explaining to you step-by-step the problem and solution and getting you back on track. Customer service is a priority with McGhee's and we want you to be treated and feel like family. Families are also important from an employee standpoint. We have a lot of guys with families and little kids at home and sometimes things happen that need to be taken care of and we totally understand. And I honestly think that value of care and understanding within your company really helps everyone be on the same page and want to push everyone to succeed.
What makes workers proud to say they work there, and keeps them a part of the team?
Definitely family oriented, and overall the business just takes great care of their employees
Let's pretend you're writing a review for Yelp! or Trip Advisor. Give us your best recommendation for the nominated company that would make the rest of us wish we worked there, too.
Outstanding service. We just called yesterday with an emergency furnace failure. McGhee's was on top of it and had a furnace replaced by the end of the day. Chase was very polite and made sure he cleaned up thoroughly after the install was complete. They worked with us and we can't thank them enough.
What three key words best describe why this company is a Best Places to Work caliber company?
1. Family Oriented…2. Satisfaction…3. Exceptional
As a Best Places to Work company "Super Hero," what are the two most magical "Super Powers" this company has on a day-to-day basis? (i.e., Ability to read minds, fly, invisibility, etc) And why?
Super Power One Fast
Super Power Two Reliable
Tell us about the leadership of the nominated company and what they do to:
A] Keep spirits and motivation high? Morning meetings with the whole staff to get the day started.
B] Keep innovation and fresh ideas advancing? Always working with the radio station for advertising and sponsorship opportunities.
C] Keep communications open? Daily communication with employees, always a phone call away, never hesitate to call the owner about anything.
Explain a specific "wow!" moment in this company's history that is virtually "Hall of Fame" or "Best Practices" worthy, as an example to other companies in the region.
Respondent skipped this question
Best Places to Work have a reputation for not only working hard, but also for playing hard. How does the nominated company:
B] Socialize as a team? Annual Christmas Dinner
C] Get involved in community events? Sponsors tables at the Pink Tie Ball, NWTF Banquet, numerous radio station partnerships
D] Celebrate life? Everyone's birthday/ anniversary dates are recorded and printed out on the daily/weekly agenda
Write a brief, but compelling, recruitment ad telling people about why they should come and work there, too.
Come work at McGhee's! Family oriented business, competitive pay, and opportunities to grow!
What one thing is special about your nominated company that most people in the community have no idea actually happens there, but should be shouted from the rooftops because it's that cool?
Recently the free furnace giveaway around Christmas time
Give us three employee perks or benefits that you think make the company you have nominated worthy of a Best Places to Work trophy?
1. Company Phone
2. Uniform (dry cleaned)
3. Company Vehicle
If this is your company and you win, write the best headline ever for your company newsletter describing your successful selection to the list, and be as specific as you can about how you would celebrate the win if money were no object.
If I personally owned McGhee's Heating and Air Conditioning I would invite all the employees and their families out to a dinner celebrating our success. Thanking them for all their hard work because with them absolutely none of this would be possible. (I have a feeling the owner might do that anyway!)
Tell us anything else you want about this company that you suddenly realize we haven't asked you about, but you're sure will be the thing that puts you squarely into the winner's circle! (Wait a minute! Can you put a square in a circle?)
As the owners daughter, watching my dad build his own business up from absolutely nothing has been nothing short of pure inspiration. He works so hard everyday for not only his own family, but also his work family. I know first hand that he treats his employees and his customers in the same way that he treats his actual family at home, and that carries on through his employees. You can't have a great functioning business with one person. It takes a team with a great leader who also knows how to work alongside his team. When you have your own name being represented by a business you're going to want to make sure both are being represented in the best way possible and I know he does a great job of that.