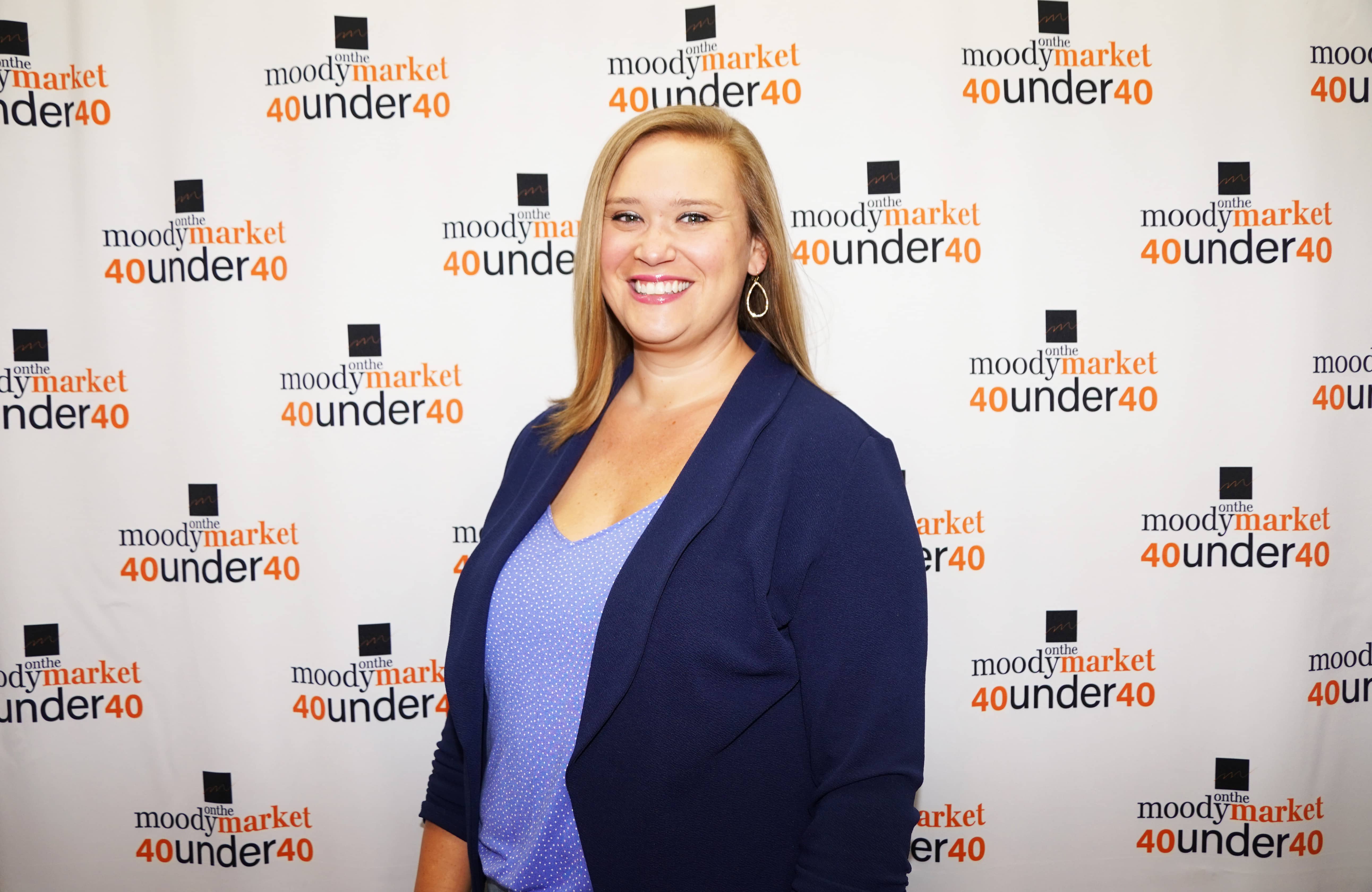 Name
Alicia Knapp
Company/Organization
Bridge Academy of Southwest Michigan
What Does Your Company/Organization Do?
Bridge Academy of Southwest Michigan is an innovative charter high school in Benton Harbor. We serve students and families by creating a flexible and unique approach to high school while also using a whole-child model to support students in many aspects of their lives. Our goal is to equip students with not only a high school diploma, but a meaningful career path upon graduation.
Age
34
Accomplishments
I'm proud to have been on the team to help Bridge Academy of Southwest Michigan become a public school academy. This effort to transition from a partner school program to our own stand-alone district was a heavy lift, nearly a decade in the making and took many individuals to launch successfully.
I'm most proud to be a mom to my incredible son and wife to my fantastic husband.
What else do you hope to accomplish by the age of 40?
I hope to continue to expand Bridge Academy of Southwest Michigan's impact on youth in our community.
I would also love to travel to Europe before my 40th birthday.
Education
Bachelor's Degree in Secondary Education: English and Communication, Western Michigan University
Currently pursuing a Master's Degree in Educational Leadership, Central Michigan University
Residence
St. Joseph, MI
Where were you born?
St. Joseph, MI
What was your first job?
My first job at 16 was a server at Dairy Queen in Stevensville.
Best advice you ever got?
"You can have anything you want, but you can't have it all."
This advice helps to balance where my energy goes and to release me from the pressure to 'do it all.'
Who inspires you most?
I'm inspired by our students. They have an excitement and energy that motivates me to live with that same kind of joy.
That one thing about you we'd be most surprised to learn.
I love pop-culture and know an unnecessary amount of celebrity trivia.
What do you love to do in your downtime?
I love to spend time with friends and family. I enjoy listening to podcasts and watching anything on Bravo. Family bike rides have become a recent favorite too!
What book are you reading now?
It Ends with Us by Colleen Hoover
Volunteer activity you love the most.
I like to be around kids of all ages. Their personalities and fun anecdotes always keep things interesting!
What motivates you to give back to your community?
I'm motivated by my son. I want him to grow up in a safe, equitable, and vibrant community. I want to do my part to help create and maintain that here in Southwest Michigan.
What Superpower would you most love to have? (for example, the ability to fly or to be invisible, or incredible strength, etc)
I'd love to be able to teleport.
What would you like to leave behind as your legacy once you are gone?
I'd hope to leave this world a little better than when I found it. I hope my legacy will be that consistent hard work can lead to amazing things.
What does the honor of being named to the 40 Under 40 most mean to you?
I'm extremely honored to be included on this list of remarkable professionals. A recognition like this makes me think of all of those who have been a part of my journey. My career path is marked with countless teachers, mentors, coworkers, peers and family and friends who have supported and believed in me throughout my life. I'm so thankful for each opportunity I've been given to grow and develop both as a person and a professional. These special people and incredible professional opportunities have shaped me and I'm ever grateful for the chance to make an impact.