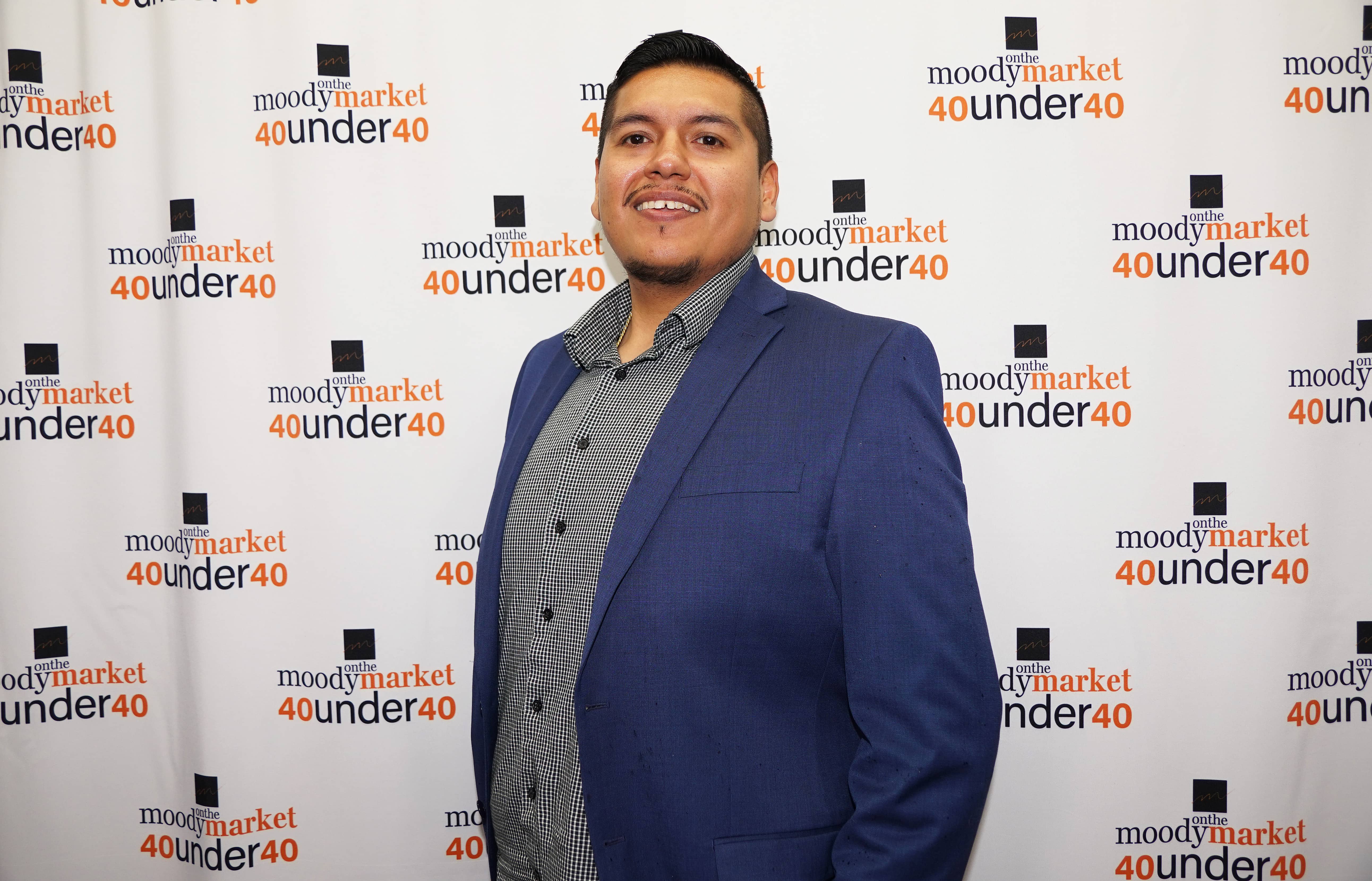 Name
Carlos A Torres
Company/Organization
Ryan Whiting State Farm Insurance
What Does Your Company/Organization Do?
We provide insurance solutions to our community. Which enables them to have peace of mind, when it comes to insurance needs.
Age
31
Accomplishments
Youth program Director (church), Laundry Days partner, Financial Education for Community (Spanish), Mentor for Leadership and Development, Podcast Host and Father of Five.
What else do you hope to accomplish by the age of 40?
I hope to mentor men who deal with anger issues in the future. I also plan to expand my free financial education into other languages.
Education
Associates Business Administration
Residence
Lawton, MI
Where were you born?
Weslaco, TX
What was your first job?
Blueberry picking with my mother
Best advice you ever got?
Love works!
Who inspires you most?
The man I want to be at the end of my life.
That one thing about you we'd be most surprised to learn.
Current NFL Owner (Green Bay Packers Shareholder)
What do you love to do in your downtime?
Connecting with my family and finding ways to love my community more
What book are you reading now?
Change your World by John Maxwell
Volunteer activity you love the most.
Mentoring youth/adults
What motivates you to give back to your community?
The fact that I was not put on this Earth by mistake. Which means I have something to offer those around me.
What Superpower would you most love to have? (for example, the ability to fly or to be invisible, or incredible strength, etc)
Replicating, as in being able to send more than one me to an event or community program, would be sweet.
What would you like to leave behind as your legacy once you are gone?
That no matter where you are are at, or where you come from. We all have a purpose, and we can all make a difference right where we are.
What does the honor of being named to the 40 Under 40 most mean to you?
It's such an honor, words won't do it justice. It fuels me to continue to be involved in my community and be the example that we all want to see in our future. It's very humbling to be nominated with other great leaders.