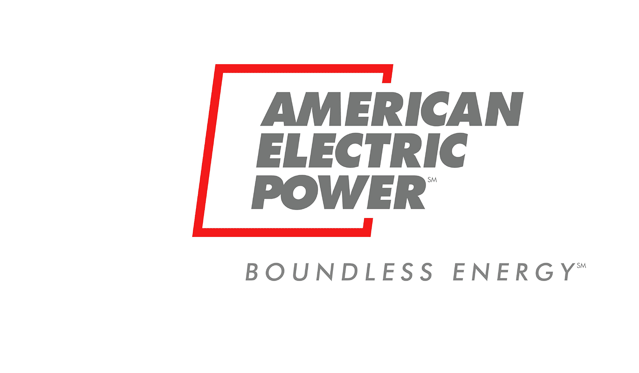 If you're an American Electric Power Company stockholder, look for a raise coming your way soon in the form of an increased quarterly dividend.
The Board of Directors of American Electric Power has today declared a regular quarterly cash dividend of 67-cents a share on the company's common stock, and that represents an increase of 8.1-percent from the previous 62-cents a share in the last quarter. It marks the first dividend increase in a year, as AEP last increased its dividend in October 2017.
The dividend is payable December 10, 2018, to shareholders of record as of November 9, 2018, and is the company's 434th consecutive quarterly common stock cash dividend. AEP has paid a cash dividend on its common stock every quarter for more than 108 years dating back to July of 1910.
Nicholas K. Akins is Chairman, President & Chief Executive Officer of American Electric Power. He says today, "Our strategy to focus investments in our regulated businesses continues to benefit both our customers and our shareholders." He adds, "Thanks to the efforts of our employees and their commitment to innovation and continuous improvement, we are pleased to provide increased returns to our valued investors as we mark 108 years of consecutive quarterly dividends."
American Electric Power is based in Columbus, Ohio and according to company credo "Is focused on building a smarter energy infrastructure and delivering new technologies and custom energy solutions to our customers."
AEP's more than 17,000 employees operate and maintain the nation's largest electricity transmission system and more than 219,000 miles of distribution lines to efficiently deliver safe, reliable power to nearly 5.4 million regulated customers in 11 states. They are also one of the nation's largest electricity producers with approximately 32,000 megawatts of diverse generating capacity, including 4,300 megawatts of renewable energy.
AEP's family of companies includes many utilities including Indiana Michigan Power and operates the Cook Nuclear Power Plant at Bridgman here in Michigan's Great Southwest.