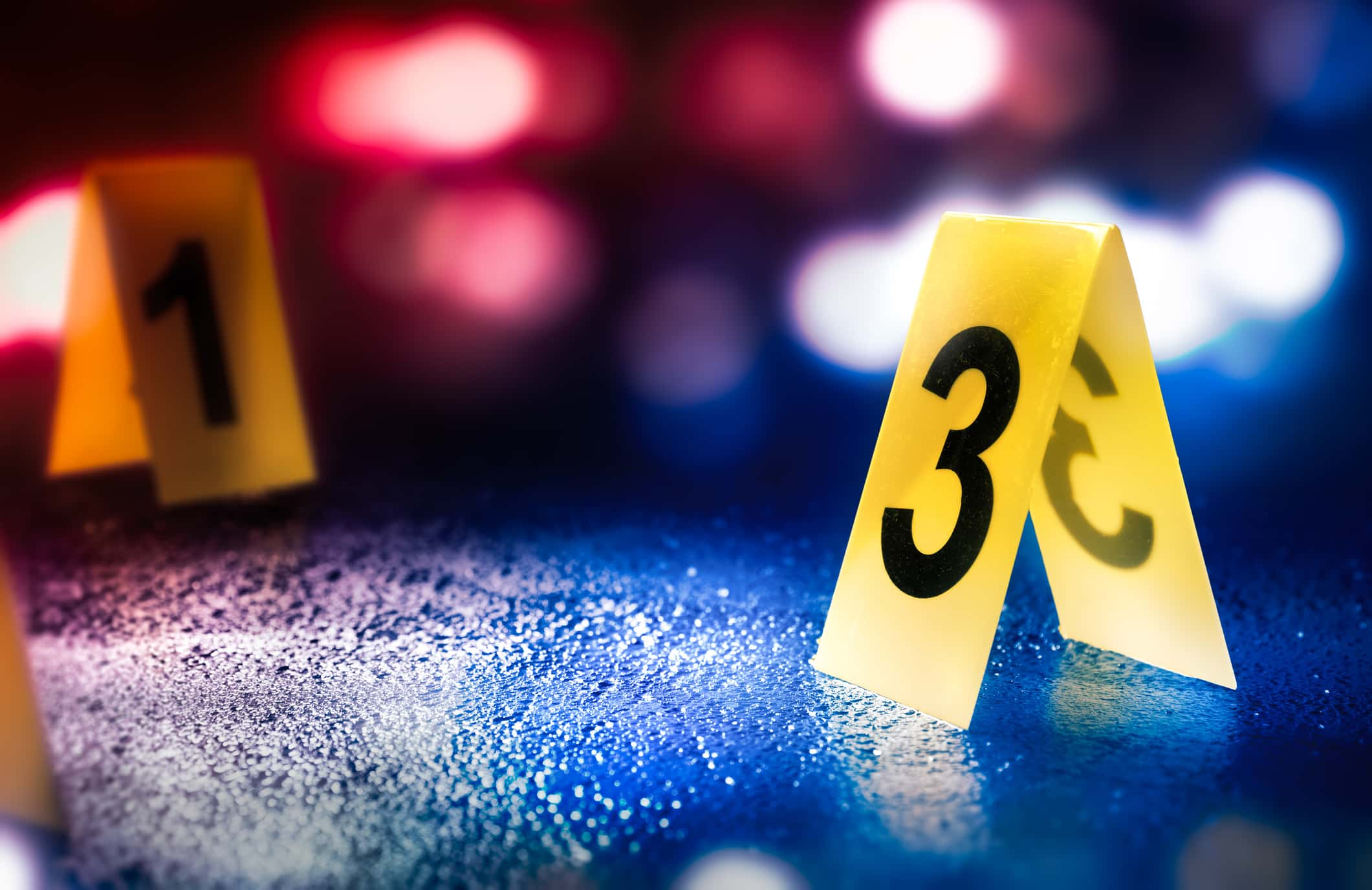 Berrien County authorities have arrested and arraigned a 29-year old Benton Township woman on multiple charges stemming from her involvement in a wrong-way crash along the St. Joe Valley Parkway last month.
Berrien Undersheriff Chuck Heit says that last Thursday, the Berrien County Trial Court issued an arrest warrant for 29-year old Nyesha Alvern Campbell of Benton Township on three charges including Operating a vehicle while intoxicated, carrying a concealed weapon in a motor vehicle, and felony firearms.
Today Campbell was arraigned on each of those charges at the South County Courthouse in Niles, and was issued a $2,500 (10-percent) bond on each of the charges and is required to be placed on Soberlink. Bond was posted on each of the charges at the courthouse and Campbell's next hearing date is slated for August 19th, when a preliminary exam will be conducted.
Campell is charged in the early morning head-on crash that claimed the life of 28 year old Darnell Johnson of Benton Harbor near Mile Marker 9 on the divided highway at 2:59am on July 22nd. You can read the rest of that original story by clicking this link:
https://www.moodyonthemarket.com/wrong-way-driver-kills-bh-man-in-3am-crash-on-sj-valley-parkway/