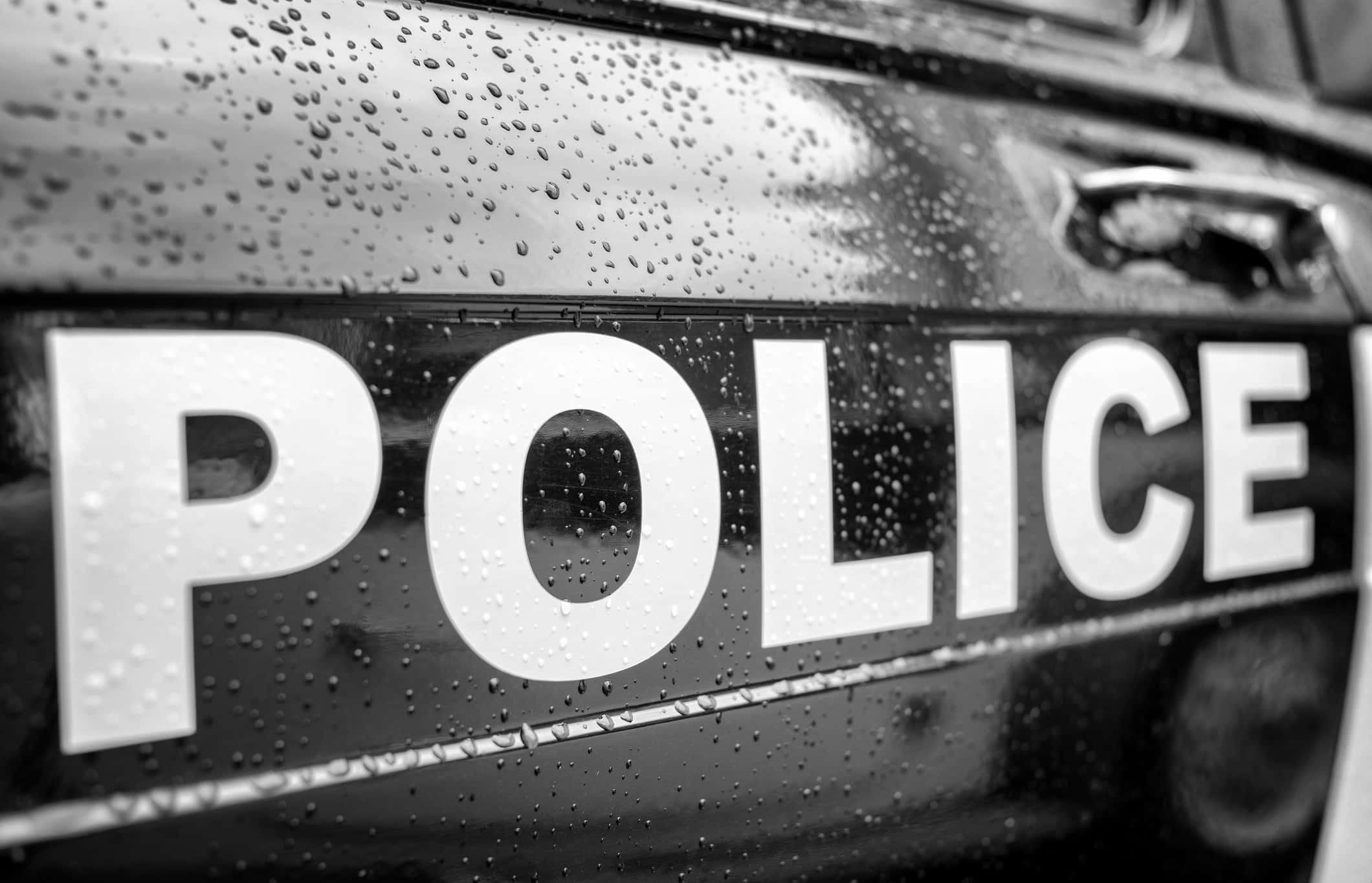 Here is an update on the incident reported this week:
Police have identified the man who died as 51 year old Jack Clement Lunneen of Berrien Springs. No further information is being released at this time.
Early morning reports of malicious destruction of property in the Village of Berrien Springs led to the apprehension of a man in the parking lot at Fifth Third Bank there, however when he put up a fight with police they worked to restrain him and he began experiencing medical difficulties. By the time he was taken by ambulance to Lakeland Healthcare in St. Joseph, he was pronounced dead.
Berrien Springs-Oronoko Township Police Chief Paul Toliver says the 51 year old man was confronted by police in the bank parking lot on Cass Street in the village shortly before 1:30 this morning. He resisted arrest and had to be physically restrained according to Toliver, and was taken into custody. Officers had to call for an ambulance, however, when he began experiencing medical difficulties.
The man was take to Lakeland in St. Joe and was declared dead at 2:30 this morning. Police are withholding his name pending contact with family members for notification.
The Berrien Springs-Oronoko Twp. officer and the Berrien County Sheriff's deputy involved in the arrest have been placed on paid administrative leave, as is customary, pending the investigation of the incident.  The investigation will be referred to an outside agency which is standard protocol in this type of incident.
The incident remains under investigation. There was no immediate indication as to what property was destroyed sparking the complaint, and police say they were still on the phone with the person who called in the incident when officers corralled the man at Fifth Third Bank in the village.