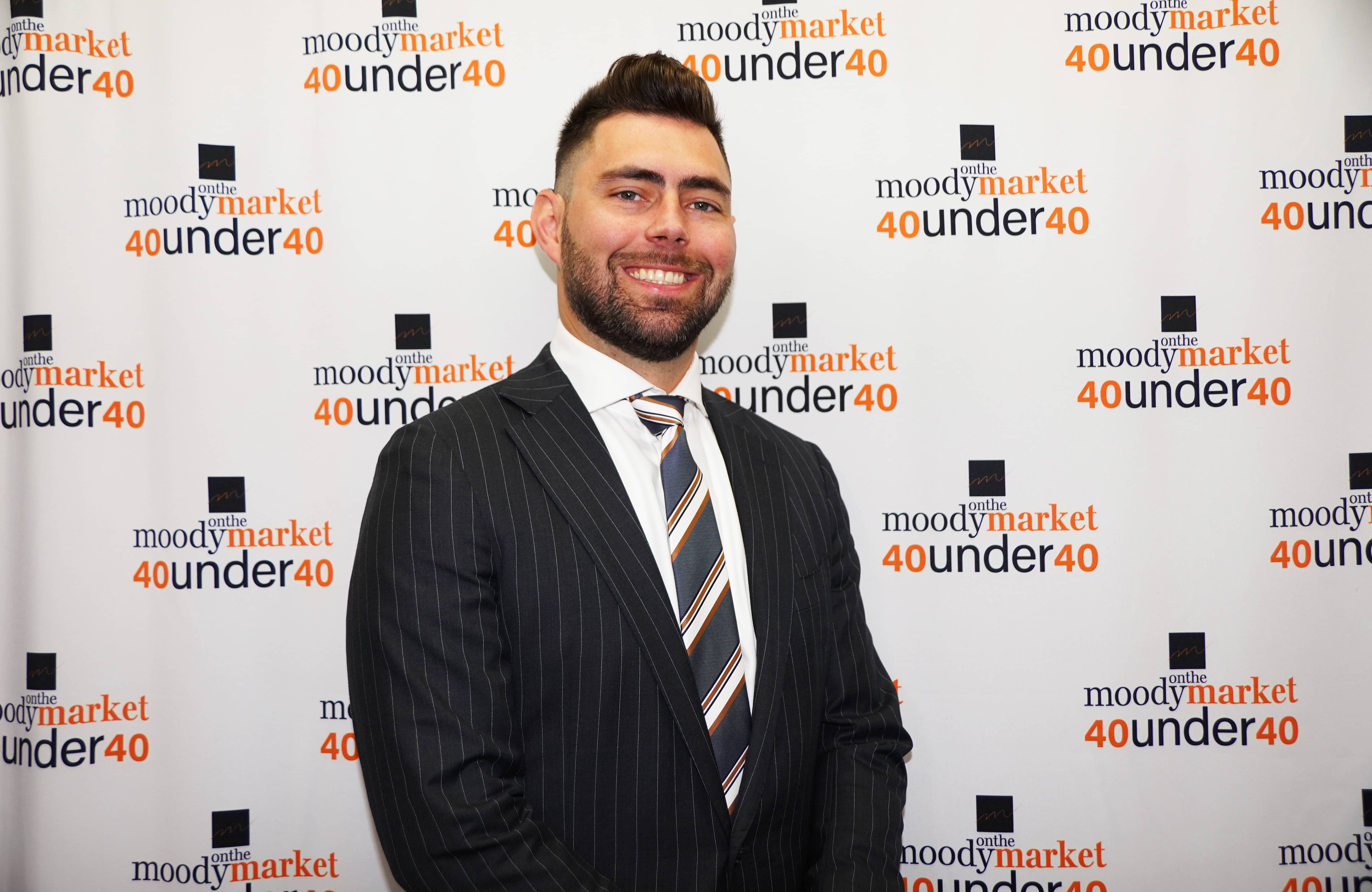 Name
Caleb M. Grimes
Company/Organization
Caleb Grimes Law, PLC
What Does Your Company/Organization Do?
Criminal Defense
Age
35
Accomplishments
Caleb Grimes Minority Student-Athlete Advancement Scholarship Est. 2019
National Trial Lawyers Top 40 Under 40 Criminal Defense 2020
Black Lives Matter Protest speaker in Bronson Park in Kalamazoo with former NBA player Stephen Jackson and also in South Haven both 2020
Van Buren Bar Association President 2022
People on the Move in Kalamazoo 2015
What else do you hope to accomplish by the age of 40?
I hope to continue to expand my practice into other jurisdictions and hire another attorney to work in my office.
Education
South Haven High School 2006
Manchester University 2010
Valparaiso University School of Law 2013
Residence
Kalamazoo, MI
Where were you born?
Port Clinton, OH
What was your first job?
Little League Baseball Umpire
Best advice you ever got?
You can't control what happens to you, but you can control how you react to it.
Who inspires you most?
Johnnie Cochran
That one thing about you we'd be most surprised to learn.
My plan after college was to play professional football in Europe but a knee injury my senior year put me directly on the path to law school.
What do you love to do in your downtime?
Snowboard and boxing
What book are you reading now?
Never Split the Difference by Christopher Voss
Volunteer activity you love the most.
Speaking with youth about their rights when it comes to interactions with police officers
What motivates you to give back to your community?
Wanting to see people where I grew up realize they can achieve whatever it is they want, they can go wherever they want and become whatever they want.
What Superpower would you most love to have? (for example, the ability to fly or to be invisible, or incredible strength, etc)
Read Minds
What would you like to leave behind as your legacy once you are gone?
Family and friends that believe I had some positive impact in their lives.
What does the  honor of being named to the 40 Under 40 most mean to you?
Being recognized for impacting my community in a positive way at this age is very humbling and makes me want to continue the work I've been doing.