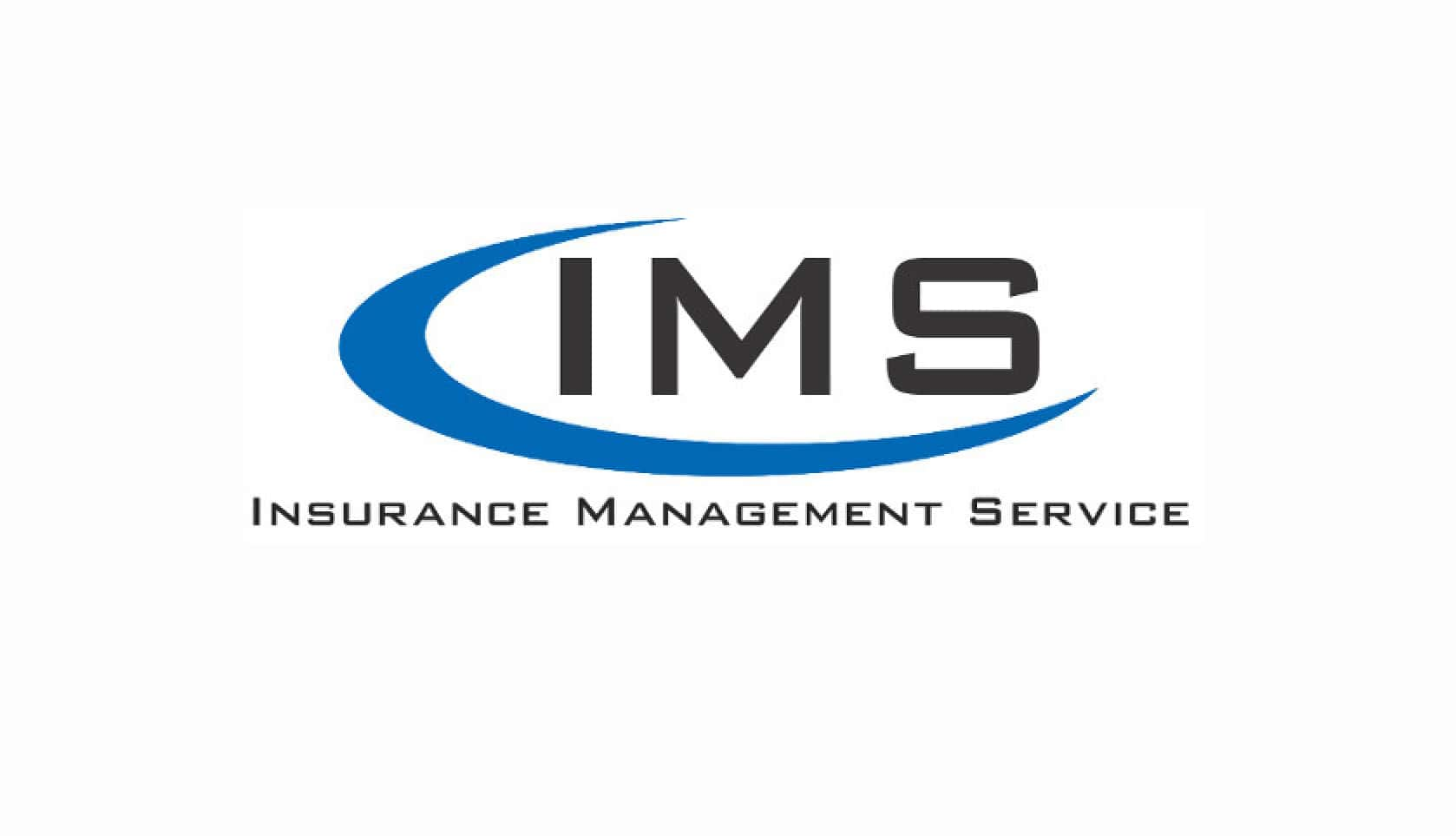 ---

---
Rich Brandt from IMS Insurance Management Service in St. Joseph and Niles has known for years that his associates in the business are absolutely essential, but even he's been impressed by the skill and precision that they have operated with since early to mid-March in the middle of the coronavirus pandemic.
Even though most of their staff members are working from home, their team has been flawless in dealing with any and every issue that has arisen thanks to a legacy that dates all the way back to 1853 as insurers in Michigan's Great Southwest.
The fact is, few people may have even realized that agents from both offices have fulfilled virtually any function of the deeply experienced team despite a skeleton crew holding down the fort in each location on Main Street in St. Joe and on 4th Street in Niles, while the world has reeled from the virus.
Brandt says, "We are absolutely still open for business, and have been throughout the entire shelter-in-place orders from the Governor." He proudly notes, "We are, and have been all along, 100-percent functional regardless of where our associates have their computers, in an office or at the kitchen table from home. We've been rock solid."
Any insurance product or service you need and would ordinarily go to or call either office about prior to the stay home orders can be, and has been, handled professionally at every turn, accomplished by phone, e-mail, and even through curbside service when requested.
IMS still maintains regular office hours of 8am to 5pm daily and each agent can be reached individually whether they are working in one of the offices or from home. Simply dial in to St. Joe at 269-983-7101 or to Niles at 269-683-4900. Each agent and staff member's individual e-mail can be found on the IMS website at the link below:
https://www.imsinsuranceagency.com/our-team/
For clients who don't have electronic access for emailing, the IMS staff is happy to set up a telephone appointment, or you can simply show at the front door and ring the doorbell for curbside service. Just remember that the doors are locked but the doorbell will be responded to promptly to assist in curbside service at either office.
Brandt wants everyone to know that virtually any business you might have with IMS can by handled by e-mail, phone or fax. They even employ Docu-Sign technology with all of their insurance carriers allowing them to officially conduct any transaction in a fully acceptable, legal manner electronically.
"The bottom line," says Rich, "is even during the pandemic it is still business as usual, and we can handle anything you need seamlessly." IMS provides a wide array of coverages for automobiles, home, health and life insurance, and a complete suite of business insurance products from property and general liability to workers compensation and employee benefits.
Because people are travel-restricted and vehicles aren't being used as much, the insurance industry is helping the team at IMS to provide a 15-percent discount on a portion of your personal auto insurance premiums. Brandt tells me, "Reality is that 99-percent of policy holders will be getting a premium refund, and they don't have to do anything at all to get it." He says if you prepaid for the year, you'll actually get a refund check from your insurance carrier. If you operate on a monthly or some other payment plan, the discount will be automatically applied to your bill.
With small businesses being hard hit by the coronavirus shutdown orders and stay home rules, Brandt says that their team has been in contact with many of their commercial clients to see if they are applying for SBA loans, and asking how they can help. Rich says, "It's just a major part of what we do all the time, going beyond just insurance matters to stand side-by-side with our business clients, working in a consulting role, providing guidance in whatever way we can to help them not only survive, but to thrive." Talk about added value from a team of seasoned professionals.
Despite the topsy-turvy reality of what's going on all around us, Brandt says, "Business marches on. We're still writing new business all the time as people complete their socially-distanced transactions to buy a new home, add new young drivers to their policies, or — believe it or not — launch a new business and need a range of coverages. It truly has been business as usual, albeit in a unique set of circumstances."
As the Governor's MI Safe Start reopening plan continues to evolve, many businesses and consumers will need updated coverage plans and the team at IMS is ever ready to assist. In fact, Rich says that their own business has a plan in place to slowly re-start by bringing staff back to the offices in stages in a safe way, with all of the necessary personal protection equipment. He says, "We'll be ready with internal policies and procedures to assure everyone's safety, including for customers and clients." In fact, anybody who wishes to remain self-quarantined for however long will still have access to the complete suite of IMS insurance offerings by phone, e-mail, fax, Docu-Sign and curbside service whenever they need it.
That's a personal pledge from Brandt and every one of his colleagues. They haven't missed a beat yet…and assure they'll work to give you peace of mind. They invite you to experience the IMS difference today.
---
Would you like more information? Fill out the form below and a representative will contact you soon.
---

---