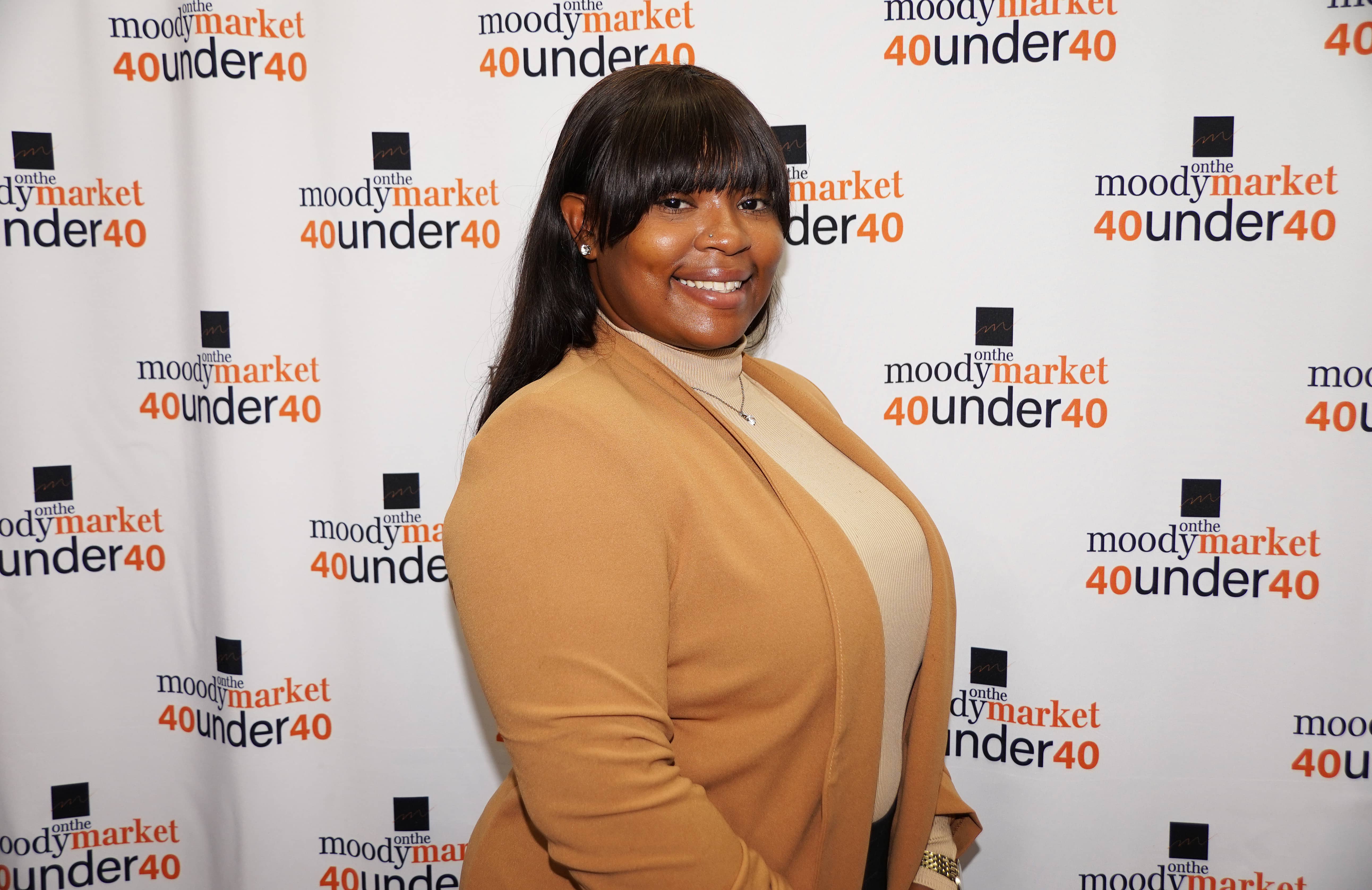 Name
Jasmnika Newbern
Company/Organization
Benton Harbor Area Schools
I have more recently joined Benton Harbor Community Development Corporation as the Housing Counselor. In this role, with support from my team and community partners, I assist first time home buyers become approved to buy homes. The process is done through education, credit restoration, and continued support. I am beginning my career in real estate and that knowledge serves as a catalyst for the work being done with BHCDC. The ultimate goal is to strengthen the community through develop of its homes, people, and land.
Jaszy Jars LLC
I am also a local entrepreneur having started my own business in 2019. Jaszy Jars is a home based lemonade business. We offer a variety of lemonades, slushies, fresh fruit smoothies, fruit bowls, and more! The business has been active in community service. We host parties, gatherings, meetings, open houses, pop up shops, and a number of other events. It is a family friendly business with hopes to bring hydration, togetherness, and a fun experience. We plan to expand the business with a website, online ordering systems, and a storefront in the upcoming quarters of 2023 and 2024. Look for us on Facebook.
What Does Your Company/Organization Do?
Our organization educates the future of the community by instilling academic rigor and life skills.
Age
26
Accomplishments
BHHS Class of 2014 Salutatorian
Boys & Girls Clubs of America Midwest Regional Youth of the Year
Michigan State University Graduate
What else do you hope to accomplish by the age of 40?
To begin my real estate journey and house over 100 families a year. To start a new business that generates passive income. Investment in stocks and bonds. To have created a media hub for local entertainment.
Education
Benton Harbor High School Graduate
Bachelors of Art in Communication from Michigan State University
Residence
Benton Harbor, MI
Where were you born?
Benton Harbor, MI
What was your first job?
A server at a local restaurant.
Best advice you ever got?
The best advice I have ever received is: "If you want to go fast, go alone. If you want to go far, build a team."
Who inspires you most?
The person who inspires me most is Ashley Hines. She is a go-getter and a game changer. I am inspired by her authenticity and her resilience to endure on behalf of others.
That one thing about you we'd be most surprised to learn.
The one thing you would be surprised to learn about me is that I have a fascination with owls 🙂
What do you love to do in your downtime?
In my downtime I love to read and do poetry. I love being in nature and watching the sunset over Lake Michigan.
What book are you reading now?
I am reading A New Earth by Eckhart Tolle
Volunteer activity you love the most.
I love hands-on volunteer activities that involve passing out food or gardening.
What motivates you to give back to your community?
The motivation to give back to my community is the fact that I grew up in similar circumstances and I recall what it was like to be in need of a hand up. I believe in the African proverb "Ubuntu." It is my duty to go back and make sure others have opportunities.
What Superpower would you most love to have? (for example, the ability to fly or to be invisible, or incredible strength, etc)
I would have the ability to understand and speak all the languages of the world.
What would you like to leave behind as your legacy once you are gone?
I would like to leave behind a legacy of triumph and softness. I want to be remembered as a woman who knew her power and how to work well with others. A legacy of abundance, freedom, travel, love and laughter. When I am gone, I hope others remember me by the life I spoke into them and the example that I led by.
What does the honor of being named to the 40 Under 40 most mean to you?
This honor serves as a reminder that I am well on my way to fulfilling my earthly purpose. It means that I am aligned with my highest self. I am humbled and honored to be the recipient of this amazing recognition.