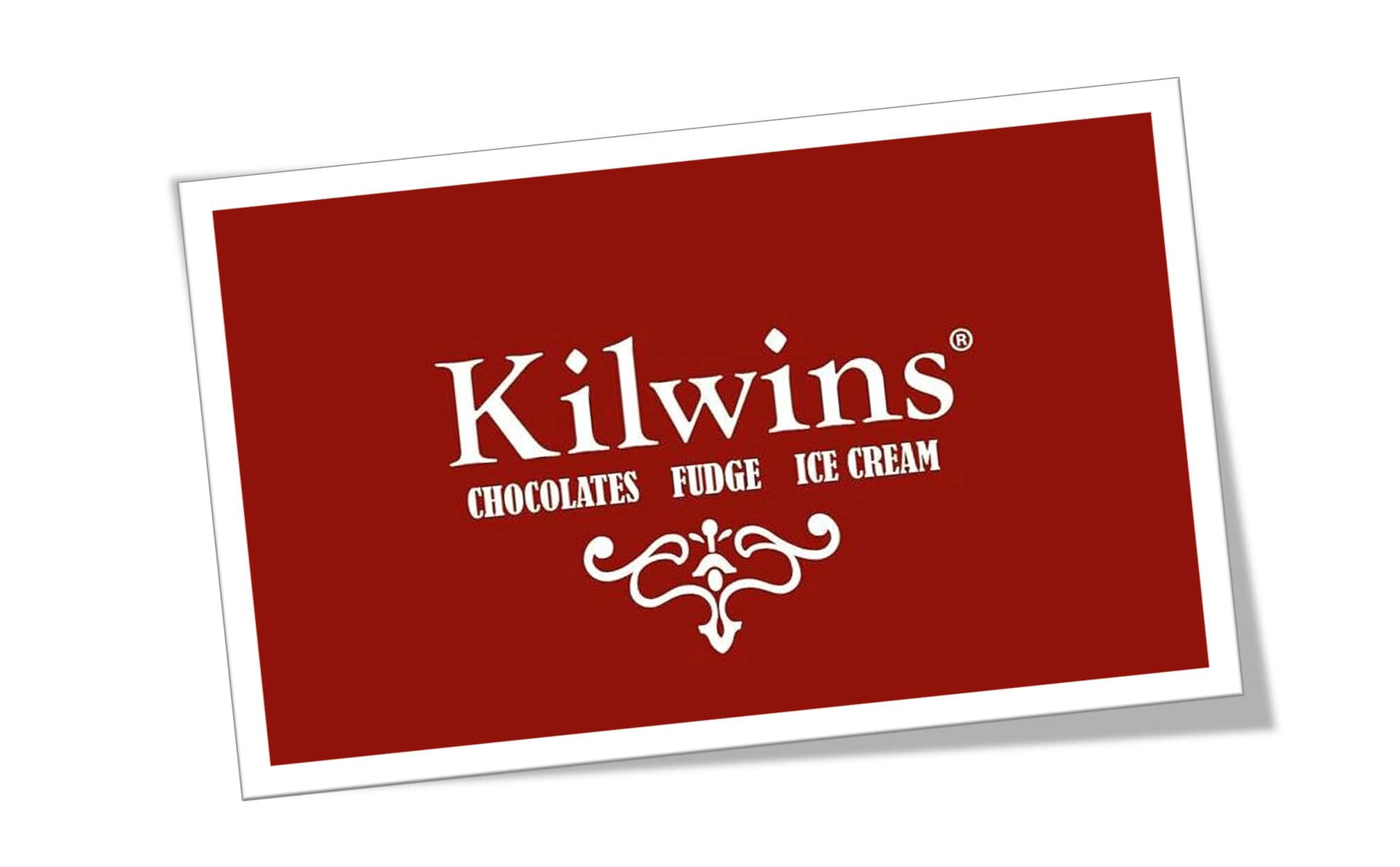 How can you not think you work in one of the best places ever when you're surrounded by fudge, ice cream, caramel apples, and every delicious morsel you can think of? The best part of that equation for the team at Kilwins Chocolate & Fudge Shoppe in downtown St. Joseph is that 90-percent of what they sell is crafted right in the store. Perhaps the winning combination starts with the gold standard of training that shows every employee the same commitment that is ingrained in their singular focus on the importance of excellence in customer service for everyone who ventures through the door. The longevity of the staff is solid proof that the plan is working and people continue to thrive in a job where making people happy is paramount. Here's a startling statistic from the Kilwin's team: They make the caramel for their caramel apples from scratch and last year alone they sold more than 11,000 of them. If you're a Willy Wonka wannabe, Kilwins could be the dream job that lands you at a winning entrant in the 20 Best Places to Work someday.
What is the name of the business you are nominating? 
Kilwins Chocolate and Fudge Shoppe
Who are the owner(s) and/or principals in this company?
Phil and Janet Dykstra
Business Contact Information
Patti L Beland
818 State Street
Saint Joseph, Michigan 49085
How many people work at the company you are nominating?
10 in winter/20+ in summer
Tell us the story behind the nominated company. What does it do, and what sets them apart from other companies in the region?
Kilwins makes approximately 90-percent of their product in store. They set high standards on every product that goes out the door.
In your own words, why do you think this company deserves to be declared to be one of the 20 Best Places to Work in Michigan's Great Southwest?
Because of the owners commitment on how they treat their employees and their gold standard of training their employees the importance of excellent customer service to everyone that comes through the door
What makes workers proud to say they work there, and keeps them a part of the team?
Because of the way they are treated by the owners and by the longevity of most of their staff which makes us all mentors to the young people who start with us on their very first job.
Let's pretend you're writing a review for Yelp! or Trip Advisor. Give us your best recommendation for the nominated company that would make the rest of us wish we worked there, too.
By our words, actions, and deeds Kilwins provide a clean, fun enjoyable experience from the smell of handmade waffle cones to our hand-paddled fudge which greet you as you walk through the door.
What three key words best describe why this company is a Best Places to Work caliber company?
1. Excellence in customer service…2. Commitment to community…3. Loyalty
As a Best Places to Work company "Super Hero," what are the two most magical "Super Powers" this company has on a day-to-day basis? (i.e., Ability to read minds, fly, invisibility, etc) And why?
Super Power One Making people happy.
Super Power Two Seeing return customers year after year.
Tell us about the leadership of the nominated company and what they do to:
A] Keep spirits and motivation high? Owners provide us with extra pay during peak times and provide dinner.
B] Keep innovation and fresh ideas advancing? Works with staff to showcase our products.
C] Keep communications open? Owners are always a phone call away!
Explain a specific "wow!" moment in this company's history that is virtually "Hall of Fame" or "Best Practices" worthy, as an example to other companies in the region.
Have been recognized as Excellence in Customer Service Readers Choice Award winners numerous years.
Best Places to Work have a reputation for not only working hard, but also for playing hard. How does the nominated company:
A] Honor or reward success? By raises, dinners, and by personally telling each staff.
B] Socialize as a team? Have holiday dinner together at a restaurant.
C] Get involved in community events? Helps with numerous charities, give free ice cream to any service personnel!
D] Celebrate life? With thankful attitudes every day.
Write a brief, but compelling, recruitment ad telling people about why they should come and work there, too.
Many Kilwins employees have been there 15-22 years so this is a testament to the owners. It can be long hard hours during peak season but hopefully everyone walks out with a smile
What one thing is special about your nominated company that most people in the community have no idea actually happens there, but should be shouted from the rooftops because it's that cool?
We make caramel from scratch which we put on apples. We sold over 11,000 of them last year. Make different varieties of fudge every day, and in the summer each day we make about 40-50 pounds of waffle cone mix for our cones right in our store front window.
Give us three employee perks or benefits that you think make the company you have nominated worthy of a Best Places to Work trophy?
1. Friendly environment
2. Hands on employers
3. Great training for owning your own business
If this is your company and you win, write the best headline ever for your company newsletter describing your successful selection to the list, and be as specific as you can about how you would celebrate the win if money were no object.
Kilwins, Creating enjoyment one visit at a time! Would congratulate all employees and former employees in making us a success. We couldn't have done it without them.
Tell us anything else you want about this company that you suddenly realize we haven't asked you about, but you're sure will be the thing that puts you squarely into the winner's circle! (Wait a minute! Can you put a square in a circle?)
The owners truly are a part of our community. Their generosity knows no limit. They have given through the years to many charities and business functions.