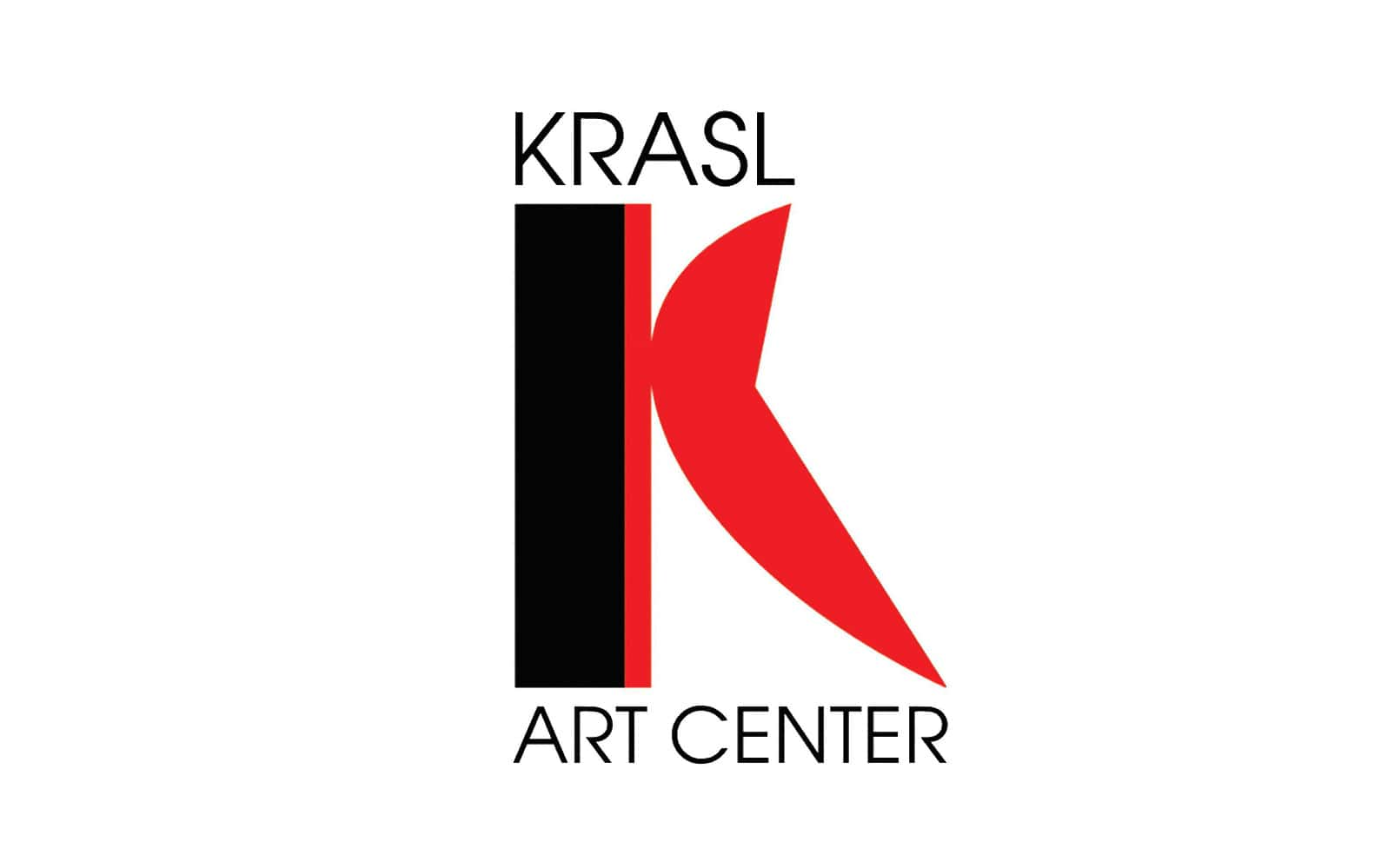 When asked to imagine a Trip Advisor review for the Krasl Art Center, the imaginative nominator suggested, "Today we stumbled into Krasl Art Center. We picked the right day!" Explaining why that was so fortuitous, the author signed off saying, "The grounds look amazing. I can't wait to come back when it warms up. 10 out of 10 will visit again." That could easily be a very real review for a very real place that has transformed our entire region not only in house but through its multiple outreach platforms across the region. Now 40 years young, the Krasl has become an absolute destination attraction largely due to a dedicated staff and management who works diligently day after day while still, "having fun every day, laughing together, sharing experiences and bonding over successful events," not the least of which is the highly ranked annual Krasl Art Fair on the Bluff. Read on for a team that celebrates successes together with great regularity, earning a slot among the 20 Best Places to Work in SW Michigan.
What is the name of the business you are nominating? 
Krasl Art Center
Who are the owner(s) and/or principals in this company?
Krasl Board of Directors
Business Contact Information
Krasl Art Center
707 Lake Blvd
Saint Joseph, MI 49085
How many people work at the company you are nominating?
17
Tell us the story behind the nominated company. What does it do, and what sets them apart from other companies in the region?
Krasl Art Center is a contemporary gallery space and art center in our small town of Saint Joseph. The art center's main floor, events and galleries are always Free and Open to the public. Krasl Art Center provides children and adults with hands-on art education. The classes there allow confidence to be built and new friendships to sprout. KAC has an enormous volunteer base who help support the staff day-to-day as well as for events. KAC has many offsite outreach programs as well, including a partnership with the Boys and Girls Clubs, the Benton Harbor Girls' Academy, senior centers and medical facilities, where instructors share art experiences with students and patients. KAC has a huge impact on our small community, which can be stressful, however the staff are a fun cooperative group with great vision and leadership. KAC is a wonderful place to work.
In your own words, why do you think this company deserves to be declared to be one of the 20 Best Places to Work in Michigan's Great Southwest?
Yes, the impact along of KAC is enough to give warm and fuzzy feelings to staff. The goals, vision and leadership make staff look forward to each day.
What makes workers proud to say they work there, and keeps them a part of the team?
The Krasl Art Center's impact on the community creates a strong sense of pride. The center's collaboration among community partners and staff creates an environment where ideas and perspectives are heard.
Let's pretend you're writing a review for Yelp! or Trip Advisor. Give us your best recommendation for the nominated company that would make the rest of us wish we worked there, too.
"Today we stumbled into Krasl Art Center. We picked the right day! Turns out on the 2nd Saturday of each month they have a free and engaging art activity that is open to everyone. Today we designed skiers to send down a ramp from Krasl's balcony to the main floor. We had so much fun. After we were done creating we spent some time in the galleries. We were told the exhibits change every 6-8 weeks so there is always something new to see. The grounds look amazing. I can't wait to come back when it warms up. 10/10 will visit again."
What three key words best describe why this company is a Best Places to Work caliber company?
1. Collaborative…2. Engaging…3. Impact
As a Best Places to Work company "Super Hero," what are the two most magical "Super Powers" this company has on a day-to-day basis? (i.e., Ability to read minds, fly, invisibility, etc) And why?
Super Power One Spark Joy. People enter KAC cold from the weather or tired, stressed from their day, but when they leave a class at KAC they are smiling and re-energized.
Super Power Two Self-replication. KAC is somehow able to handle 8 classes in one day, plus plan for events, meet with sponsors, manage multiple buildings, answer guest questions, complete office tasks and run major events like the Krasl Art Fair. None of this would be possible without our ever-expanding team of volunteers.
Tell us about the leadership of the nominated company and what they do to:
A] Keep spirits and motivation high? Spirits are kept high with unexpected bagels and personalized birthday celebrations, along with recognition for a good idea or job well done.
B] Keep innovation and fresh ideas advancing? KAC leadership listens to staff members as we brainstorm for upcoming events.
C] Keep communications open? KAC leadership listens to suggestions from staff, instructors and volunteers (or: the folks on the front line).
Explain a specific "wow!" moment in this company's history that is virtually "Hall of Fame" or "Best Practices" worthy, as an example to other companies in the region.
The Krasl Art Center recently completed it's campaign to fund the 1.8 million dollar renovation of it's outdoor space.
Best Places to Work have a reputation for not only working hard, but also for playing hard. How does the nominated company:
A] Honor or reward success? As a staff we celebrate successes together.
B] Socialize as a team? KAC staff socialize with each other and community members during every exhibit opening.
C] Get involved in community events? KAC works every day to build stronger partnerships in surrounding communities. KAC participates in Juneteenth, Family Nights the Benton Harbor library, PechaKucha. See previous questions for more examples of outreach.
D] Celebrate life? KAC staff have fun every day. We laugh together, share experiences and bond over successful events.
Write a brief, but compelling, recruitment ad telling people about why they should come and work there, too.
Would you like to be a part of a team that creates many engaging events, classes and opportunities for the community at large? Join the team at Krasl Art Center to help this contemporary gallery and art center "make life more worthwhile through art." -Olga Krasl
What one thing is special about your nominated company that most people in the community have no idea actually happens there, but should be shouted from the rooftops because it's that cool?
KAC PARTNERS WITH MANY LOCAL ORGANIZATIONS TO SPREAD ART EXPERIENCES OUTSIDE OF OUR DOORS.
Give us three employee perks or benefits that you think make the company you have nominated worthy of a Best Places to Work trophy?
1. Membership at KAC
2. Seeing people grow
3. Celebrating the community
If this is your company and you win, write the best headline ever for your company newsletter describing your successful selection to the list, and be as specific as you can about how you would celebrate the win if money were no object.
Krasl Art Center, in it's 40th year is recognized as one of the 20 Best Places to Work in 2020. Staff will celebrate with a trip to an escape room, Pictionary and catered dinner.
Tell us anything else you want about this company that you suddenly realize we haven't asked you about, but you're sure will be the thing that puts you squarely into the winner's circle! (Wait a minute! Can you put a square in a circle?)
Krasl Art Center is the best employer I've ever had. It is a true resource to the area.