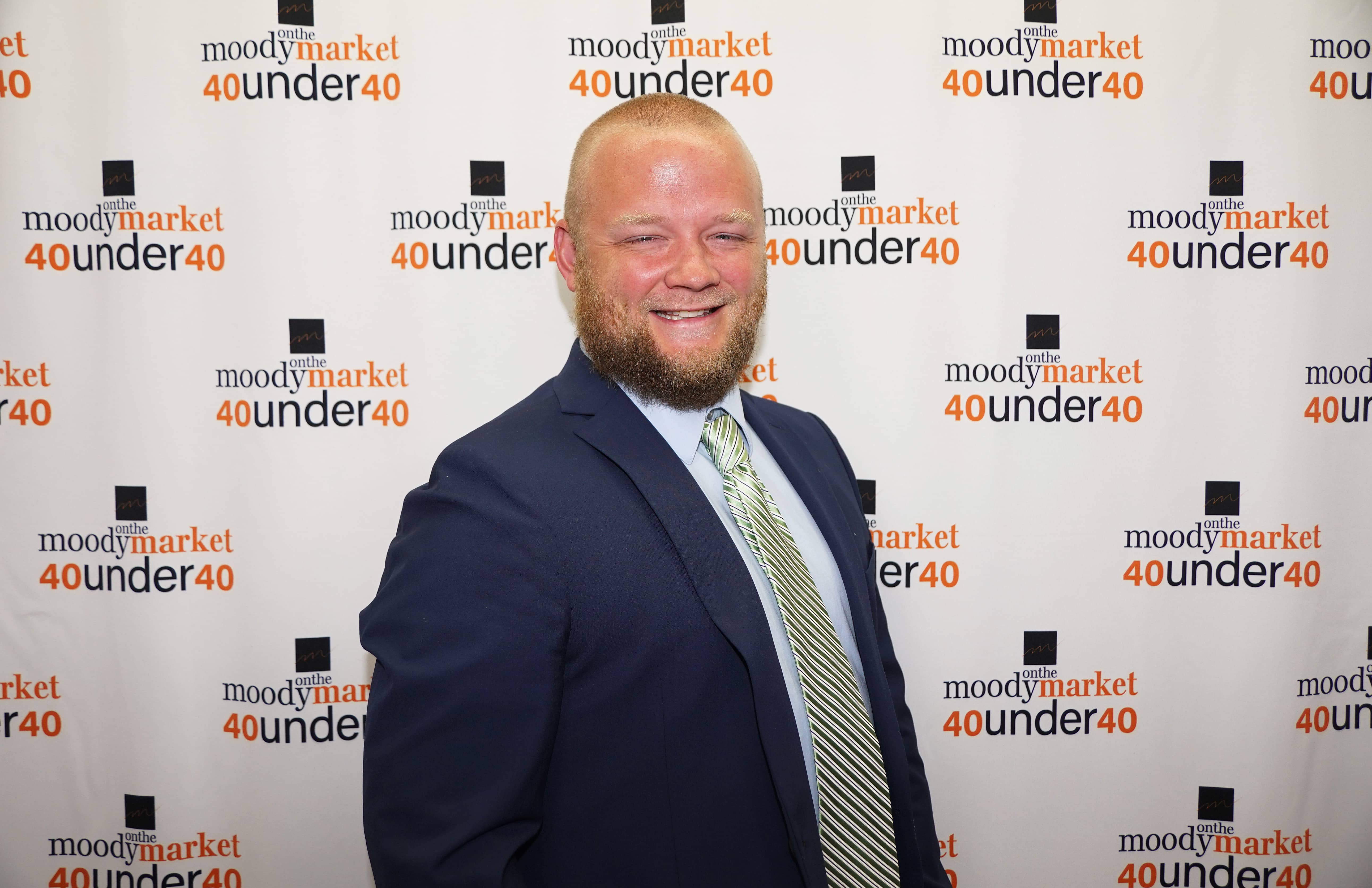 Name
Michael Chynoweth
Company/Organization
BHSH Lakeland (formerly Spectrum Health Lakeland)
What Does Your Company/Organization Do?
We are a nonprofit acute care hospital that has a total of 296 staffed beds. Our Mission is to improve health, instill humanity and inspire hope in our community. BHSH Lakeland is part of the largest healthcare system in Michigan. I can't wait to see and be a part of what the future holds for this organization.
Age
36
Accomplishments
Husband
Father of 2
BSN Registered Nurse
ICU Nurse
COVID ICU Nurse
House Supervisor
Helped get our COVID ICU running during the beginning of the pandemic in 2020 and worked 5-6 12 hour shifts a week for almost 5 months until things started to slow down at the hospital.
What else do you hope to accomplish by the age of 40?
I'd like to hold a role in the hospital where I can make an even bigger impact on our hospital staff and our community. I also would like to obtain a Masters Degree in Nursing Leadership.
Education
Walled Lake Central High School- 2005
Lake Michigan College LPN 2011
LMC RN-2013
Eastern Michigan University-BSN-2018
Residence
St. Joseph. MI
Where were you born?
Pontiac, MI
What was your first job?
Golf Caddy at Pine Lake Country Club at age 14.
Movie theater Usher Emagine Theaters in Novi, Michigan at age 16 (Got to meet lots of sports celebrities during my years at the theater) We were the first theater around to have a full bar!
First Healthcare Job was patient transport at age 18 Huron Valley Sinai Hospital.
Best advice you ever got?
Be kind to everyone no matter what, because at the end of the day we don't know what others are going through.
Who inspires you most?
My Family. My Papa (Grandpa) taught me how to be patient, my Dad taught me to always wait 24 hours before responding to something that made me upset in anyway, my Mom taught me to be kind to everyone, and my Wife (Ashley) continues to teach me to be more adventurous, she has also been teaching special education for the last 12 years and she is amazing at what she does.
That one thing about you we'd be most surprised to learn.
In elementary school I was so shy I didn't say a word until 3rd grade. My friends would tell the teacher they swear they have heard my voice before. Now my wife would tell you that I talk too much.
What do you love to do in your downtime?
I love to play any sport outside with the kids, have family movie nights and go beach glass hunting with my wife so I can leave the pieces in the sand and watch how excited she is to find them. (Wink Wink!!)
What book are you reading now?
"Hostage At The Table"-George Kohlrieser
"Ugly Love"-Colleen Hoover
Volunteer activity you love the most.
Coaching U8 Girls Soccer
What motivates you to give back to your community?
Having the ability in the nursing field to see how many people in our community are in need of something. Knowing that giving to our community makes it what it is today and hopefully better in the future.
What Superpower would you most love to have? (for example, the ability to fly or to be invisible, or incredible strength, etc)
I'd love to be able to fly.
What would you like to leave behind as your legacy once you are gone?
I want all people to remember how much I genuinely cared about them and whatever we talked about when our paths met.
What does the honor of being named to the 40 Under 40 most mean to you?
After the initial shock went away, I thought how great it will be to meet more people in our community whether it be other people on this list, or someone that reads this somewhere. It means the world to me to even be considered for this! To be a part of this group of people is an amazing feeling.