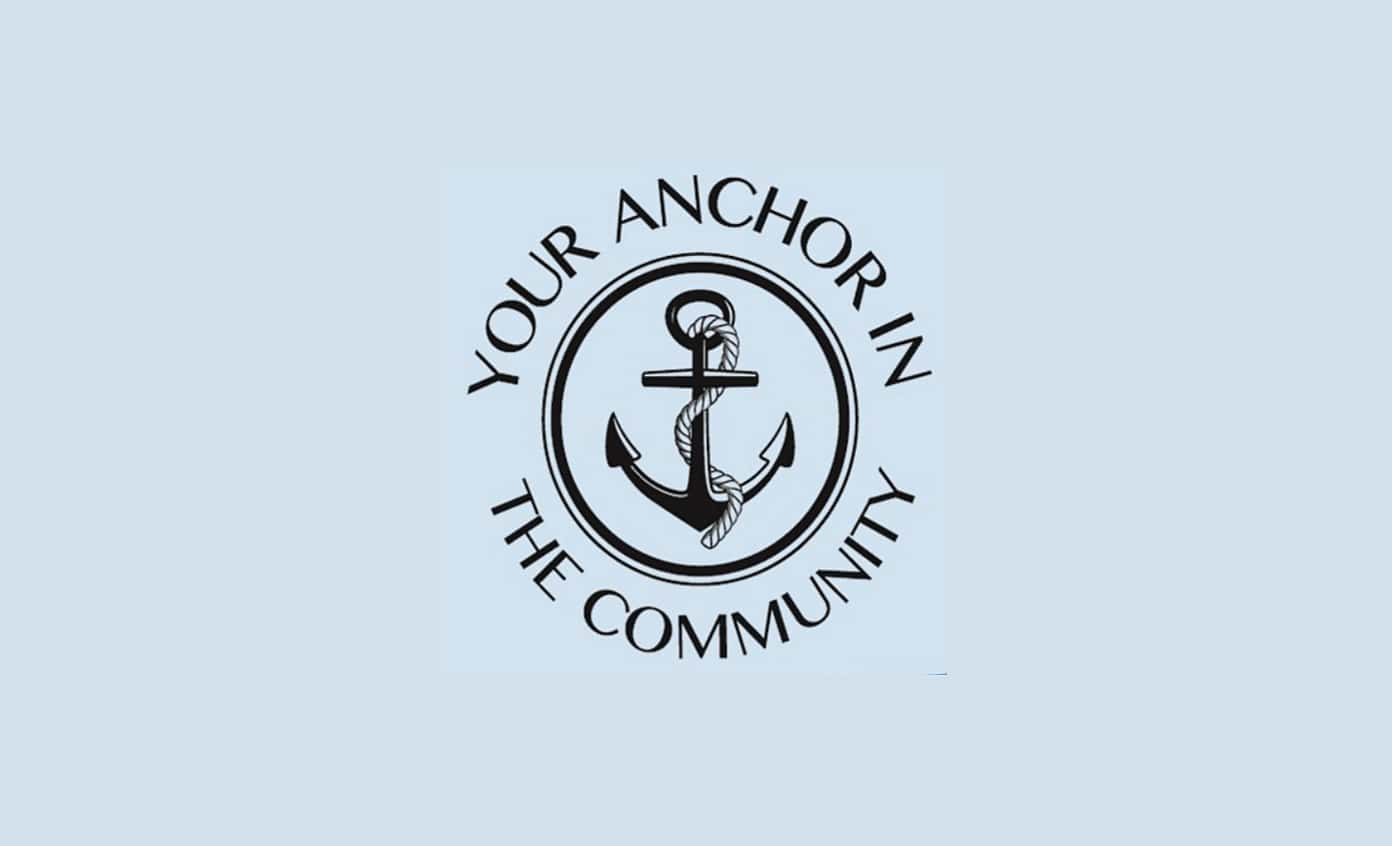 While there are only seven staff members holding down the fort at the sprawling St. Joseph Lincoln Senior Center, they are fortunate to count many volunteers as veritable staff members helping keep things humming at a place that has soared in popularity over the past several years, perhaps coinciding with the aging of the Boomers. At any rate, armed with a mission to provide safe, friendly, and positive social, educational and recreational services for the 60-and-over set, the Center truly delivers on multiple fronts. With membership growing by some 60 people a month and an average of over 300 people showing up to take part in a variety of activities every day, the Center is hitting the sweet spot for not only the folks who visit, but for those who do the work to keep everyone happy. A pleasant surprise is the fact that staff members love the interaction with the "more experienced" generation, making it an easy pick for the 20 Best Places to Work for 2020 in Michigan's Great Southwest.
What is the name of the business you are nominating? 
St. Joseph Lincoln Senior Service Center
Who are the owner(s) and/or principals in this company?
Executive Director Cindi McLaughlin
Business Contact Information
St. Joseph Lincoln Senior Service Center
3271 Lincoln Ave.
Saint Joseph, MI  49085
How many people work at the company you are nominating?
7 staff members and numerous volunteers
Tell us the story behind the nominated company. What does it do, and what sets them apart from other companies in the region?
It is the mission of the St. Joseph-Lincoln Senior Service Center to provide safe, friendly, and positive social, educational, and recreational services for those aged 60 + in our community.
In your own words, why do you think this company deserves to be declared to be one of the 20 Best Places to Work in Michigan's Great Southwest?
We are by far the largest and BEST Senior Center around. Our membership is growing by 60 people a month, and average 300+ seniors visiting a day. We offer free exercise classes, an indoor and outdoor circuit training room, games, bingo, programs and seminars, special events and crafts on a daily basis. We have a very large, positive impact on our seniors' lives in our community.
What makes workers proud to say they work there, and keeps them a part of the team?
It's an honor to meet and learn from the wiser generations. To be able to assist them in their daily lives, physically and emotional, and provide a place for them to go to have fun, socialize and receive free services. It's a fun place to work, and we know we are making a difference in their lives.
Let's pretend you're writing a review for Yelp! or Trip Advisor. Give us your best recommendation for the nominated company that would make the rest of us wish we worked there, too.
The St. Joe Lincoln Senior Center offers a variety of regular health, educational, recreational, cultural, and human welfare program opportunities at low or no cost to our 3,940 senior adults currently registered in our database who receive our monthly newsletter "The Anchor News." It is a true honor to be able assist and help our senior population. We are committed to improving their health and our Center is pleased to offer all of these services free of charge.
What three key words best describe why this company is a Best Places to Work caliber company?
1. Friendly…2. Variety…3. Active
As a Best Places to Work company "Super Hero," what are the two most magical "Super Powers" this company has on a day-to-day basis? (i.e., Ability to read minds, fly, invisibility, etc) And why?
Super Power One Socialization
Super Power Two Fitness
Tell us about the leadership of the nominated company and what they do to:
A] Keep spirits and motivation high? They take us out for birthdays, give us days off, spoil us with treats, and give awards.
B] Keep innovation and fresh ideas advancing? We have monthly staff and board meetings, and can always go to the Director any day with new ideas or suggested changes.
C] Keep communications open? We email all staff with important information, use the intercom phone system and have informal meetings everyday to get everyone's input.
Explain a specific "wow!" moment in this company's history that is virtually "Hall of Fame" or "Best Practices" worthy, as an example to other companies in the region.
We have received numerous awards and some additional funding for our services and transportation vehicles, as well as the addition of our outdoor walking trail and gardens. Without our wonderful volunteers, board members and donations from our members we could not do all the things we enjoy doing for our seniors.
Best Places to Work have a reputation for not only working hard, but also for playing hard. How does the nominated company:
A] Honor or reward success? Have parties, dances, and fundraisers.
B] Socialize as a team? Attend luncheons, participate in our centers fun activities and classes.
C] Get involved in community events? Volunteer at Berrien County Youth Fair, Steelhead Triathlon, local churches, veterans services, and many more.
D] Celebrate life? Get out, be active and treat every day like it's going to be your last. Have FUN!
Write a brief, but compelling, recruitment ad telling people about why they should come and work there, too.
If you enjoy learning from the "more experienced" generation, and assisting them in living a fun, full, active and healthy life, the St. Joseph Lincoln Senior Service Center is the place to be!
What one thing is special about your nominated company that most people in the community have no idea actually happens there, but should be shouted from the rooftops because it's that cool?
We get the same amount of funding as all the other area Senior Centers, but somehow have the ability and will to do and offer SO MUCH more than everyone else does 😉
Give us three employee perks or benefits that you think make the company you have nominated worthy of a Best Places to Work trophy?
1. Great work hours and weekends off
2. Meeting and socializing with members in the community
3. Learning and sharing experiences with the elderly
If this is your company and you win, write the best headline ever for your company newsletter describing your successful selection to the list, and be as specific as you can about how you would celebrate the win if money were no object.
We are going to PARTY and celebrate being the Best Senior Center Around!
Tell us anything else you want about this company that you suddenly realize we haven't asked you about, but you're sure will be the thing that puts you squarely into the winner's circle! (Wait a minute! Can you put a square in a circle?)
It's an honor to serve our community by offering services to the senior community and making a positive impact on each of their lives.