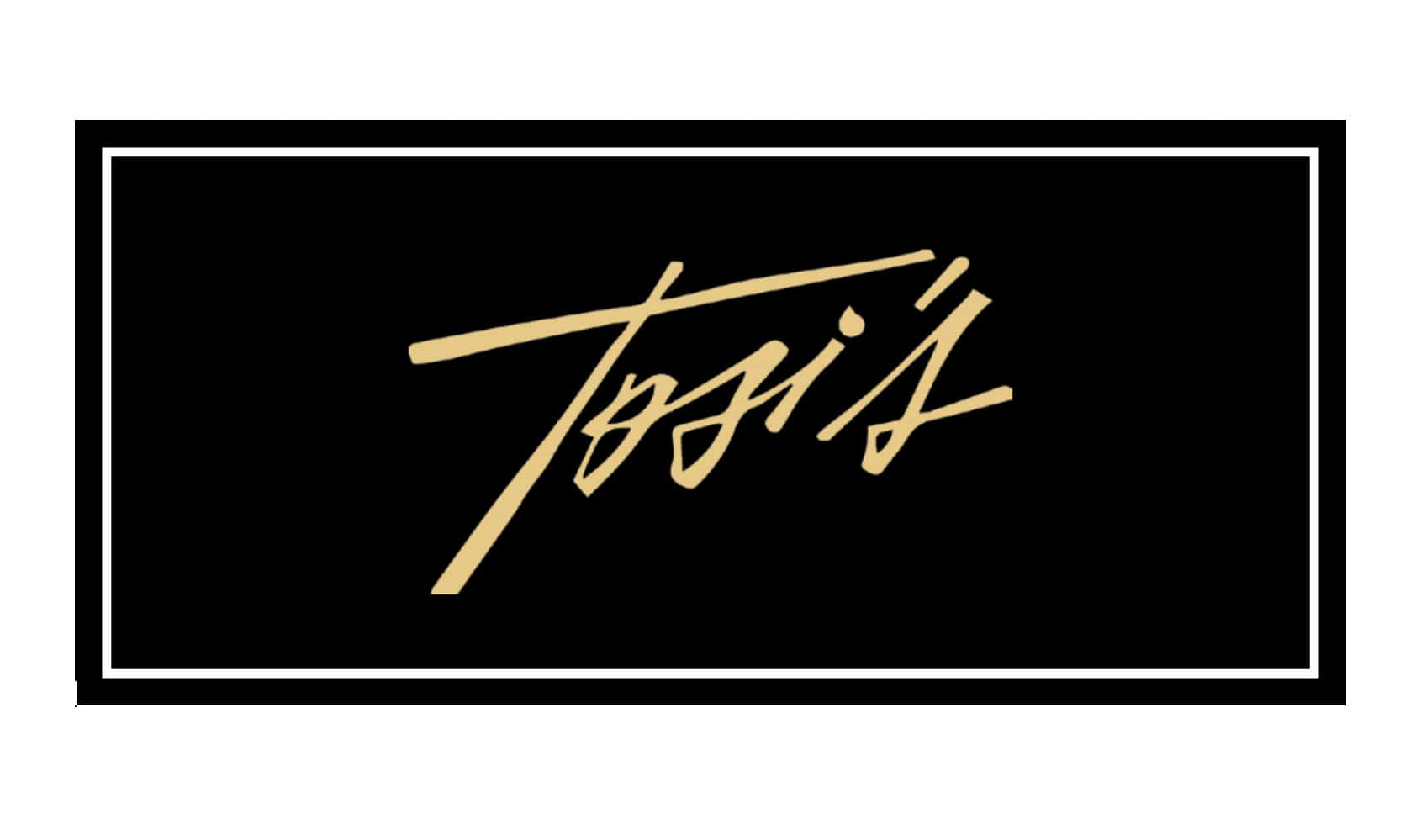 When you've been at the top of your game for more than 80-years, some might consider a run at the 20 Best Places to Work a foregone conclusion. Yet, the team at Tosi's Restaurant never takes anything for granted, opting instead to always bring their very best to the table. Every table in the house, for that matter. Clearly, to perform at the highest level of fine dining's chaotic expectations day after day takes a team of dedicated employers and employees. When you bring the super powers of Perseverance and Providing to the floor, and earn a slot among the best restaurants in the nation, all while gaining the trust of TripAdvisor critics with ongoing regularity, there's a lot to be said about the level of success. Loyal customers have migrated for decades even as the newly inspired discover this gem for the first time. Add it all up and roll out the celebratory champagne as Tosi's hits the 20 Best Places to Work in SW Michigan in 2020.
What is the name of the business you are nominating? 
Tosi's Restaurant
Who are the owner(s) and/or principals in this company?
Lori and Dan McCrery
Business Contact Information
Tosi's Restaurant
4336 Ridge Road
Stevensville, MI 49127
How many people work at the company you are nominating?
64
Tell us the story behind the nominated company. What does it do, and what sets them apart from other companies in the region?
Tosi's is a family owned business that has been serving Southwest Michigan locals and tourists to the area for 81 years.
In your own words, why do you think this company deserves to be declared to be one of the 20 Best Places to Work in Michigan's Great Southwest?
Tosi's provides the highest level of service and fine dining in the area. Maintaining a reputation and an establishment that that has hosted weddings, several business meetings, celebrations of life, and casual dining excellence.
What makes workers proud to say they work there, and keeps them a part of the team?
Tosi's has an amazing team of dedicated employers and staff who all work together as a family to provide the best dining experience and love of culinary excellence and hospitality.
Let's pretend you're writing a review for Yelp! or Trip Advisor. Give us your best recommendation for the nominated company that would make the rest of us wish we worked there, too.
In existence for 81 years, this restaurant proudly represents the true meaning of friends and family while continuing to ensure the highest level of customer satisfaction and original recipes coupled with some new innovative dishes and rustic beautiful ambiance!
What three key words best describe why this company is a Best Places to Work caliber company?
1. Community…2. Hospitality…3. Dedication
As a Best Places to Work company "Super Hero," what are the two most magical "Super Powers" this company has on a day-to-day basis? (i.e., Ability to read minds, fly, invisibility, etc) And why?
Super Power One Perseverance
Super Power Two Providing
Tell us about the leadership of the nominated company and what they do to:
A] Keep spirits and motivation high? Team building and cross training.
B] Keep innovation and fresh ideas advancing? Attending showcase hospitality conventions.
C] Keep communications open? Hosting daily meetings with staff members.
Explain a specific "wow!" moment in this company's history that is virtually "Hall of Fame" or "Best Practices" worthy, as an example to other companies in the region.
Attaining the TripAdvisor award for the last several years while also being voted 1 of the best restaurants in a top ten list in the United States.
Best Places to Work have a reputation for not only working hard, but also for playing hard. How does the nominated company:
A] Honor or reward success? Team building.
B] Socialize as a team? Daily meetings.
C] Get involved in community events? Several charity auctions and community events.
D] Celebrate life? Every day inside and out of work.
Write a brief, but compelling, recruitment ad telling people about why they should come and work there, too.
Tosi's has prided itself on being a place that provides the highest level of great food, great drinks, and great times. Whether you are the guest or the employee, you feel love of friends and family, community, charity and pure heart and dedication! Being a part of a large legacy leads to true loyalty and true love of life's happiness!
What one thing is special about your nominated company that most people in the community have no idea actually happens there, but should be shouted from the rooftops because it's that cool?
The crazy times at the chef's table, an experience for all to have!!
Give us three employee perks or benefits that you think make the company you have nominated worthy of a Best Places to Work trophy?
1. Community
2. Legacy
3. Acknowlegdment
If this is your company and you win, write the best headline ever for your company newsletter describing your successful selection to the list, and be as specific as you can about how you would celebrate the win if money were no object.
Tosi's has served and employed the best of friends and family for 81 years! We will dedicate ourselves to the continuity of what we do best and throw a large party between staff and community to celebrate our excellence.
Tell us anything else you want about this company that you suddenly realize we haven't asked you about, but you're sure will be the thing that puts you squarely into the winner's circle! (Wait a minute! Can you put a square in a circle?)
Speaking of the Winner's Circle, Dan McCrery will be auctioneering that community event this next weekend!