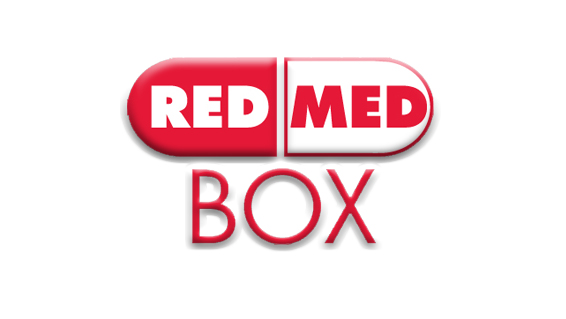 Over the course of the past year, even during the pandemic, Van Buren County residents dropped off nearly a ton of unused medications in the Van Buren County Sheriff's Office's official Red Med Box disposal program.
Sheriff Daniel Abbott reports that the narcotics unit at his office has just wrapped up its year end Red Med disposal program and they recorded more than 1,900 pounds of unused medication which was destroyed. The unused medication had been dropped off throughout various locations around Van Buren County at Red Med disposal sites.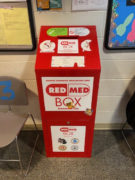 The Van Buren County Sheriff's Office with the assistance of the Mattawan Police Department, the Paw Paw Police Department, the Hartford Police Department, the Decatur Police Department, the Lawton Police Department, the Bangor Police Department, and the South Haven Police Department maintain the Red Med location sites across the county.
Abbott says "The unused medication is something that the community can feel proud about since it was unused narcotics and medication that have been kept off the streets." He adds, "The program continues to grow and continues to thrive," and he appreciates everyone in the community who has participated in destroying their unused medication and narcotics through the program.
Available Red Med locations can be found on the Van Buren County Sheriff's Office website and any questions about the program can also be found on the website at http://www.vbcsheriff.com.