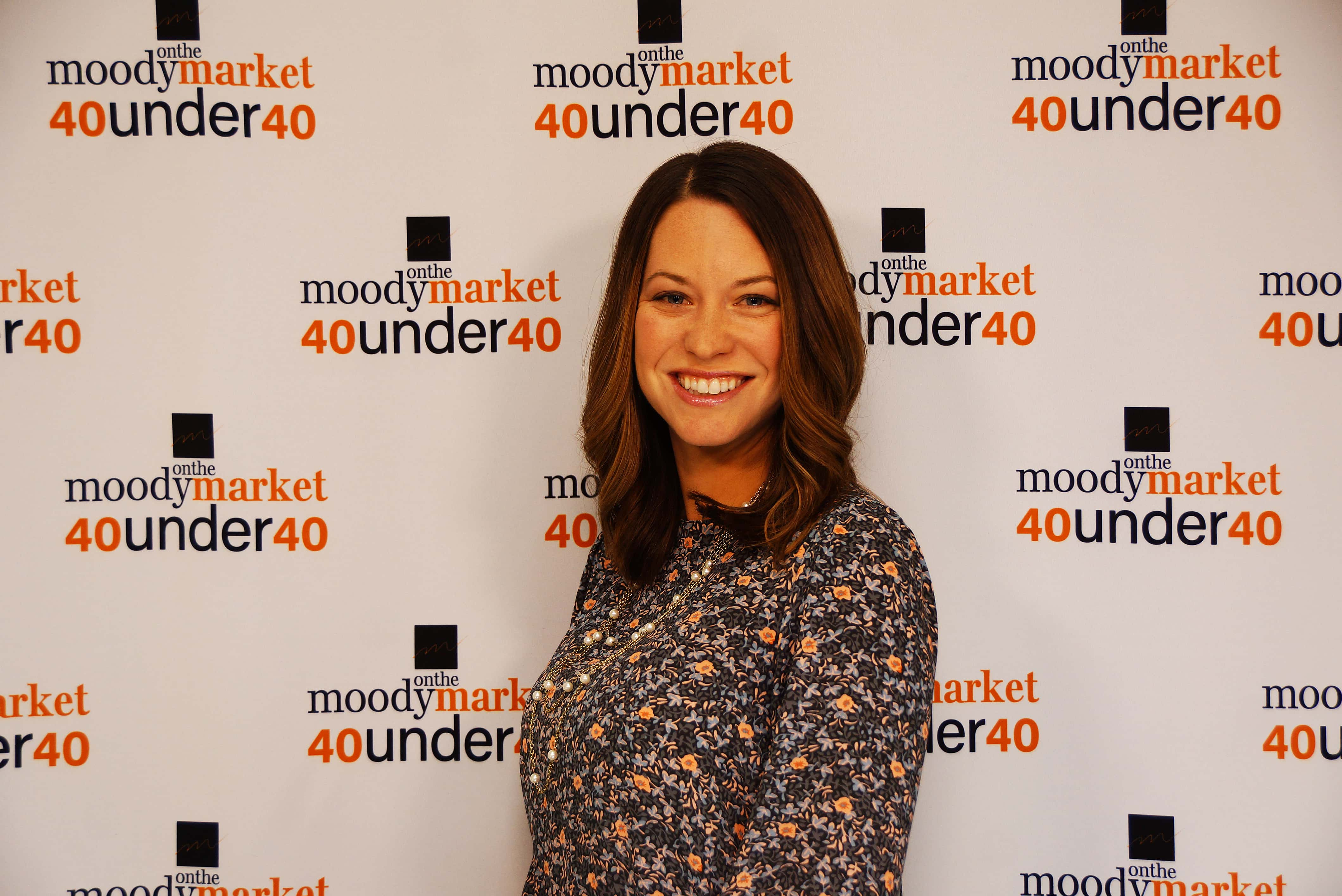 Name
Kristin Harrington
Company/Organization
Youth Solutions, Inc.
What Does Your Company/Organization Do?
Youth Solutions, Inc. is on a mission to equip young people with the skills necessary to overcome barriers and ensure that Michigan's young people win in education, employment, and as citizens. We envision a Michigan where all young people are educated, employed, and career-bound. To that end, we offer our premier Jobs for Michigan's Graduates (JMG) programming to nearly 2,900 young people across 45+ Michigan cities and in partnership with 79 other organizations. This past year, 98-percent of our young people graduated from high school (compared to 79-percent statewide) and 91-percent of those graduates went onto employment and/or post-secondary education. We are a 501c3 non-profit organization and subsidiary of Kinexus, and are headquartered in Benton Harbor.
Age
31
Accomplishments
Professionally, I have held multiple roles within compelling organizations that have allowed me to give back to the people around me while continuing to learn along the way. As a Teach for America corps member, I worked daily to fight educational inequities for disadvantaged youth on Chicago's South Side and in Gary, IN. I was nominated for the Sue Lehman Award for Excellence in Teaching, while learning that my expensive college degree was no substitute for experience on the job. At Kinexus, I raised millions of dollars to support community-based initiatives that created a Southwest Michigan where people want to live and work; I've led teams across the Kinexus talent division and served on the organization's senior leadership team for the past five years. With varying roles and increasing responsibility, I've also learned that the organization comes before the team and the team comes before oneself. I'm grateful to couple these accomplishments with that particular life lesson; I am a vastly better leader (and person) with that recognition. And, lastly, as the Executive Director for Youth Solutions, I started a non-profit organization! With team members across the state, I build Michigan's youth talent pipeline from high school to career. Our work ensures young people have a chance to obtain a degree and support their families through meaningful employment. Through this accomplishment, I've learned that if you're not happy or satisfied with the status quo – change it. Life isn't going to give you a blueprint for making a difference; go with your gut, but most importantly, go. Personally, I've been blessed beyond measure to be mom to the most perfect tiny human. Miss Blakely James is my hands down favorite accomplishment. I never knew that the accomplishment of having a little person could compare to all of my professional accomplishments, but it certainly does. And I am so proud of her.
What else do you hope to accomplish by the age of 40?
I would love to write that I had a careful plan that led me to launching a non-profit that impacts the education and workforce outcomes for our state's young people. The truth is, I said "no" to the job that ultimately grew into this role five times back in 2012. I've not always had a clear vision for my future, but I've found success by investing in work that I care about and following my interests. With that said, I want to continue to grow the scope and scale of Youth Solutions, Inc. towards achieving its vision – ensuring all of Michigan's young people graduate, gain employment, and begin down the pathway towards a meaningful career. I want to be the best possible mom and wife that I can be. And, I want to empower women around me to be their very best selves – boss ladies, moms, wives, and all-around awesome women.
Education
I have a Bachelor of Arts from the University of Michigan in Psychology and Women's Studies, a Master of Business Administration (MBA) from the University of Michigan-Flint, and a Master of Science in Education from Dominican University. I was also fortunate to recently complete the Strategic Perspectives in Non-Profit Management, Executive course at Harvard Business School.
Residence
Saint Joseph, MI
Where were you born?
Saint Joseph, MI
What was your first job?
I got my start in the hospitality industry working for my best friend's dad at Schu's Grill and Bar – hostess, concession supervisor, and server. Every person should be required to work in hospitality at some point in their lives.
Best advice you ever got?
"Experience is what you get when you didn't get what you wanted." -Randy Pausch. My husband and I read this advice in the book, "The Last Lecture" in 2010. He has continued to remind me of it on a weekly basis, and I'm grateful to him for doing so.
Who inspires you most?
As a Go Blue girl, I've been a big subscriber to Coach Bo Shembechler's famous quote, "The team. The team. The team!" For that reason, I've always drawn my most inspiration from the team of people who I have the fortune to work alongside. At Youth Solutions, I have the genuine privilege of working with some of my favorite people in life. In a job, you quickly realize that everything else is icing on the proverbial cake when you're surrounded by the best-of-the-best. Passion, motivation, talent, work ethic – our team has it all and I am indebted to every one of them. That each team member has chosen to devote their energies and talents to changing young peoples' lives – it doesn't get more inspiring.
That one thing about you we'd be most surprised to learn.
Despite my forceful personality, I have an unexpected soft side. I sometimes get emotional when reflecting on the work of our team; at times, I even tear up when talking about it.
What do you love to do in your downtime?
My downtime is looking a whole lot different these days with a six-month-old running my life… but, I truly enjoy taking long walks, eating lots of good food and drinking inexpensive wine, catching up on the latest reality show, and spending every moment of quality time possible with my family and friends.
What book are you reading now?
Current favorites in rotation are "Polar Bear, Polar Bear, What Do You See?" by Eric Carle and "Elmo Farm and Friends," of Sesame Street fame. You can learn a surprising amount of animal trivia from those two books! Also on my current reading list, in between devouring children's books, are any recent women friendly fiction and political news.
Volunteer activity you love the most.
While not what typically comes to mind with the topic of volunteering, my absolute favorite activity to engage in is mentoring other females. I am passionate about ensuring that women have a seat at the proverbial workplace table, and I believe that women in positions of power within the workforce have an important responsibility in ensuring that there are other women seated around them. It is a running joke within my friend group that I wouldn't make a good candidate for ABC's "The Bachelor" (aside from the whole already married thing). While the women were vying for the Bachelor's attention, I'd have women off to the side offering resume advice and convincing them to pursue career passions!
What motivates you to give back to your community?
People and impact; I work with the very best people, making an impact on communities I feel passionate about.
What Superpower would you most love to have?
The ability to slow down time.
What does this honor most mean to you?
When I started with the Jobs for Michigan's Graduates (JMG) program, there were glimpses of potential but it was far from actualized. We were making an impact on young peoples' lives, but the numbers of students enrolled in our programming were low. Fast forward five years, and the program has experienced such wonderful success across the state that we have launched a new non-profit organization to sustain and fuel the growth. Any honor or recognition that I receive is a reflection of the growing team of people that have been part of this effort over the past five years. The fact that three of the other honorees on this list are part of the JMG success story makes the recognition all the better.