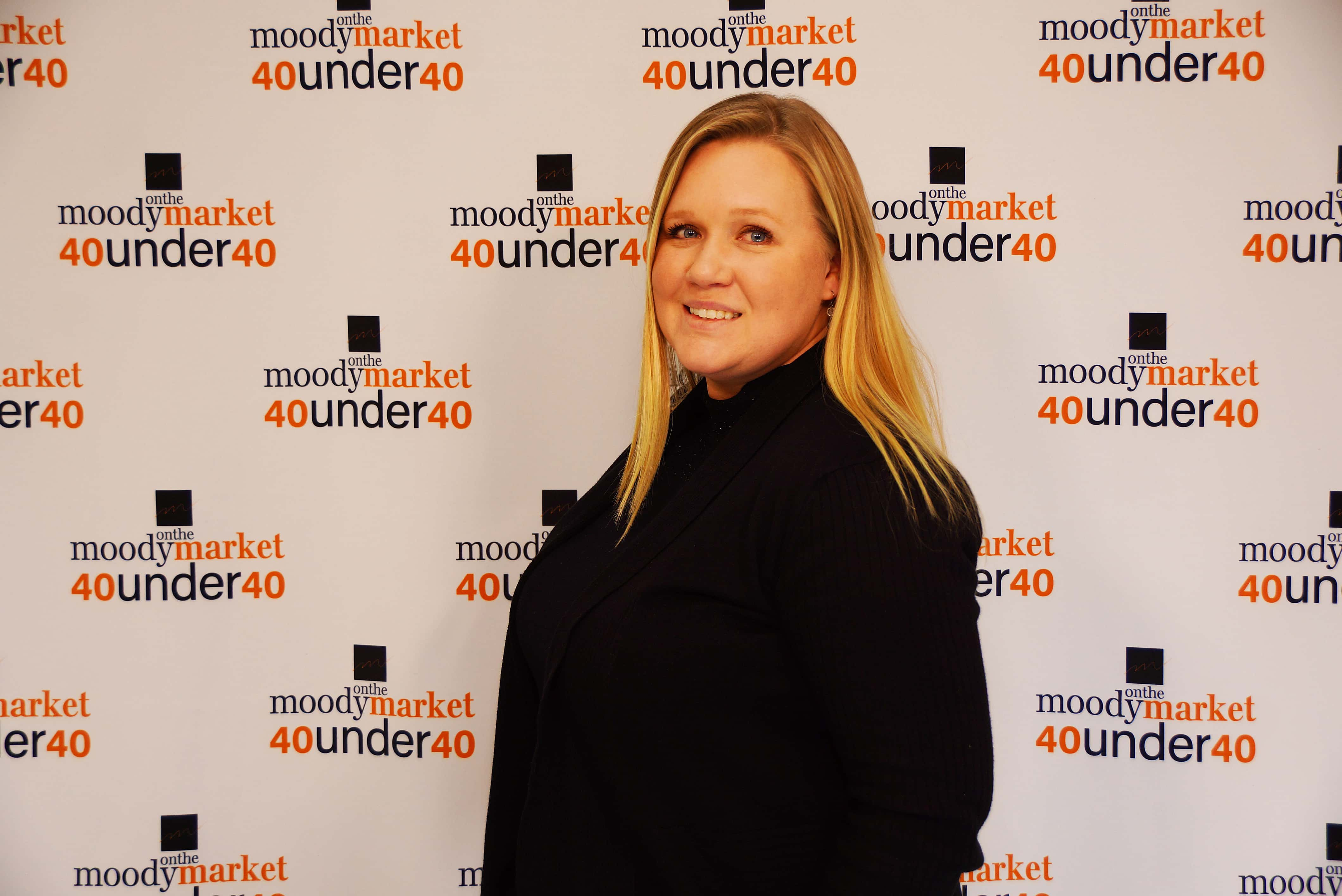 Name
Gretta Volkenstein
Company/Organization
Berrien County Strong-Community in Action/Coldwell Banker Advantage
What Does Your Company/Organization Do?
Our Mission- Connecting citizens, non-profits, media, community leaders, and elected officials to  help make Berrien County a community in Action and Unity. In taking initiative to make our community stronger, we can be a positive example for other communities!
One of the goals of Berrien County Strong- Community in Action is to become a database/forum for the public to learn about organizations and groups that are already established and making a positive difference in Berrien County. We promote local charity events and fundraisers, host community events, and help connect Berrien county Citizens to resources that they need.
Age
32
Accomplishments
Founded Berrien County Strong-Community in Action, received Non-Profit Leadership and Management Award (North Park University), Board member of Berrien Families Plus, keynote speaker at The Nathan Project 2018 Benefit Dinner
What else do you hope to accomplish by the age of 40?
My goal is to incorporate Berrien County Strong-Community In Action as a Non-Profit Organization in order to better serve our community and further our mission. I would like to expand our partnerships with regional agencies, elected officials, media, law enforcement and non-profit organizations. I strongly believe in the importance of community outreach programs and partnerships. My professional goal is to have a highly successful real estate business that I can partner with Berrien County Strong-Community in Action on projects to help Berrien County residents learn about their housing choices and steps to home ownership. I would like to continue and expand my work  with businesses and individuals who are purchasing and restoring historical homes in Berrien County that have been neglected.
Education
Bachelor of Arts- Business, Indiana University
Coursework completed towards Master's of Social Work, Andrews University
Residence
St. Joseph, Michigan
Where were you born?
Camden, Maine
What was your first job?
Hostess at Lighthouse Depot (Now the St. Joseph River Yacht Club)
Best advice you ever got?
If your actions create a legacy that inspires others to dream more, learn more, do more, and become more, then, you are an excellent leader.
Who inspires you most?
My sister Hanni. She was the youngest employee at Google headquarters and has shown me what it means to live a life of purpose, authenticity, adventure, generosity, and empathy for others. She is the most humble person I've ever known and does so much for others without expecting anything in return.
That one thing about you we'd be most surprised to learn.
I've lived in 4 countries (USA, Australia, Aruba, and Germany)
What do you love to do in your downtime?
Taking my two sons on adventures! (Exploring a new town or city, going to a museum or concert, or visiting one of St. Joseph's many seasonal events and festivals)
What book are you reading now?
The Willpower Instinct, by Kelly McGonial, Ph. D.
Volunteer activity you love the most.
Any activity that connects Berrien County residents with resources, events, tools, and organizations that can help them!
What motivates you to give back to your community?
I am motivated by my love of my community and the people in it, and the idea that Berrien County is unique in so many ways and can be an example to the rest of the country of a community that has been affected by tragedy, struggle, violence and is committed to working together and rising above our issues. It's important that we work together and show the country that our elected officials, citizens, religious leaders, business owners, and youth are ready to stand up and be the change that communities all over America need. It needs to start at a community level, and we have an opportunity right now to plant that seed!
What Superpower would you most love to have?
Time travel!
What does this honor most mean to you?
I am proud and humbled to be included in such a distinguished group of individuals who are making a difference in our community. It is an amazing feeling to be able to give back to my community in a way that I'm so passionate about, and to see the relationships that are being developed and changes that are being made. I will strive each day to be an ambassador for Southwest Michigan through my dedication to my career and commitment to community outreach in Berrien County.