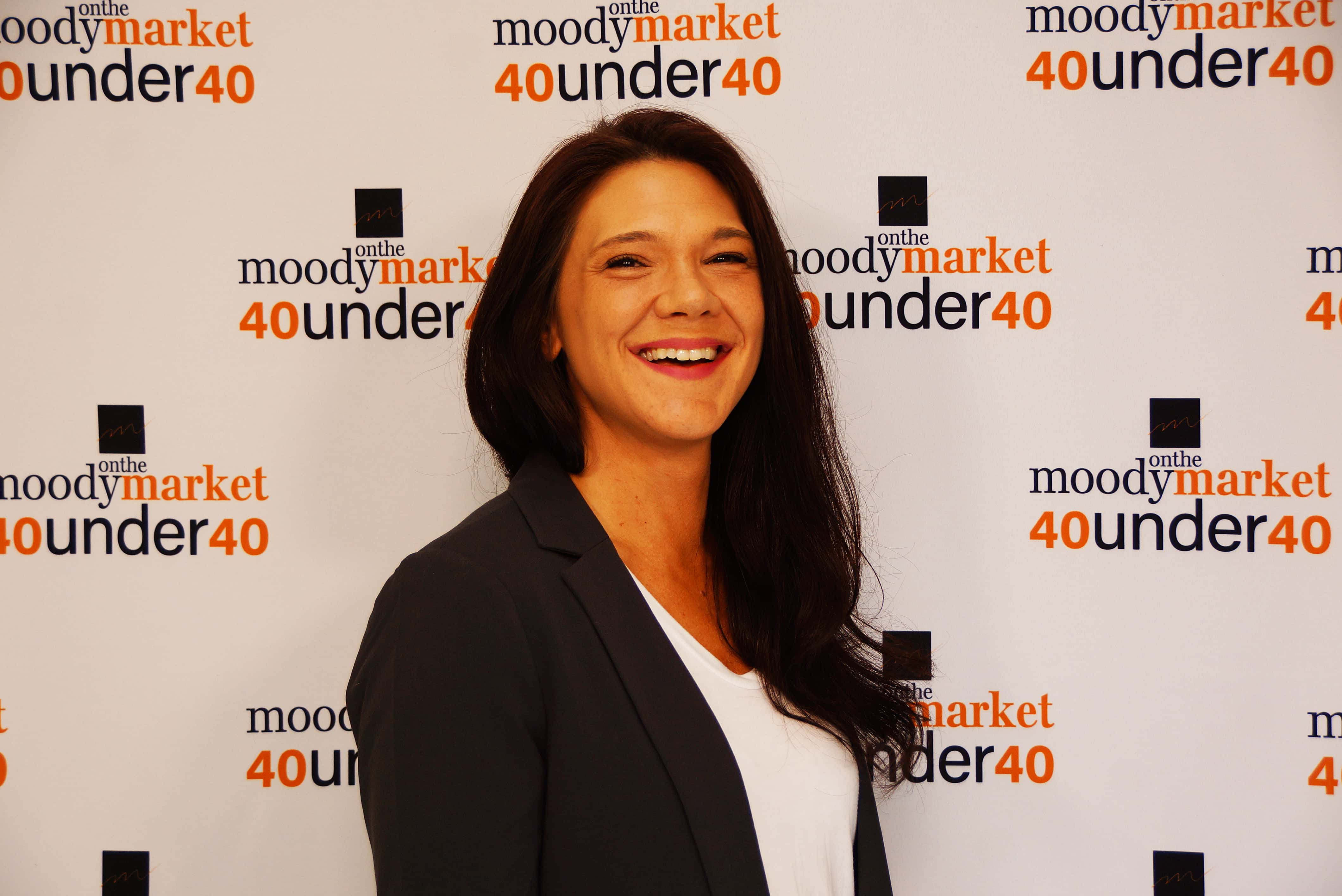 Name
Jill Svoboda
Company/Organization
Humane Society of Southwestern Michigan
What Does Your Company/Organization Do?
Animal Welfare/Shelter. Save lives
Age
38
Accomplishments
Developed a No-Kill status for the Humane Society. Established solvency to the organization. Managed a successful capital campaign. Outreach to provide support to animals involved in Hurricane Harvey and numerous "hoarding situations."
What else do you hope to accomplish by the age of 40?
I hope the New Humane Society facility @ 5400 Niles Road will set the standard in Animal Welfare and accommodations.
Education
Bachelors in Education Western Michigan University, 2004 GO BRONCOS!
Residence
Saint Joseph
Where were you born?
Saint Joseph
What was your first job?
Bakery Assistant
Best advice you ever got?
"It is, what it is"…accept things, you can not change.
Who inspires you most?
Community support is what keeps me inspired and motivated to keep on moving.
That one thing about you we'd be most surprised to learn.
I taught elementary school.
What do you love to do in your downtime?
Spend time with the family and of course, hang out with my own dogs from the shelter.
What book are you reading now?
"Tails" to Tell
Volunteer activity you love the most.
Anything Humane Society!
What motivates you to give back to your community?
When I see a (former shelter) dog and their person 5 years later. It is inspiring to see how they enhanced one another's lives and hear their stories, it is very rewarding.
What Superpower would you most love to have?
I love to travel, so I will say FLY, it would be great to be able to FLY.
What does this honor most mean to you?
It feels nice to be recognized and I am honored to have been nominated and selected. Thank you!