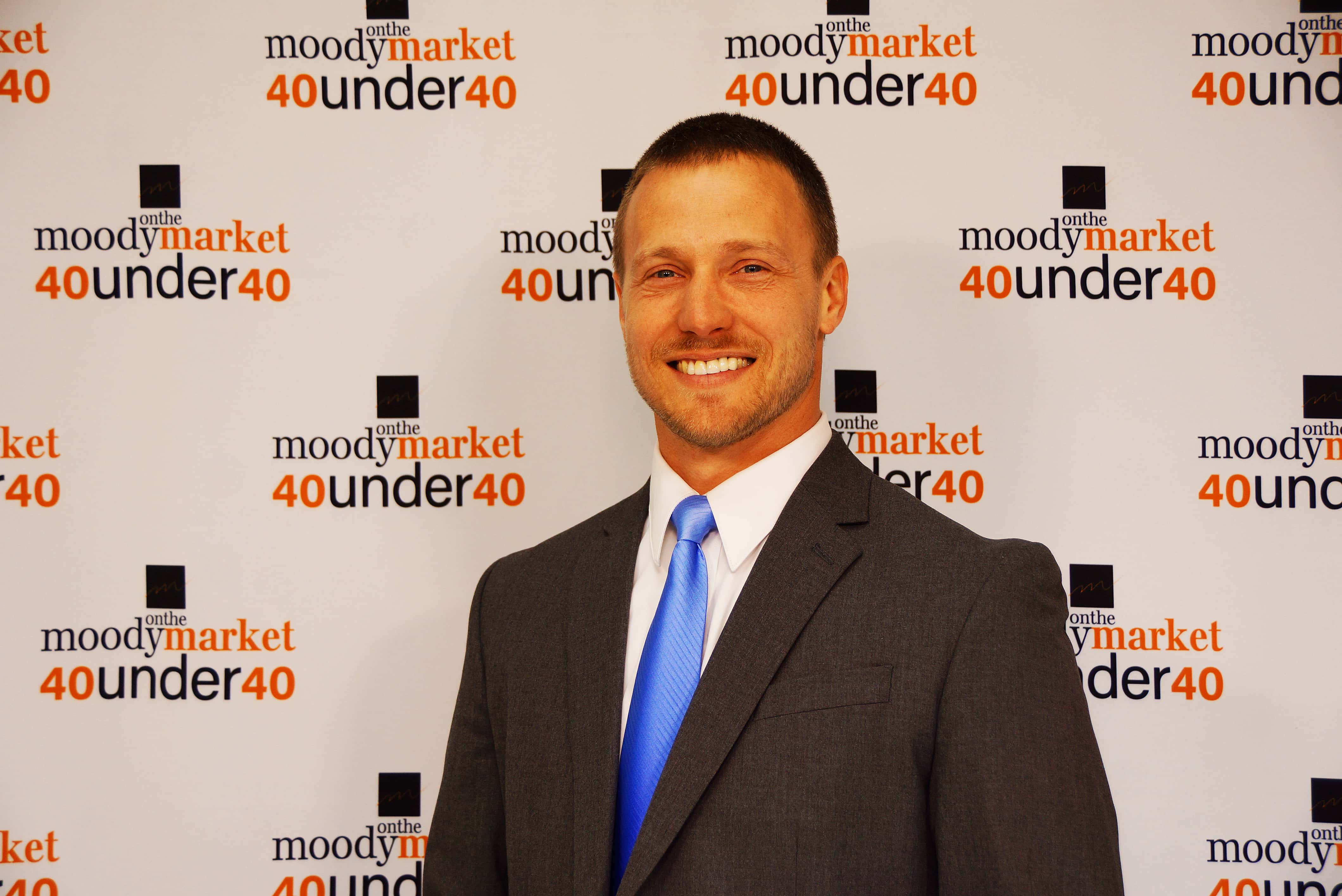 Name
Alan C. Smaka, PE
Company/Organization
Wightman & Associates
What Does Your Company/Organization Do?
Why WAI exists is to serve people and the communities we live in. b. How WAI accomplishes this is by offering comprehensive multi-disciplinary services, industry expertise, accurate scope of work, and a passion for listening. c. What WAI does – we analyze, advise, design, and deliver projects in partnership with governments, businesses, and institutions in our communities.
Age
38
Accomplishments
Most importantly, I am growing into a person who: i. Seeks to understand before I react ii. Seeks to empower others iii. Genuinely care about the well-being of others iv. Facilitate conflict or technical resolution by bringing parties with varying viewpoints together toward mutual understanding and respect. Secondary or more Tangibly Evident Accomplishments: i. Grown into a leadership position within Wightman and helping to further the overall company culture and Company/Portage office business ii. Alongside my father and Neil Berndt, constructed a 16.8 acre water ski lake from wooded acreage iii. Run a small property management business iv. Played in publicly performing dance band since age 12
What else do you hope to accomplish by the age of 40?
Start a family b. Build a dream house c. Develop a vacation rental business at private family lake d. Develop relationships and a business plan to utilize and make available the private family lake as a recreational asset to several civic and non-profit organizations aimed at developing life-skills in privileged and under-privileged children alike e. Continue growing leadership, culture and business at Wightman throughout Michigan and the Midwest f. Snowmobile a western mountain chain g. Compete in and podium place at a regional water ski tournament
Education
Lakeshore High School Graduate; Purdue University Graduate with distinction – double major – Bachelor of Science in Civil Engineering and Bachelor of Science in Land Surveying
Residence
Private water ski lake, Covert, Michigan
Where were you born?
Berrien Springs, MI
What was your first job?
Sweeping streets for my dad…with a hand broom. First job paying social security – Wightman
Best advice you ever got?
The book of Proverbs
Who inspires you most?
A single individual does not come to mind. I have a hard time thinking beyond the great mentors I've had thus far who have imparted in me invaluable wisdom which, if only half is applied by me, will make me a better contributor to society. Many of these are the senior citizens of the greatest generation who our band has performed for who have taken the time to pour into me their life stories and wisdom. My father has definitely been a pillar of consistent caring, wisdom and guidance thus far in my life. As I look forward, Liz, her son Ty, and my family are the greatest inspiration in keeping me driven.
That one thing about you we'd be most surprised to learn.
For those who do not know me, most likely that I was raised in a German-speaking household in the typical first-generation immigrant culture. Along with that, I have been playing music in my dad's band (polka, waltz, swing, rumba, cha-cha, country, old time rock and roll, etc.) since I was 12-years old.
What do you love to do in your downtime?
Spend time with family and friends, and sometimes alone, doing: nothing; enjoying time on the water; snowmobiling; playing music; reading; working on projects in barn and at property; and road tripping.
What book are you reading now?
The Carpenter – Jon Gordon
Volunteer activity you love the most.
Teaching youth, or anyone for that matter, about anything that will empower them to feel they have the ability to control their own destiny…for it is only because of the generous and boundless mentoring/teaching from countless individuals in my life that I have been able to achieve accomplishments.
What motivates you to give back to your community?
Sincere gratefulness for the abundance and fulfillment in my life and the hope of the same for all desiring likewise.
What Superpower would you most love to have?
Immortality, for the ability/purpose to learn and become wiser over a longer period of time, to become financially self-sufficient in order to better use resources to help others, and therewith to have greater positive impacts in our communities, region, nation, and world.
What does this honor most mean to you?
To affirm an early life lived well and to heighten a responsibility within me to do more with all provided in whatever balance of life remains to be given.