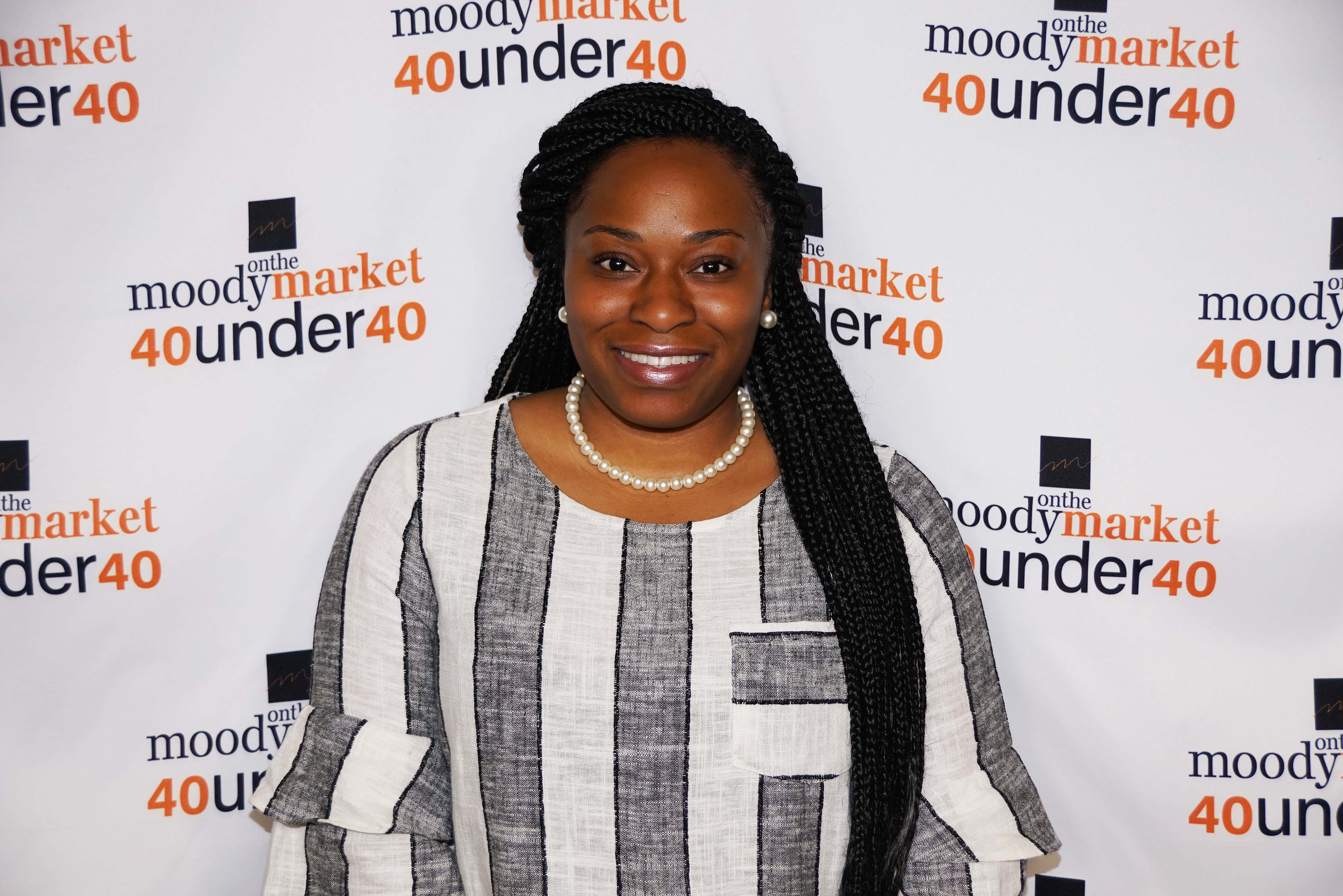 Name
Ashley Spratling
Company/Organization
Michigan Rehabilitation Services (State of Michigan)
What Does Your Company/Organization Do?
Michigan Rehabilitation Services (MRS) is an agency within the State of Michigan, whose mission is to "Partner with individuals and employers to achieve quality employment outcomes and independence for individuals with disabilities." As a Rehabilitation Counselor, I work with teens and adults with various challenges (learning, mental, physical, emotional, etc) to obtain employment, maintain employment and/or advance in employment. This is all done through offering specialized employment support services (soft skills training, on-the-job evaluations, on-the-job training, interview skills, resume building, job development, job coaching, etc). MRS also offers education-related services to help individuals with disabilities excel in secondary and postsecondary education and transition to employment. This is only a summary of the extensive list of services available to individuals with disabilities/challenges/barriers looking to seek employment.
Age
29
Accomplishments
I have achieved 5 years of employment for the State of Michigan. In 2018, I was awarded a 'Symbol of Leadership', which is the highest honor a government employee can receive. I received this honor for my leadership and contributions to the Michigan Career & Technical Institute (MCTI) Certified Nursing Assistant (CNA) training program offered through the MRS-Benton Harbor expansion site. Since 2016, I have coordinated 6 of the 11 cohorts for the program where we have trained and certified over one hundred CNAs with disabilities/challenges/barriers. I am able to successfully execute this program because of the collaboration with my MRS team, MCTI, local partners and vendors.
Outside of work, I have held office on the Executive Board for the Benton Harbor-St. Joseph Alumnae Chapter of Delta Sigma Theta Sorority, Incorporated since 2015 (along with other leadership positions over the years).
What else do you hope to accomplish by the age of 40?
By 40, I hope to start a family of my own and become an entrepreneur, author and a homeowner. I also hope to have my student loans paid in full.
Education
I received a Bachelor of Arts in Psychology (2012) and a Master of Social Work (2013) both from the University of Michigan (Ann Arbor).
Residence
Saint Joseph, MI
Where were you born?
Detroit, MI
What was your first job?
My very first job was hair braiding. I started braiding when I was about 10 years old. I braided for friends of the family and neighbors. Then I started working with my cousin, Kayla, prepping hairstyles that required braids. My first official job was at age 16 as a Sales Associate at Finish Line shoe store.
Best advice you ever got?
So many people have poured great advice into my life over the years so this is a tough one.
First, at a very young age, my dad, Fred, taught us to "Think Number One" and we held up our index finger while saying it. This is how he taught us self-care and self-love.
Secondly, my grandma, Annie (who is now deceased), always taught me the importance of college and/or trade school. She would always say these were the routes to take in order to choose my career instead of having my career choose me. She always spoke about education being a powerful tool and how it cannot be taken away. Looking back and having graduated as a first generation college student, she was absolutely correct.
Who inspires you most?
My mother, Felicia, inspires me daily. She is the smartest and most creative and resourceful person that I know. Her life story of everything that she has endured from childhood through adulthood, and the way she displays grit and resilience; inspires me to never let the tragedies of life, stop me. Additionally, my entire family (I have a huge family), inspires me to love and carry on our family traditions. If you have not experienced love and laughter over a delicious meal, the Spratling Family dinners and cookouts are the place to be. Lastly, Jolita and Maurice Burton have been a huge inspiration to me since I moved to the Southwest area in 2014. They took me into their home until I could find a place of my own and have been family ever since. I have to pay this forward one day.
That one thing about you we'd be most surprised to learn.
I think that everyone would be surprised to know that I am VERY frugal and an extreme thrift shopper. Most of my clothing (including business attire) cost me about $1 per item. That is what I call a deal!
What do you love to do in your downtime?
I enjoy spending time with family and friends, traveling, visiting the beaches, shopping and relaxing.
What book are you reading now?
Unfortunately, I have not had much time to read for pleasure because I am preparing for my social work licensure exam. I love reading daily scriptures and affirmations to start off my day.
Volunteer activity you love the most.
I love the annual Halloween Trunk or Treat and Christmas Party hosted by the Department of Health & Human Services (DHHS) for the foster children in Berrien County. I started my social work career as a Foster Care Service Specialist and had the opportunity to work with children and families for 2.5 years. So these activities help me stay connected to the foster children, foster parents and my former coworkers.
What motivates you to give back to your community?
Giving back to the community was instilled in me at a very young age. My family ensured that I made time for community service projects through our church and/or extracurricular activities. I was taught that doing good things will allow for good things to happen in return. This helped me to develop a sense of selflessness that carried on through adulthood. Currently, I am a member of Delta Sigma Theta Sorority, Incorporated, a public service organization, where I am able to organize and participate in community service projects in an effort to meet the needs of our community.
What Superpower would you most love to have?
I would love to have a superpower that allows me to be in more than one place at a time so that I can stretch myself across my family and friends without feeling guilty for missing events/occasions.
What does this honor most mean to you?
This honor is confirmation that my hard work, leadership, community involvement and selflessness are not in vain. I am thankful to everyone who guides, inspires and motivates me to continue to accomplish my goals. I am so grateful for this recognition and will continue to chase my passion and live out my purpose.