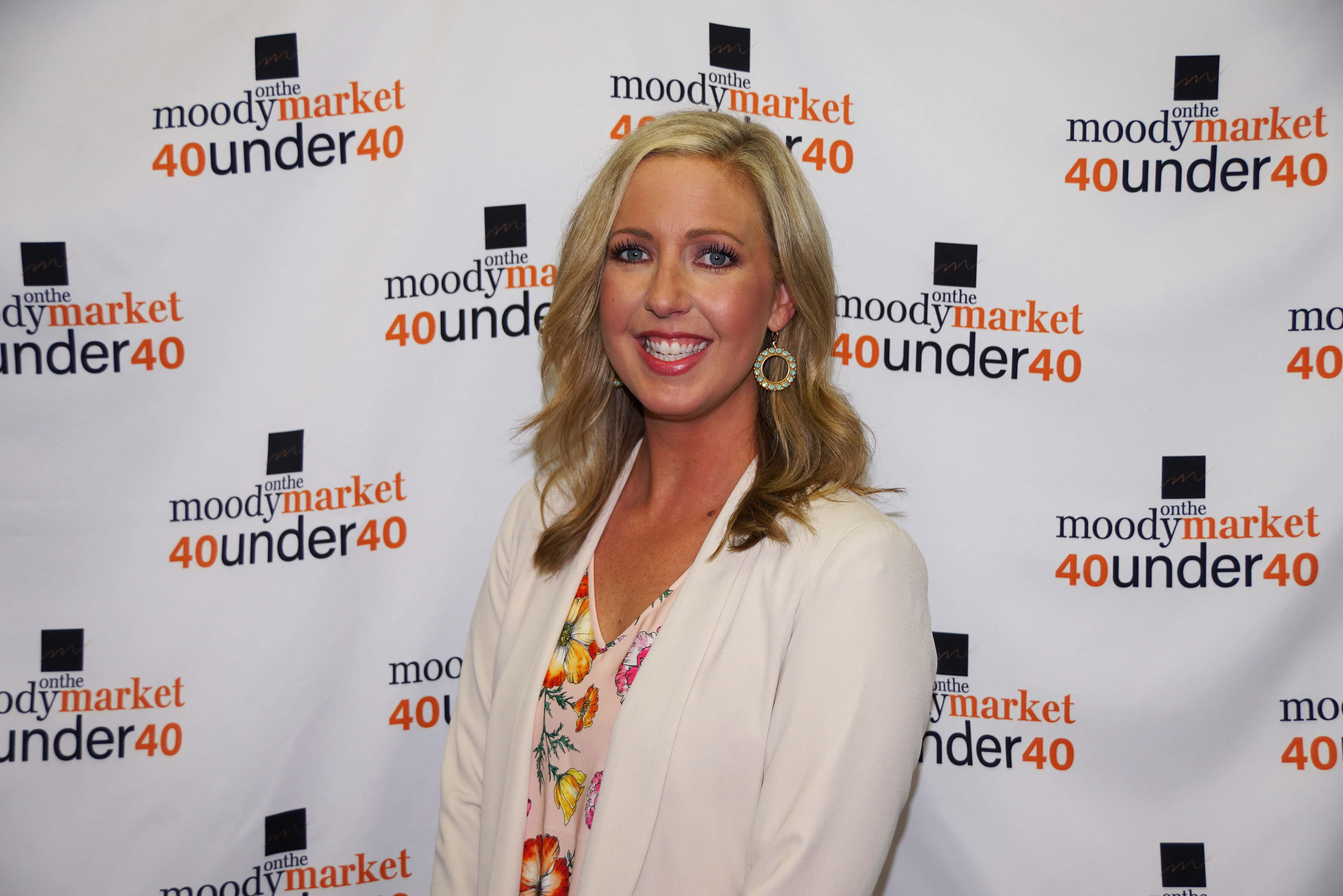 Name

Charlotte Becker
Company/Organization

United Way of Southwest Michigan
What Does Your Company/Organization Do?
We fight for the Health, Education and Financial Stability of every person in our community.
Age
31
Accomplishments
After earning my degree and working for a period of time in Arizona, I moved back to Michigan and landed in St. Joe. I began volunteering with United Way and ended up taking a role as a Campaign Coordinator. In a few short years I worked my way up to the Director of Annual Campaign where I have led a fundraising team that has broken our organization's campaign attainment every year. While in this role I recognized a need when visiting local food pantries in the summertime. After seeing how low their supplies were, I came up with an idea that could help. The idea is called Christmas in June since pantries have an overload of donations during the holiday months but are nearly forgotten over the summer. This food drive has been in place for 3 years, has collected over 20,000 items to distribute each year and benefits 32 local pantries. I have also been a wife to my wonderful husband for the last year and a half and look forward to many more.
What else do you hope to accomplish by the age of 40?
I look forward to starting a family, owning my own business and experiencing more overseas destinations.
Education
Bachelor of Arts Degree in Communication from Arizona State University
Residence
Benton Harbor
Where were you born?
Kalamazoo, MI
What was your first job?
Working for my dad's janitorial business at the time called Too Clean. This was also the only job I've been fired from…by my own dad…oops!
Best advice you ever got?
Ever since I was a little girl my dad has told me "don't miss your chance to dance" and it's stuck with me throughout my life. With that advice in mind I seek adventure, I try new things and I think twice before saying no to an opportunity. But I will admit getting me out on a dance floor is still a struggle.
Who inspires you most?
Ree Drummond a.k.a The Pioneer Woman. Talk about living the dream.
That one thing about you we'd be most surprised to learn.
That I had an extensive and, in my opinion, impressive button collection along with a button pen pal when I was a kid. Yes, I would literally exchange buttons in the mail with my button pen pal, it was a thing…
What do you love to do in your downtime?
My husband and I love to find new recipes to try. We cook together every chance we get.
What book are you reading now?
Purposeful Hustle by Deanna Singh
Volunteer activity you love the most.
Being a coach for Girls on the Run. I've coached for the last 5 years and this program has added so much to my life. I'm there as a coach to lead and mentor the girls when in actuality I learn just as much from them as they do from me. It's extremely rewarding.
What motivates you to give back to your community?
At United Way I see firsthand how much need there is right here in Southwest Michigan every single day. The other side I see includes the generous individuals that step up to battle the issues our community faces. Without people willing to help people we can't make progress, so I choose to join them in creating lasting change and improving the lives of friends and neighbors.
What Superpower would you most love to have?
Teleportation. Because life is short and there's a lot to see.
What does this honor most mean to you?
As the Chair of the inaugural 40 Under 40 last year it was my responsibility to read through every nomination that was submitted. After seeing the impressive "resumes" of all the candidates I feel humbled for being nominated and awarded this great honor and to be joining this group.