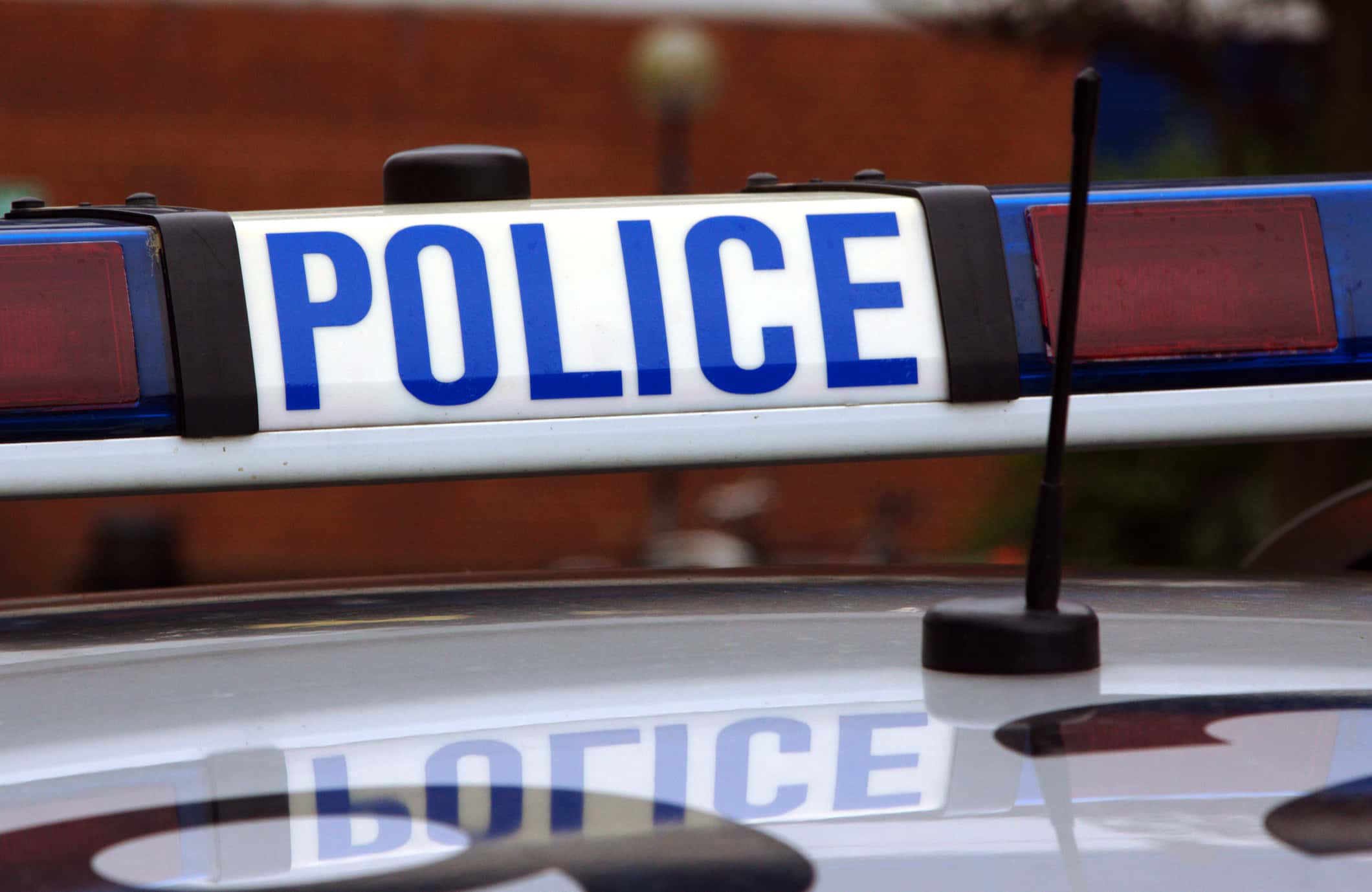 The time change didn't seem to worry a brazen thief who was caught red-handed outside of the Berrien Springs branch of Fifth Third Bank early Sunday thanks to rapid police response by the Berrien Springs-Oronoko Township Police Department, the Berrien County Sheriff's Department and the Michigan State Police. Maybe he thought they would all sleep in after the clock's changed.
Berrien Springs Police Chief Paul Toliver says his team responded to an alarm just seconds before 7am yesterday morning at 201 W. Mars Street in the village of Berrien Springs. As officers were arriving on the scene they were told that the man who had broken into the bank was actually still inside.
Minutes later he was arrested while trying to leave the bank with rolled coins and other items stolen from the branch. Toliver says that the bank's vault was intact and had not been entered successfully by the man they now have in custody.
Authorities have identified the man as 24 year old Dwayne Moore, Junior of Berrien Springs. He is being held at the Berrien County Jail on charges of breaking and entering. All items stolen from inside of the bank have been recovered according to Toliver's report. The incident remains under investigation by the Berrien Springs-Oronoko Township Police Department.