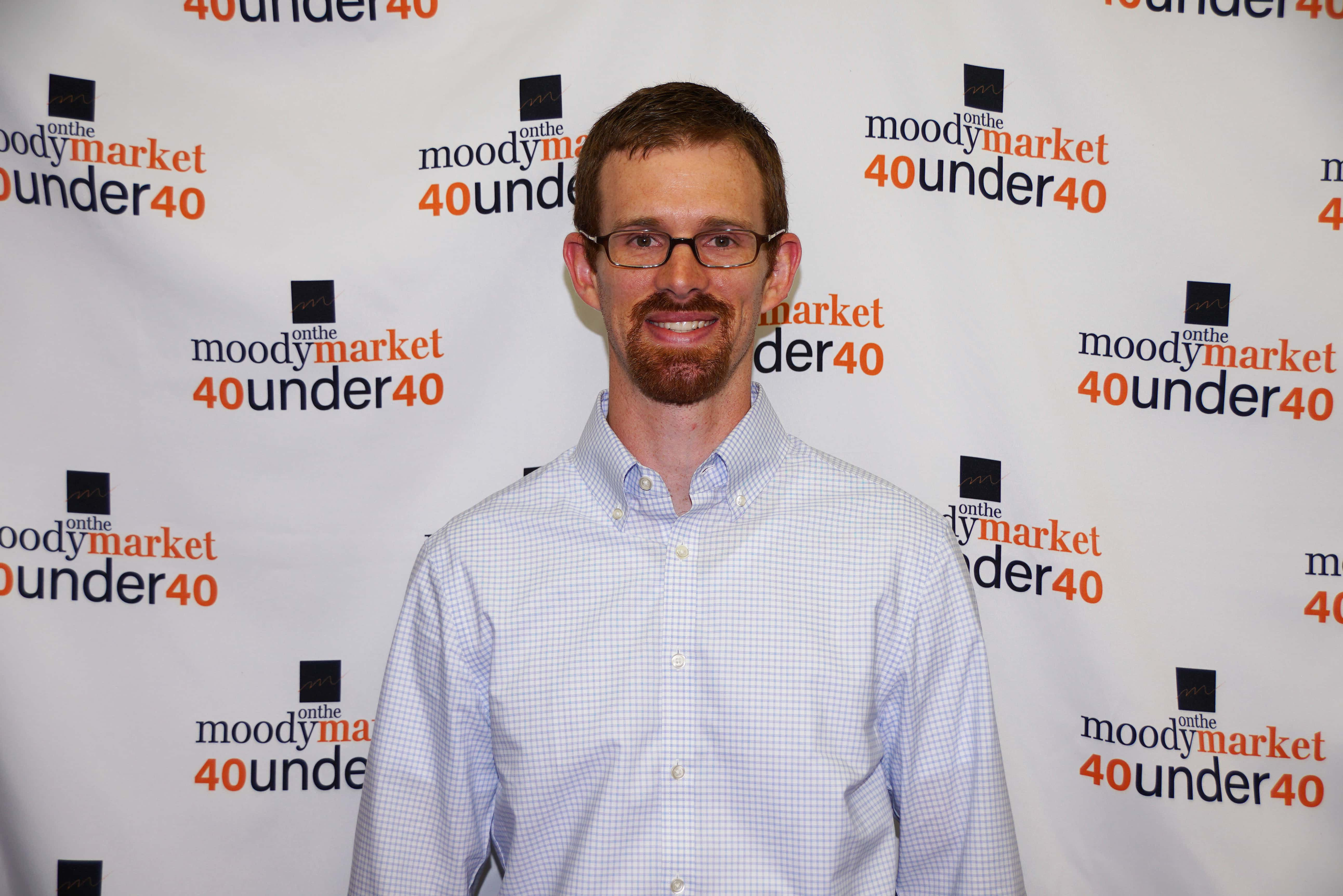 Name
Brian Hake
Company/Organization
Kruggel Lawton CPAs
What Does Your Company/Organization Do?
We strive to continuously design, develop and deliver services that help our clients achieve their goals. We do this through ongoing investments in relationships, knowledge, skills, and experience that enhance our position as trusted advisors within our communities.
Age
33
Accomplishments
-Passed CPA exam on first sitting.
-Moved up to management role within my firm by serving clients diligently and (I hope) competently.
-Serving on the Board of Big Brothers Big Sisters
-Married Heidi Duncan! (She will likely punch me for saying this.)
What else do you hope to accomplish by the age of 40?
-Serve on another nonprofit board.
-Vacation overseas. I would love to see more of Japan, or visit South Africa or Ireland.
-SCUBA dive again.
-Continue to progress in my career.
Education
-Bachelor's of Science from University of Dayton (majors in Accounting and Finance)
-Certified Public Accountant
Residence
Benton Harbor, Fairplain area
Where were you born?
St. Joseph
What was your first job?
Construction (term used loosely). This included many hours of pulling weeds, digging holes and picking up trash – but also roofing, siding and framing. While this work is not exactly relevant to my career, it taught me the value and satisfaction in a hard day's work, and some handy skills for any homeowner!
Best advice you ever got?
From my Dad: Think twice before saying you "can't." Often, when we say we can't, the truth is we don't want to put in the effort or take the time. You can do just about anything.
Who inspires you most?
My Dad. He has been the best role model I can imagine, and I recognize how lucky I am to be born of such a person. In every phase of his life (business owner, husband, father, volunteer/mentor), he is an inspiration. In his humble, unassuming way, he conducts himself with diligence, integrity, selflessness and compassion that continually amazes me. All of that is framed by his partnership with my Mom. I appreciate and am inspired by both of them as individuals, and as a team.
That one thing about you we'd be most surprised to learn.
During a 3-month study abroad in Asia, I played ping pong on a regular basis with the staff of a hotel in Bangkok. The games were intense, the people were amazingly welcoming, and it was some of the most fun I've ever had.
What do you love to do in your downtime?
Pickleball! Also golf, tennis – just about any sport. Hiking and camping with my wife and, sometimes, our dog.
What book are you reading now?
Emotional Intelligence 2.0
Volunteer activity you love the most.
Most of my volunteer time is spent with Big Brothers Big Sisters. But I also love helping Habitat for Humanity. I enjoy putting the craftsmanship skills I learned earlier in life to a very good use.
What motivates you to give back to your community?
I was taught throughout my childhood to give back, and I believe most of that stuck. Also, my study abroad experience left a deep impression in me about how lucky I have been, and the corresponding responsibility to give back.
What Superpower would you most love to have?
Breathing underwater. I have actually dreamed about this since I was young – and SCUBA diving is not quite the same.
What does this honor most mean to you?
Frankly I attribute this honor at least as much to my family and friends (including coworkers), who have shaped and supported me, as I attribute it to my own efforts. It is rewarding to think I am fulfilling, to some degree, my responsibility to be productive and give back to the community that has given so much to me. But mainly I look forward to sharing in this recognition with those people who have provided me the direction and opportunity to do so.