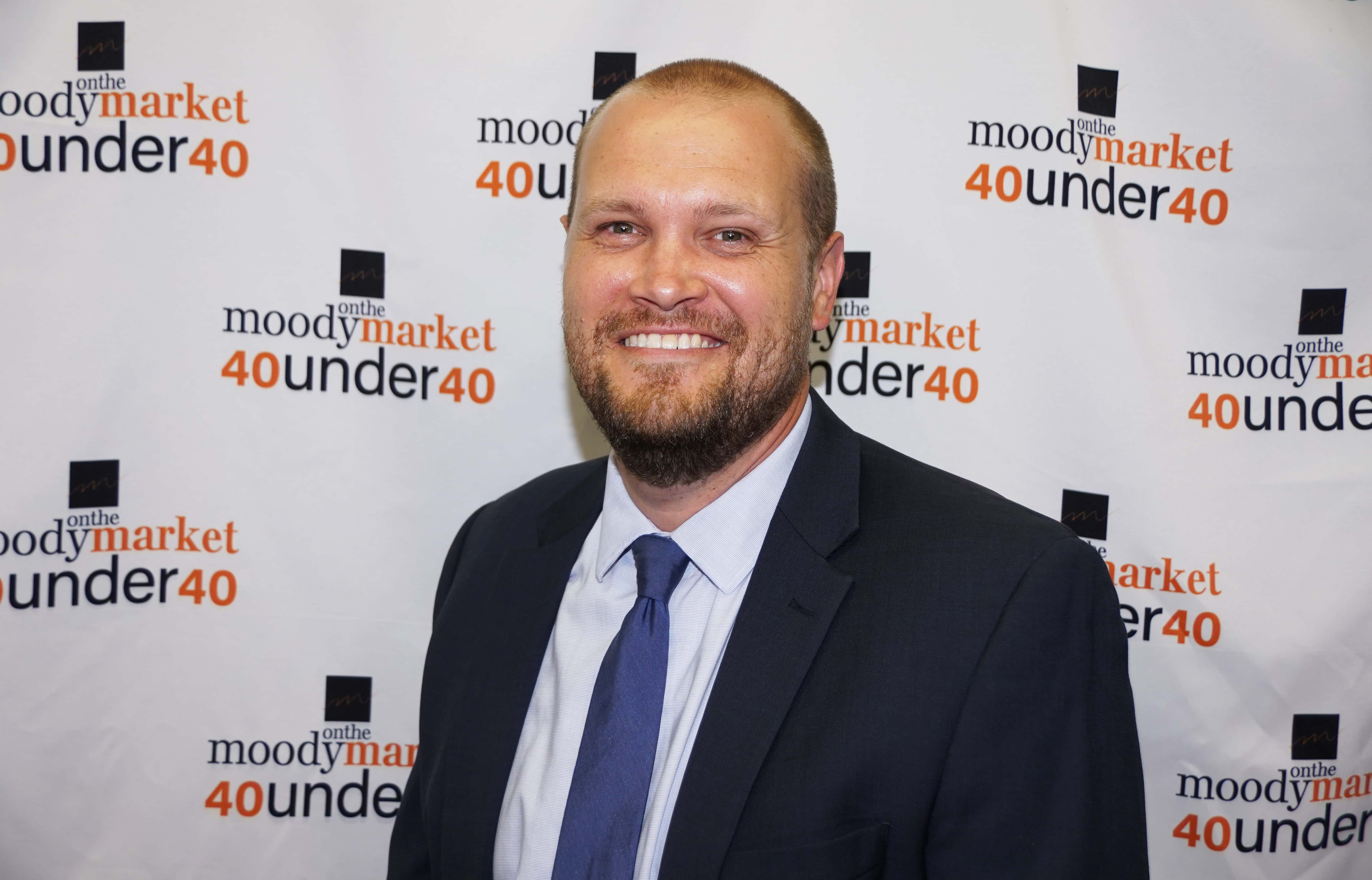 Name
Brian Smith
Company/Organization
Edward Jones
What Does Your Company/Organization Do?
We help clients plan and invest so they can retire well, provide choice of quality care for loved ones, and leave an impactful legacy.
Age
32
Accomplishments
I am proud and thankful that I was a high school teacher for five years. I loved going through life with my students and learned a lot from them.
I am also proud and thankful that I was able to start an Edward Jones office in a town where I previously didn't know anyone.
One of my favorite accomplishments has been co-founding the Paw Paw River Jeep Club, which has grown to be a really fun group of people that not only like Jeeps, but were willing to step up during the pandemic and support restaurants during the shutdown. We hosted a gift card drive for Coloma restaurants, which led to over $6,000 of gift cards being purchased in April-June of this year.
This year I was elected President of Paw Paw Lake Rotary, which is a great group of citizens who love to do good in our communities.
I am also proud and thankful to be able to actively engage in the raising of our two young daughters.
What else do you hope to accomplish by the age of 40?
I am living the dream right now. I have special relationships with the Lord, my wife and daughters, friends, and clients.  I have meaningful work to do each day, and an opportunity to have a flexible schedule so I can be involved in my community.
When I'm 40, I hope I can still say those things, but that the relationships will be deeper and stronger, and that Tammy and I will continue to grow ourselves and the business to serve clients better.
I also hope as a community we are able to continue to grow together to thrive through future challenges.
Sarah and I plan to have our mortgage paid off by the time I'm 40 as well, and I hope there's always a Jeep in my life.
Education
Bachelors in Secondary Education from Western Michigan University.  Majored in English and Business Education.
Residence
The fantastic town of Coloma, MI
Where were you born?
Kalamazoo, MI
What was your first job?
I built and installed custom cages in zoos around the country with my Dad.
Best advice you ever got?
Two stand out: the first is from my Dad, who always placed high importance on integrity.
The second is from Dr. Kevin Elko, "Keep planting grass, stop pulling weeds."
Who inspires you most?
My Dad is the person I look up to the most.
That one thing about you we'd be most surprised to learn.
I have really enjoyed gardening this year.
What do you love to do in your downtime?
I love spending time outdoors with my wife and two young daughters. We enjoy camping, kayaking, and Jeep-ing.  We try to take advantage of time at the swingset, drawing with sidewalk chalk, and playing on playgrounds.
What book are you reading now?
I'm currently stuck on week 2 of The Purpose Driven Life by Rick Warren
Volunteer activity you love the most.
I love it when different groups come together to make something happen. It was a lot of fun with our gift card drive to have the Jeep Club, Rotary, Lions, Freshwater Church, and many others from the community all come together to make it happen.
I like the people side of volunteering the most.
What motivates you to give back to your community?
As a believer, it's part of who we are. For the restaurant gift card drive, I was motivated most by the stories of the restaurant owners in our town and wanting to give them hope during a very challenging time.
What Superpower would you most love to have?
I wish I was more organized sometimes!
What has been the most eye-opening thing about the coronavirus pandemic for you, personally?
How busy I used to be. I have loved how much time I have been able to spend with my wife and daughters since the coronavirus began.
What does the honor of being named to the 40 Under 40 most mean to you?
What means the most to me is that Tammy, my teammate at work, recommended me for it. I am very thankful, proud, and humbled for the opportunity.