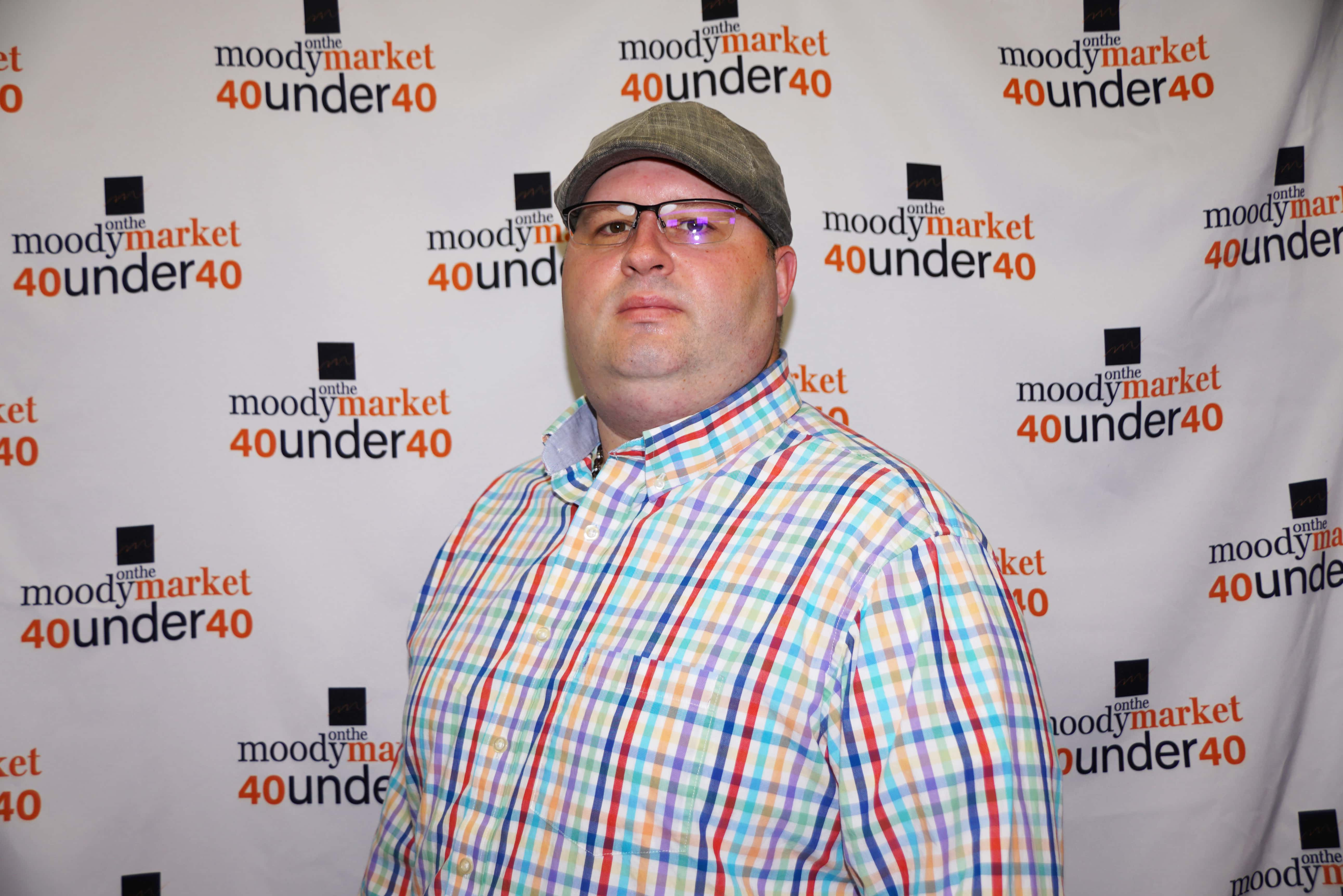 Name
Terry Groth
Company/Organization
Indiana Michigan Power – Cook Nuclear Plant
What Does Your Company/Organization Do?
Generates Electricity
Age
38
Accomplishments
Dowagiac Union Schools Board of Education, Trustee: Elected in 2018 and serving as board secretary for 2020
Treasurer, Young Professionals of Greater Dowagiac
Board member, Southwestern Michigan College Foundation
15-year nuclear energy industry worker in SW Michigan
What else do you hope to accomplish by the age of 40?
Continue to work in the nuclear energy industry and advocate for it to ensure we are providing safe, reliable clean energy to the region and country.
Also, through my community service and as a member of the Dowagiac Union Schools Board of Education I want to continue making the greater Dowagiac community a great place to live and work and I want work to make the school district the best it can be.
Education
Master of Science, Engineering Management – Western Michigan University
Bachelor of Science, Mechanical Engineering – Western Michigan University
Associate of Science – Southwestern Michigan College
Residence
Dowagiac, MI
Where were you born?
Dowagiac, MI
What was your first job?
Parts Sales, Ausra Equipment and Supply Company
Best advice you ever got?
Work hard, trust yourself and your abilities and you'll succeed in life.
Who inspires you most?
My wife, Lisa
That one thing about you we'd be most surprised to learn.
When I was in 4-H I showed horses at the Cass County Fair.
What do you love to do in your downtime?
Spending time with my family, supporting my wife when she runs 5k's, attending my son's football & baseball games and wrestling matches, playing with our dog. I also enjoy watching football on TV.
What book are you reading now?
The Infinite Game by Simon Sinek
Volunteer activity you love the most.
Helping the Young Professionals of Greater Dowagiac with the various community events with my favorites being the annual Daddy/Daughter Dance and Mother/Son events.
What motivates you to give back to your community?
I am motivated by two things: 1) I want my community to thrive and be a great place to live, and 2) The memory of my grandmother and her decades of volunteer work in our community as 4-H leader and other community service activities.
What Superpower would you most love to have?
Superspeed so I could get more done in a day.
What has been the most eye-opening thing about the coronavirus pandemic for you, personally?
We as a nation have become overly reliant on foreign countries to manufacture many of our goods. I hope this serves as a wake-up call to bring factories and those jobs back to the USA and more importantly to SW Michigan.
What does the honor of being named to the 40 Under 40 most mean to you?
This award means a lot to me and is also very humbling. It helps me know that what I am doing in my career, elected position and volunteer work matters to my community.