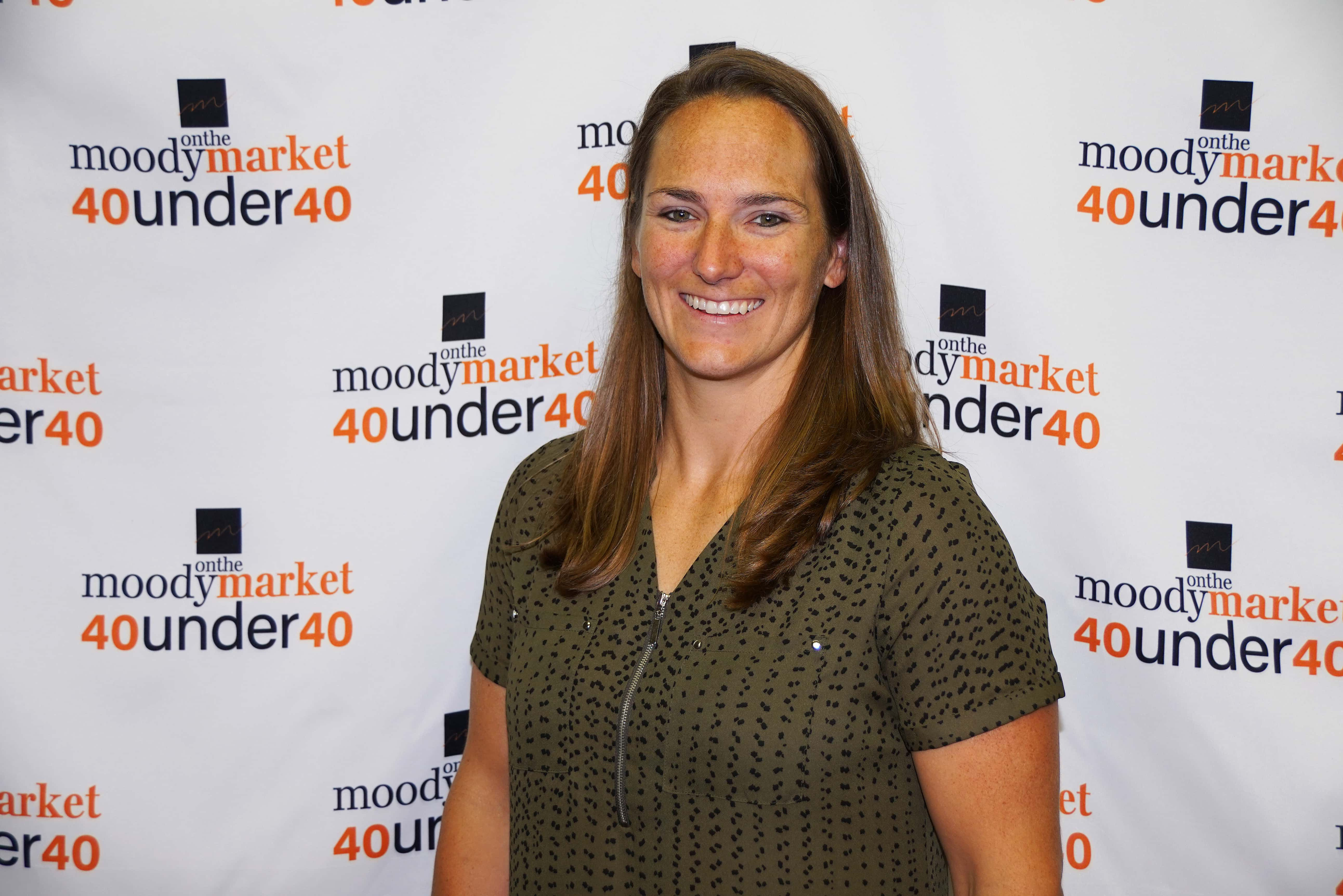 Name
Brook Thomas
Company/Organization
Children's Advocacy Center of Southwest Michigan
What Does Your Company/Organization Do?
Provide services to victims of sexual and physical abuse.
Age
34
Accomplishments
Participated in the Steelhead half Ironman in 2018
What else do you hope to accomplish by the age of 40?
Run in a marathon and a full Ironman triathlon
Education
Bachelor's and Master's Degrees in Social Work
Residence
St. Joseph, MI
Where were you born?
Plymouth, Indiana
What was your first job?
Paper girl for the Herald Palladium newspaper
Best advice you ever got?
Save for retirement
Who inspires you most?
Ruth Bader Ginsburg
That one thing about you we'd be most surprised to learn.
I keep a harmonica in my car for when the moment strikes.
What do you love to do in your downtime?
Work out and play sports
What book are you reading now?
Complete Triathlon Guide
Volunteer activity you love the most.
Event planning for the Human Trafficking Task Force and the OutCenter
What motivates you to give back to your community?
A community won't improve if you don't do anything to help.
What Superpower would you most love to have?
Flying
What does this honor most mean to you?
Bringing recognition to the very important agencies in which I am involved.