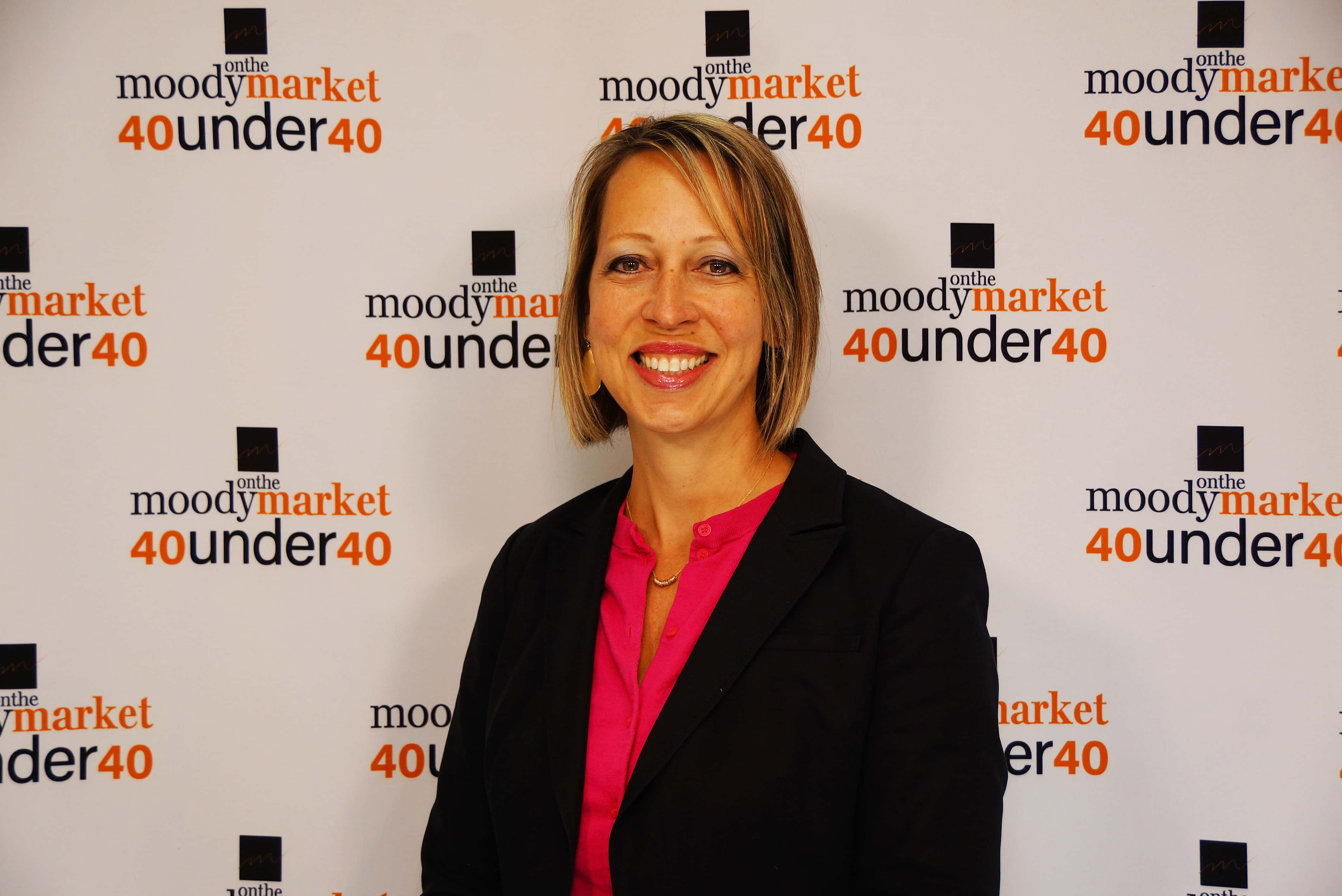 Name
Brooke Totzke
Company/Organization
Heritage Family Farms LLC
What Does Your Company/Organization Do?
Raise corn, soybeans, wheat and grapes.
Age
39
Accomplishments
Featured as the Young Beginning Small Farmer for GreenStone Partners magazine in 2013, representative for our business as one of 11 farms across the nation to celebrate Cargill Inc. in 2015, Director for the Berrien County Youth Fair since 2009
What else do you hope to accomplish by the age of 40?
There's only 4 months to go, so I'm not sure anything too outstanding.
Education
Bachelors in Agribusiness Management from Michigan State University
Residence
Baroda, MI
Where were you born?
St. Joseph, MI
What was your first job?
Off farm job was at The Flour Shop Bakery in Stevensville, but of course, I had chores around the farm since I was little. From the time I can recall, probably 8 years old or so, I had to help feed cows, clean pens, mix milk pails for calves, drive tractor running hay wagons to and from the field and much more.
Best advice you ever got?
Treat others as you want to be treated. Of course, God's original words, but always repeated by my great-grandmother Emma (Nitz) Totzke.
Who inspires you most?
Not any one particular person, but rather a God loving person who serves others while doing something they love, and leaving a legacy behind to inspire others.
That one thing about you we'd be most surprised to learn.
I love to dance.
What do you love to do in your downtime?
Ride bikes with my daughter.
What book are you reading now?
We Were the Lucky Ones by Georgia Hunter
Volunteer activity you love the most.
Activities at the elementary school.
What motivates you to give back to your community?
That I have been blessed in my gifts, and I want to share with others.
What Superpower would you most love to have?
To be able to talk to those that have passed, like my mom, grandmother and great-grandmother.
What does this honor most mean to you?
That I have true friends who believe in me.