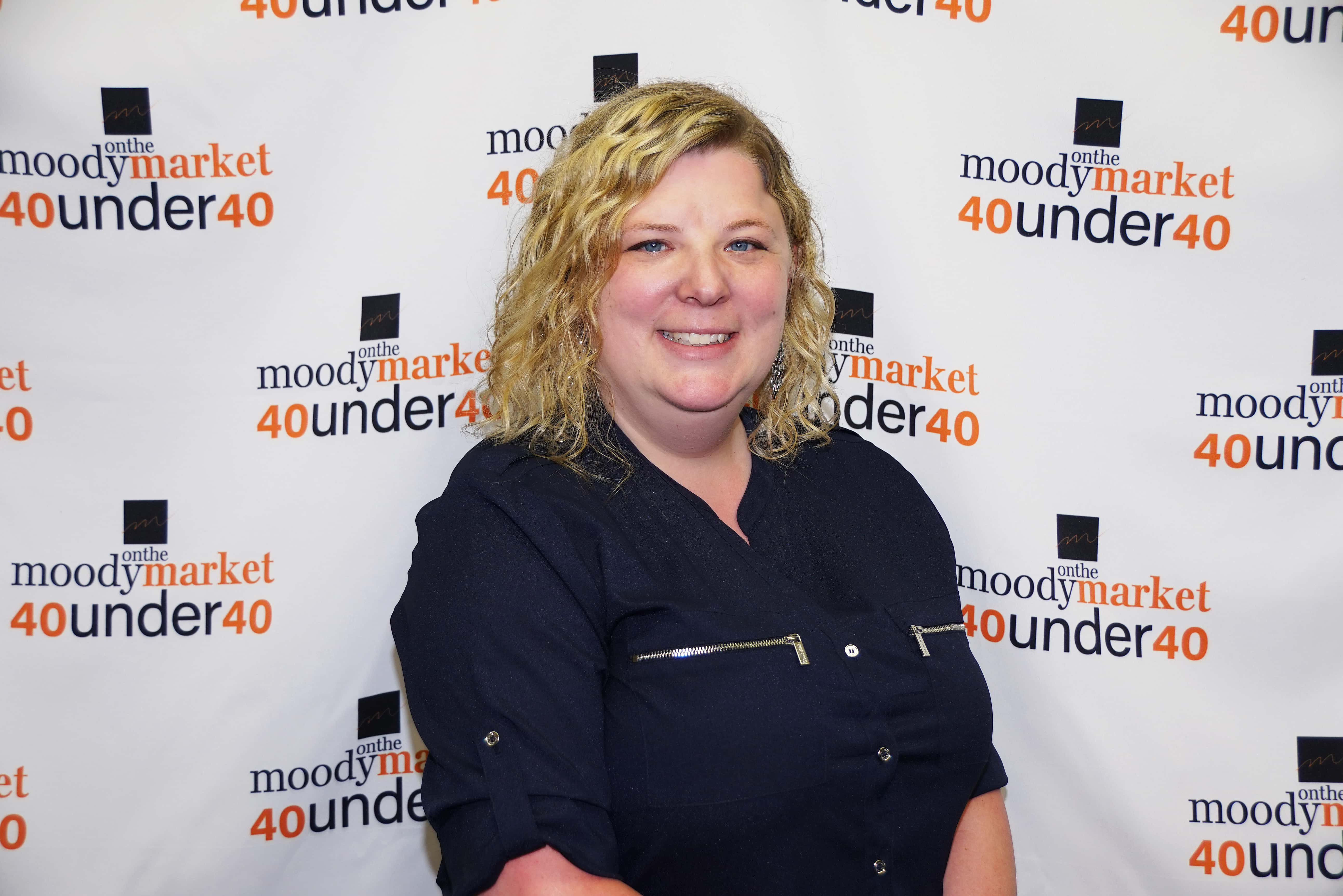 Name
Kelsey Cheyne
Company/Organization
Honor Credit Union
What Does Your Company/Organization Do?
Honor Credit Union provides solutions for financial success!
Age
29
Accomplishments
– Leadership Accelerator 2018/2019 class
– First job out of college, I was the Campaign Coordinator for United Way of Southwest Michigan and in my first fundraising campaign raised over $3.4 million.
– While working at The Inn at Harbor Shores I was promoted to Director of Sales & Marketing after 2 years as the Corporate Event Manager.
– Assisted in major community events like Whirlpool's Rock the Boat for United Way, Maker's Ball, KitchenAid Senior PGA Championship.
– Was the Marketing Chair for the Cornerstone Chamber of Commerce's Young Professional's executive committee.
– Was an MPI – Chicago Chapter Member and served on the NEXT Conference committee and managed the communications with all the speakers.
– Co-Founded a networking group called Future Leaders MI.
– Recently was hired as a Community Assistant Vice President for Honor Credit Union!
– Volunteer for local Southwest Michigan events.
What else do you hope to accomplish by the age of 40?
Before I turn 40, I want to become more involved in the community. Helping us continue to grow by inspiring future generations and empowering the women around me. I would love to also become a motivational speaker.
Professionally, I want to help Honor Credit Union's members succeed and achieve their goals!
Education
Graduated from Hudsonville High School and went on to Central Michigan University where I earned my degree in Commercial Recreation and Event Management.
Residence
Benton Harbor, MI
Where were you born?
Grand Rapids, MI (grew up in Hudsonville, MI)
What was your first job?
I worked for LOVE Inc. which was a Life Skills Program that offered weekly mentoring and financial programs. I worked in the childcare area, babysitting while the parents took the required courses.
Best advice you ever got?
Be unapologetically you.
Who inspires you most?
My family, all in different ways. My father for his consistent support and hard work. My mother for her kindness and empathy towards others. My older sister, Megan, for her selflessness in the healthcare industry. My younger sister, Alyse, for her bravery in forging her own path. They all have shaped me into the person that I am today.
That one thing about you we'd be most surprised to learn.
I'm very musically inclined. I took 9 years of piano lessons and still play to this day and played clarinet from middle school until I graduated high school.
What do you love to do in your downtime?
I am a huge movie buff so typically it's catching up on all the latest releases. Or I'm outside golfing, kayaking, walking, or hanging out at the beach.
What book are you reading now?
I'm currently reading "How to Skimm Your Life" by The Skimm and "Challenge Accepted" by Celeste Barber
Volunteer activity you love the most.
I love volunteering for local events that bring community members and tourists together. I also enjoy mentoring young leaders and encouraging them to be the best they can be!
What motivates you to give back to your community?
People. Watching community members come together to grow and help each other is powerful.
What Superpower would you most love to have?
The ability to be in multiple places at one time.
What does this honor most mean to you?
This honor is incredibly meaningful to me. It tells me that my love and involvement in this community is making an impact. I'm so excited and humbled to receive this and continue to grow in the Southwest Michigan area.