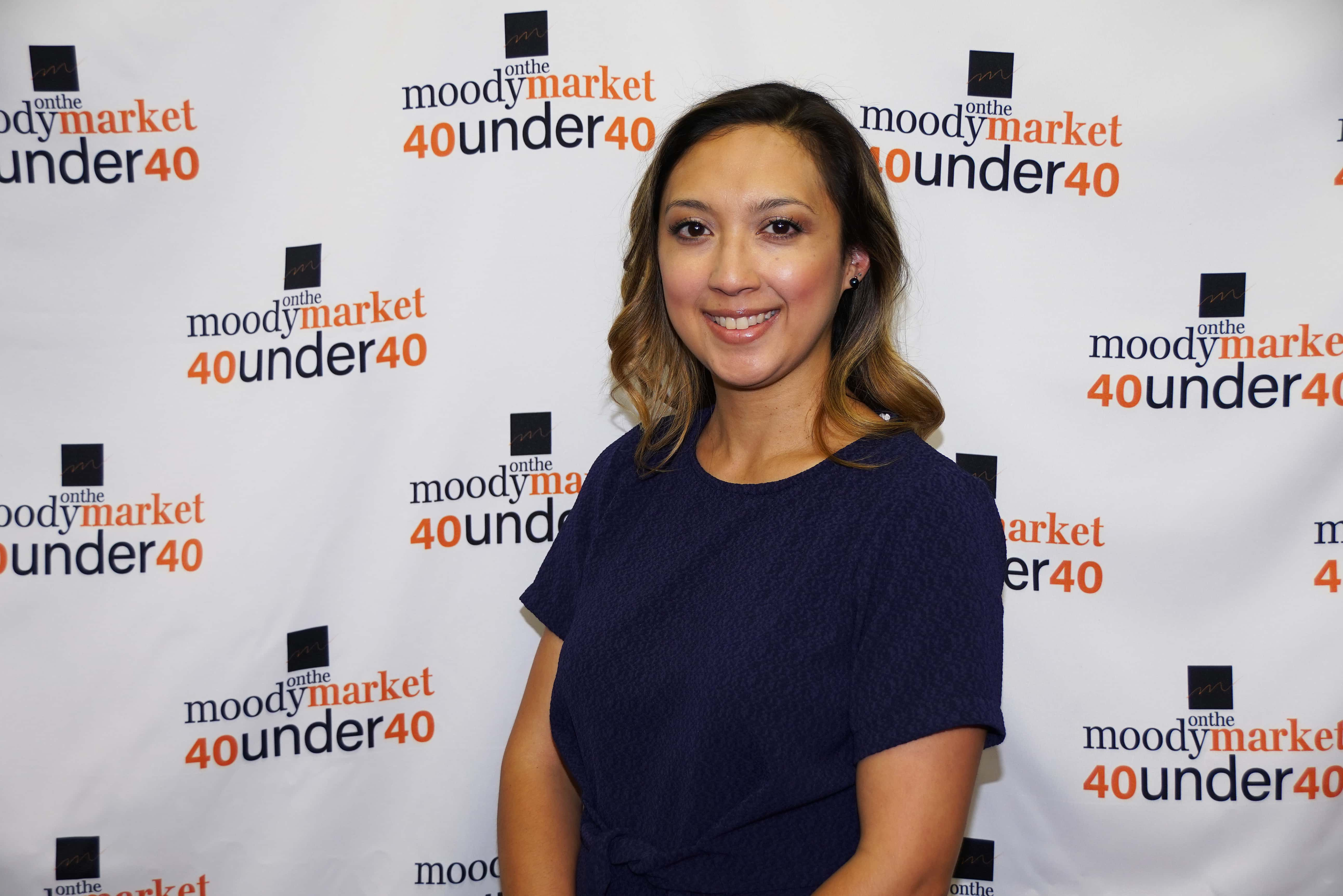 Name
Daywi M. Cook
Company/Organization
Covert Township
What Does Your Company/Organization Do?
Covert Township is a municipal organization dedicated to serving the community of Covert by collecting taxes and providing services and infrastructure to contribute to the safety, welfare and betterment of our residents.
Age
34
Accomplishments
In addition to being elected to local office in 2016, I contribute to several boards and committees, including Market Van Buren, Safe Kids Coalition Greater South Haven, Covert Park Advisory Committee, Van Buren United Civic Organization, KidZone PTO, and Active Assailant Planning Committee.
My greatest achievement since being in office has been the progress made to our Park and Recreation plan. Our beach and campground is thriving as we rehabilitate the facilities, and we are working on completing the new Covert Community Park downtown, among others. My efforts to bring our administrative staff together to work on a process that is efficient with appropriate designation of duties has also been of great value.
What else do you hope to accomplish by the age of 40?
If I am not in public office, I have aspirations to start my own business to create a space for community gathering offering products and/services to contribute to the health and well-being of Covert.
Education
Bachelor of Arts from Loyola University Chicago in Marketing, PR and Advertising (2007).
Residence
Covert, MI 49043
Where were you born?
Wharton, Texas
What was your first job?
Clancy's Deli, St. Joseph, MI (2001)
Best advice you ever got?
Although not to me directly: "Create your own agenda, or others will do it for you." – M. Gates
Who inspires you most?
Right now, Melinda Gates.
That one thing about you we'd be most surprised to learn.
As a kid, we moved nearly every two years due to my dad's profession.
What do you love to do in your downtime?
What downtime? Ha. – I really enjoy playing with my kids or working on my next craft project/remodel idea.
What book are you reading now?
The Moment of Lift: How Empowering Women Changes the World – Melinda Gates
Volunteer activity you love the most.
I like a good community cleanup. For example, last year I volunteered to help clean up a beautiful area of the Ross Preserve and an overgrown cemetery. Any time I can be outside and productive is a good time.
What motivates you to give back to your community?
My kids. It truly takes a village to raise a child. I want my children to grow up in an environment where everyone has the opportunity to reach their potential. I believe we all have a responsibility to make that happen.
What Superpower would you most love to have?
The ability to manipulate time would be great. There's never enough time in the day, and I wouldn't mind reliving a few moments or taking a peek into the future.
What does this honor most mean to you?
The journey to public office has not been an easy one for many reasons. It is certainly an honor to receive validation that I am doing something worth recognizing and hopefully making a difference.