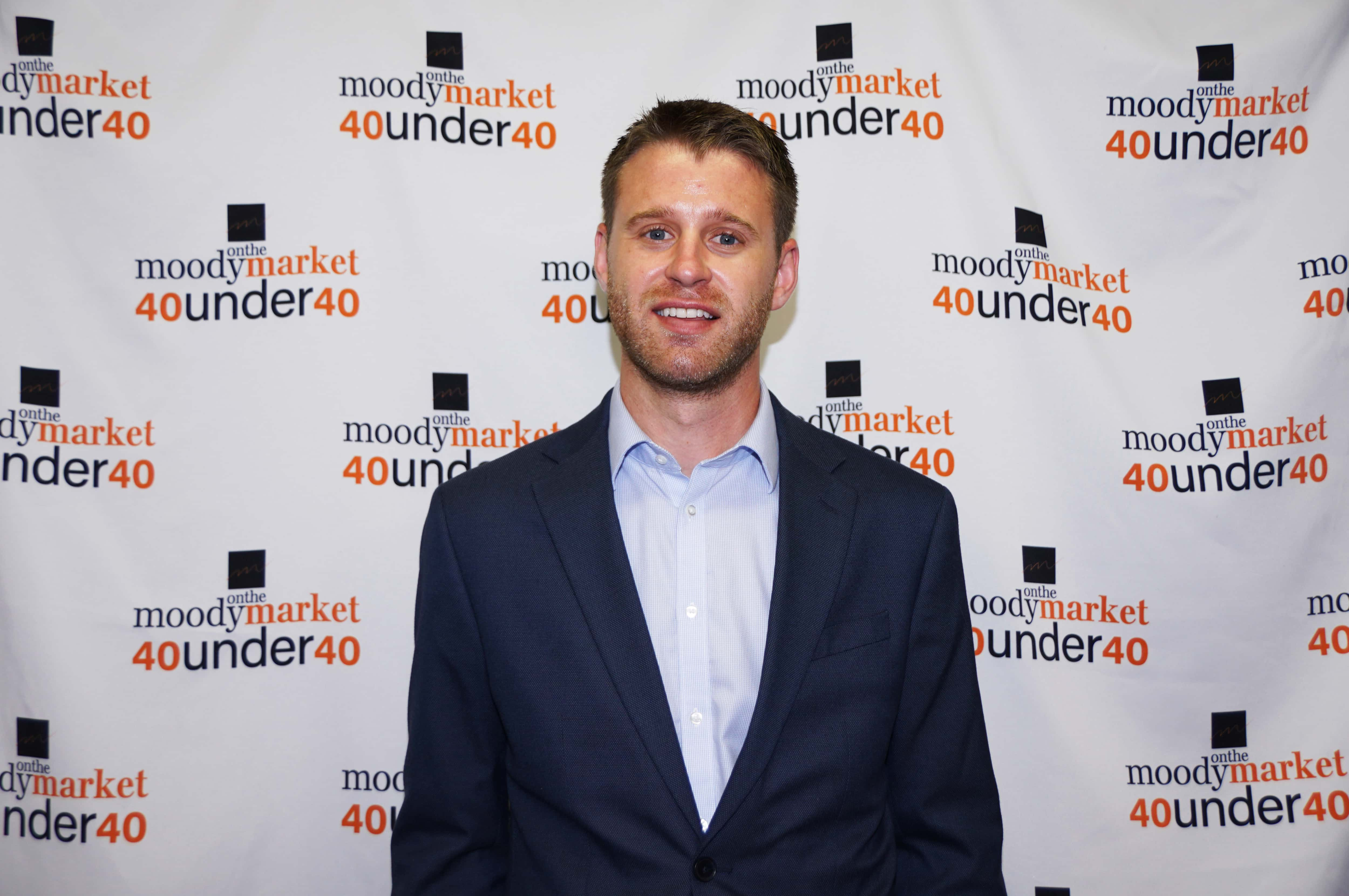 Name
Elliott Berlin
Company/Organization
Varnum LLP
What Does Your Company/Organization Do?
I am a corporate attorney at Varnum LLP.  I assist individuals, companies, and financial institutions with mergers and acquisitions, lending transactions, real estate transactions, and day-to-day business issues of all types. Varnum is a full-service law firm with approximately 180 attorneys and 8 offices throughout Michigan.
Age
32
Accomplishments
I take a great deal of pride in my clients' successes and accomplishments. Over the past year I've been fortunate enough to assist my clients in M&A, real estate, and lending transactions with a total value in excess of $1 billion. While all of those transactions helped boost our local West-Michigan economy, I am particularly proud of the fact that a significant number of those transactions were specifically aimed at aiding vulnerable populations and improving local economic conditions in distressed areas through various economic development incentives.
What else do you hope to accomplish by the age of 40?
I hope to continuously become a better husband, father, and attorney.
Education
Western Michigan University, Bachelor of Business Administration
Michigan State University College of Law, Juris Doctor
Residence
St. Joseph, MI
Where were you born?
Manistee, MI
What was your first job?
T-Ball Umpire
Best advice you ever got?
Sometimes you have to slow down in order to get things done faster.
Who inspires you most?
My wife, Michele, for her ability to excel in a very demanding job while still finding the time to care for an infant and a toddler. Additionally, my parents, John and Karen, and my brothers, Jonas and Lucas.
That one thing about you we'd be most surprised to learn.
I'm an extremely competitive person.
What do you love to do in your downtime?
I try to spend as much of my downtime as possible with my sons, my wife, and the rest of my family. I also enjoy cooking on my smoker and golfing.
What book are you reading now?
I recently finished Talking to Strangers by Malcom Gladwell.
Volunteer activity you love the most.
Serving on the board of directors at The Avenue Family Network, Inc.
What motivates you to give back to your community?
I feel a general sense of social responsibility to use the resources available to me for the benefit of others. I'm also motivated because I view giving back to my community – a place where I hope to stay for many years – as an investment in my family's future quality of life.
What Superpower would you most love to have?
Unlimited Energy. Our household currently supports two very demanding careers, a human-tornado 3-year-old, and an infant, so sleep is often a very scarce commodity.
What has been the most eye-opening thing about the coronavirus pandemic for you, personally?
I have been amazed at how quickly and seamlessly a huge portion of the workforce has transitioned to working remotely with very little loss of productivity.
What does the honor of being named to the 40 Under 40 most mean to you?
I feel tremendously honored to be named to the 40 under 40. I've come to know many of the members of the 2018 and 2019 classes, and I have an incredible amount of respect for those individuals. To share this designation with them is very humbling.