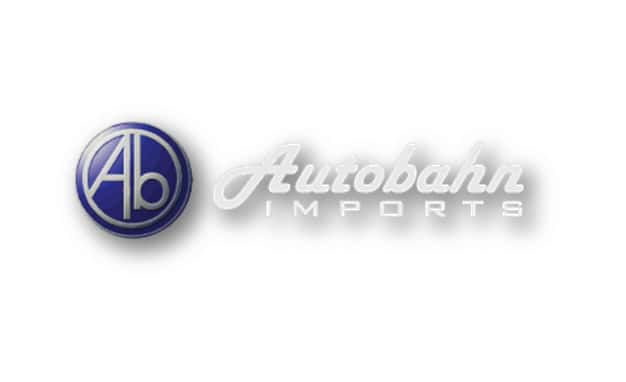 We live in crazy times when a disgruntled customer can single-handedly destroy the reputation of a hard-working business with a scathing "review" on social media. Conversely, a few well-spoken words in support of a start-up business can take the enterprise soaring to unprecedented heights. Surviving the ups and downs of ordinary issues is bad enough, let alone dealing with perceived mistreatment in the world of instant opinion-making. Fortunately for Brendan Heenan, his incredible talents and those of his team, his honesty and forthrightness, and a steady work ethic has allowed his Autobahn Imports of St. Joseph to grow exponentially in the dozen years since his launch.
The nominator who put Heenan and his crew on the block for the 2019 Class of the Moody on the Market Fifteen Under 15 best small business enterprises with 15 or fewer employees says, "Being a small business is no easy task, and sometimes there are struggles, especially in the colder months, when business always dies down." They also note, "Owning a business and receiving a bad review is taken to heart because the shop is your life. The shop keeps three families living and thriving in the community, but most people only see it as a business, forgetting that there are real people who believe in the business."
Brendan Heenan and his two employees work incredibly hard, successfully keeping the shop running, with a great customer base. Brendan is not simply a manager or intake specialist. He's right in with the team working the on cars, saving the non-business hours to work on the books, clean the shop and even offering customers a ride to and from the shop when their vehicle has to be retained for work.
The employees of Autobahn Imports are amazing as well. Kevin has worked for Brendan for years and is a great mechanic, and like family to the Heenans. David is a younger mechanic,learning and doing an amazing job. They all work really hard, to keep the reputation of the shop at the highest levels.
Brendan Heenan was born and raised in Saint Joseph. He furthered his education in Lansing and then moved to Colorado where he worked on foreign vehicles. When he learned that the building alongside his St. Joseph home was on the market, he leapt at the chance to begin his own business in his home town. Autobahn Imports was born in 2007 as a one man operation. Working from 7am to sometimes 10 o'clock at night just to keep everything running, Heenan was on the road to great success. Now he and his team of two others continue to keep customer's cars in top shape.
Working right next door to where you live makes things even better, allowing Brendan and his wife Emily to start a family and they have plans to be around for a long time to come.
The result is an outstanding, honest, specialty foreign car repair shop that is locally owned, with local employees and one that gives back to the community by donating to local causes. All three men are ASE certified, licensed mechanics.
Autobahn Imports features a suite of benefits to his workers including vacation and sick time, personal time, flexible work scheduling and ongoing training. In return, they help keep you on the road and make sure your vehicle is safe for you and your family.
As members of the Tech-Net Professional program, they ascribe to a Code of Ethics that reassure clients of high standards and protections for you and your car.
You'll find Autobahn Imports across from Eagle Point Harbor in St. Joseph at 2384 Niles Road, as well as right here in the midst of the Moody on the Market Fifteen Under 15.