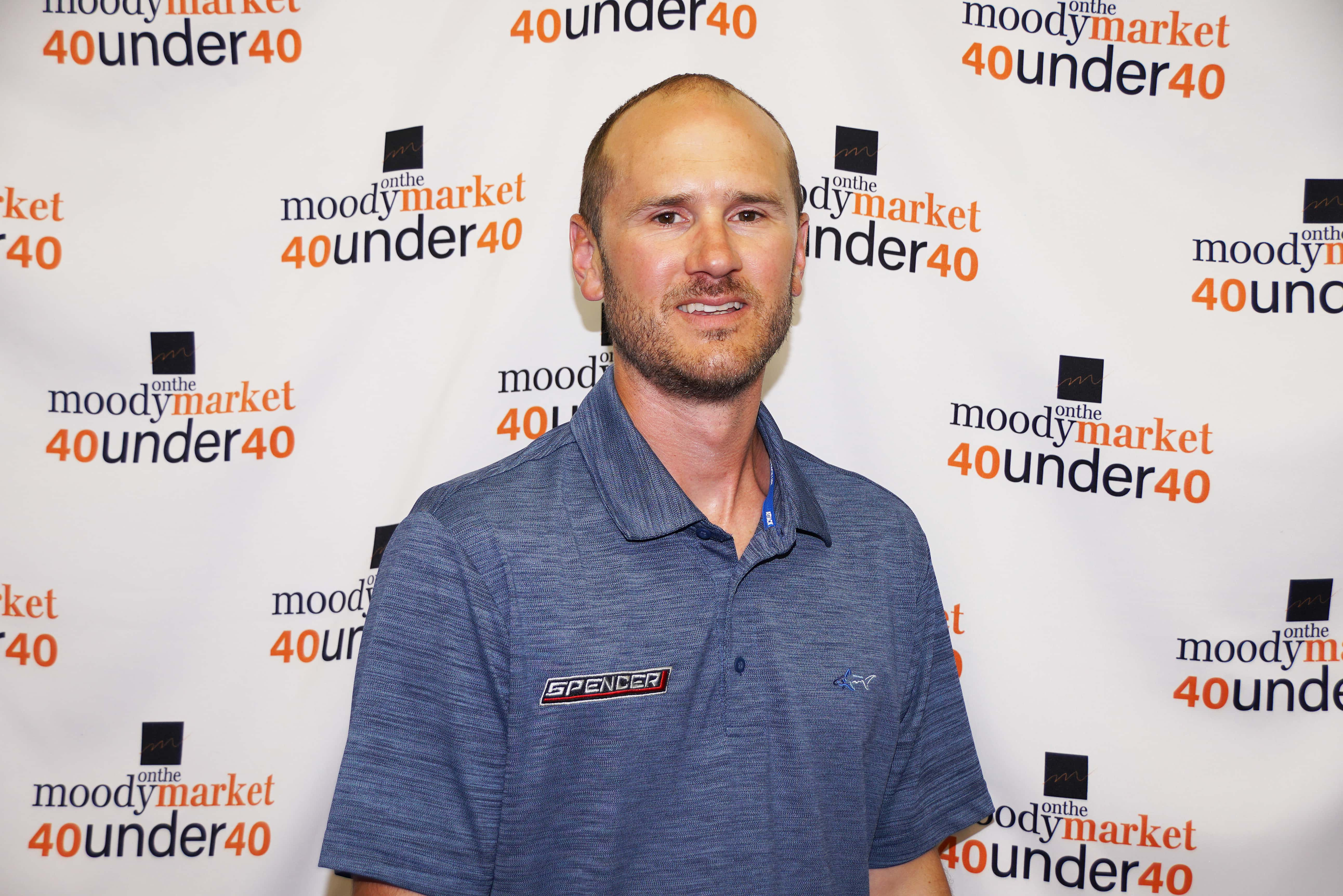 Name
Grant Spencer
Company/Organization
Spencer Fire Trucks and Haven Harvesters
What Does Your Company/Organization Do?
Custom build fire trucks, service fire trucks, contract paint spraying, and build blueberry harvesters.
Age
37
Accomplishments
Continue to grow and diversify our family business.
What else do you hope to accomplish by the age of 40?
Travel more with the family and see as much as possible.
Education
South Haven High School
Residence
South Haven
Where were you born?
South Haven
What was your first job?
Had many first jobs as I helped many local companies and friend's companies.
Best advice you ever got?
Work hard.
Who inspires you most?
My wife and my four girls.
That one thing about you we'd be most surprised to learn.
I once broke both of my arms at the same time on a dirt bike.
What do you love to do in your downtime?
Go boating with the family.
What book are you reading now?
Currently not reading any books.
Volunteer activity you love the most.
Coaching
What motivates you to give back to your community?
Supporting and building a community for everyone and for the next generation to enjoy.
What Superpower would you most love to have?
To heal people and cure diseases.
What does this honor most mean to you?
Pride in the success of our family business.