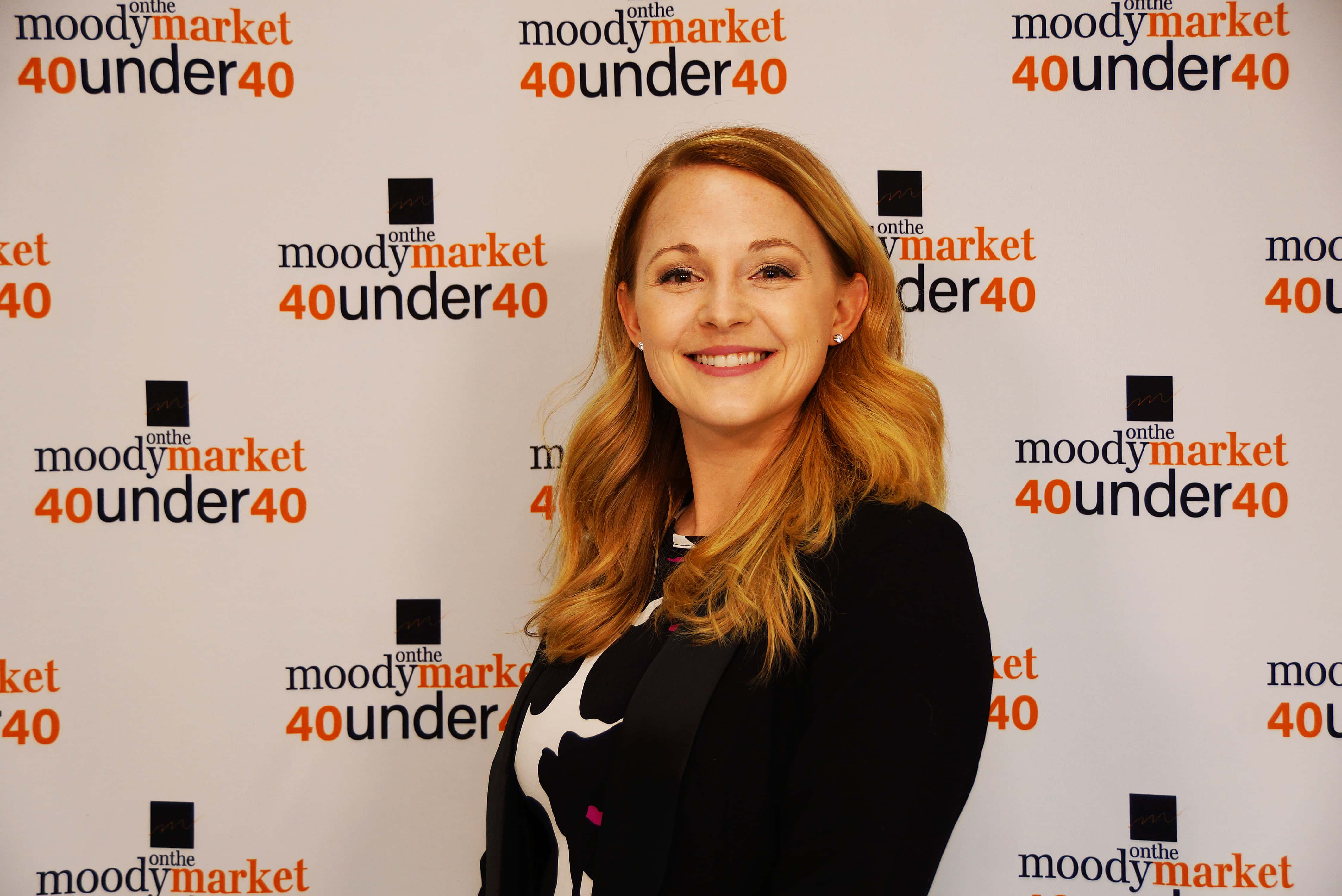 Name
Jamie Quigno
Company/Organization
Kinexus
What Does Your Company/Organization Do?
Kinexus is a non-profit organization headquartered in Benton Harbor that attracts resources and services to Southwest Michigan in order to provide sustainable and systemic solutions for the most pressing employer challenges.
Age
30
Accomplishments
I have excelled in a number of different roles by making valuable contributions that drive organizational change and positively impact the communities we serve. My hard work and passion for helping others has positioned me for the executive level leadership position I hold today.
What else do you hope to accomplish by the age of 40?
Raise my children to be of strong character, full of love, and with true compassion for others. I also hope to continue to be a part of positive change in the communities that I call home.
Education
Bachelor of Business Administration, Siena Heights University
Residence
Bridgman, MI
Where were you born?
Gainesville, FL
What was your first job?
When I was a young kid, my cousin and I tried to sell freshly picked wild onions and rocks at the end of the driveway. As you can imagine, we were not wildly successful. My first paid job was planting blueberry cuttings in a greenhouse on our family farm.
Best advice you ever got?
My mom always told me "the three things that will change your life the most are: the places you go, the people you meet, and the books that you read."
Who inspires you most?
My personal inspiration comes from my children, husband, and parents. It's a bit cliché, but certainly true. My professional inspiration has no separation from my personal inspirations: It is people who will stop at nothing to make a positive difference in the lives of others. I have been very fortunate to come across quite a few of these game-changing people throughout my life (many of whom I get to work with every day), and the desire to contribute and keep up with them is what drives me.
That one thing about you we'd be most surprised to learn.
I hate losing, I am ultra competitive in most things I do.
What do you love to do in your downtime?
I love to travel with my husband, take long walks in the sunshine, attend concerts, and spend quality time with my family and close friends.
What book are you reading now?
Present Over Perfect, Shauna Niequist
Volunteer activity you love the most.
I love to LIVE UNITED. Over the years, I have also enjoyed being a part of our local community queen pageants. I know firsthand the profound impact this opportunity can have on building character and teaching valuable professional skills to young people. It's fun to be a part of it.
What motivates you to give back to your community?
Giving back is amongst the most important and valuable things we can do. Our communities deserve it. And what I have found is, when I give my time and energy to others, I just feel better. It enriches my life.
What Superpower would you most love to have?
The power to heal would definitely be my superpower of choice. The ability to fly would be pretty neat too!
What does this honor most mean to you?
This contest represents the high caliber of talent that exists in Southwest Michigan; it's an honor to be a part of it and to represent Kinexus. With that said, there's certainly room for more of us, and I look forward to recognizing them in the future 40 Under 40 contests.