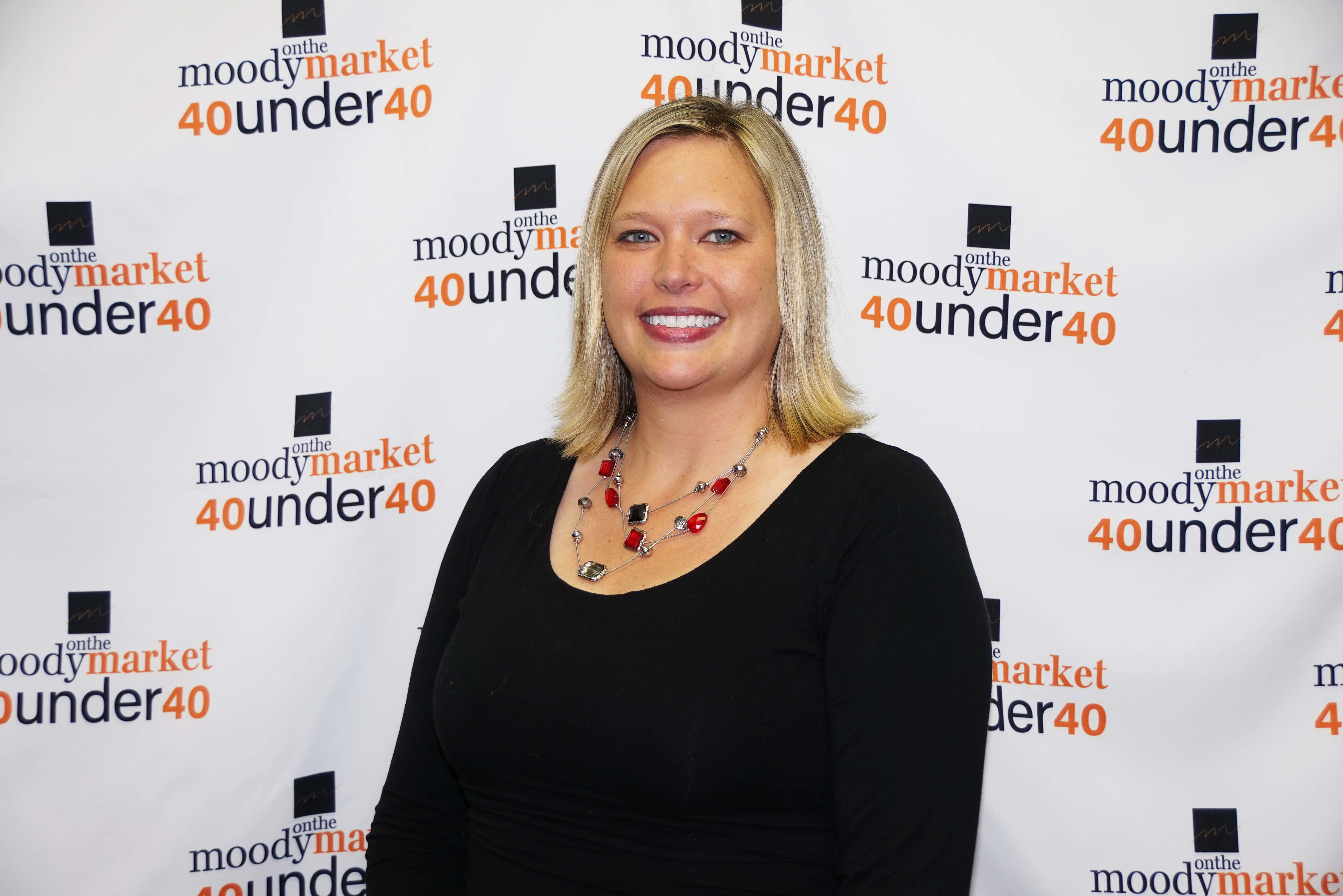 Name
Heather Cole
Company/Organization
Be Healthy Berrien/United Way of Southwest Michigan
What Does Your Company/Organization Do?
Be Healthy Berrien is a collective impact initiative working to reduce obesity and create healthier places to live, work, learn, and play.
Age
38
Accomplishments
I am dedicated to working on projects that positively impact places and systems in our community to make healthy choices more available to all, accommodating the differing needs of all community members. I have secured over $500,000 in funding for projects focused on creating a healthier community over the past 4 years.
I was selected to participate in Public Health Practitioner Fellowship at the University of South Carolina, Arnold School of Public Health.
I've participated in many leadership development opportunities, receiving recognition from NovoEd's Practice of Cross Sector Leadership Program as well as recognition from Robert Wood Johnson Foundation's Community Coalition Leadership Program.
I have been a presenting Faculty Member at several conferences, including Michigan's Premier Public Health Conference in 2013 and 2015, and United Way's Great Rivers conference in 2016 and 2018.
What else do you hope to accomplish by the age of 40?
I hope that in the few short years before I turn 40, I continue to grow the Be Healthy Berrien partnership and build even more support for healthy community design. I also hope to travel and complete some popular hikes in few more National Parks.
Education
Bachelor of Science in Dietetics, Central Michigan University
Master of Arts in Health Promotion and Program Management, Central Michigan University
Residence
St. Joseph
Where were you born?
Jackson, MI
What was your first job?
Sales Associate at Claire's Accessories
Best advice you ever got?
Some of the most inspiring advice I've ever heard was from Jim Valvano.  He said, "Enjoy your life, and the precious moments you have. Spend each day with some laughter, and some thought, to get your emotions going. If you laugh, you think, and you cry, that's a full day…You do that seven days a week, you're going to have something special."
Who inspires you most?
My husband, Eddy.
That one thing about you we'd be most surprised to learn.
I love to travel, but I hate flying.
What do you love to do in your downtime?
When it's warm, I love spending time outdoors hiking, biking, kayaking, and camping. When the weather isn't so great, I spend time watching movies or planning my next vacation.
What book are you reading now?
Essentialism: The Disciplined Pursuit of Less by Greg McKeown
Volunteer activity you love the most.
I love volunteering as a board member of Girls on the Run of Southwest Michigan, especially at the Celebration 5K events. Seeing the participants complete their 5k with so much pride and joy is amazing!
What motivates you to give back to your community?
I love Southwest Michigan. It's such a unique and beautiful place! I'm so fortunate to have the ability to build a full, happy, and healthy life here. I want to help make sure that everyone who lives here has the opportunity to live their best life, right here at home.
What Superpower would you most love to have?
I would love to have Omnilinguilism – the ability to speak any language.  I love traveling, and I'd love the ability to speak to anyone, anywhere I went!
What does this honor most mean to you?
I'm so humbled and thankful to receive this honor! I hope it means that I'm having success in creating positive change in the community. There are so many great young leaders in Southwest Michigan who are doing amazing work! I'm honored to be included in the same class.